Presidential debates can be stressful. Here are some things you can do to manage your emotions.
With tonight's VP face-off on the docket and two more presidential debates in the wings, one thing has already been decided: 2020 has been a banner year for anxiety and stress. Many of us have felt stymied by these emotions, which have been triggered by the pandemic, the election, global warming, and many other events that seem out of our control.
For the sake of our mental health, it's important to learn how to cope with these emotions and to find effective ways of managing our states of mind. And while the myriad global situations we find ourselves in seem boundless, there are a few things we can do to make ourselves feel better. Take the debates for instance. Here are 5 things you can do to reign in your anxiety while watching.
Acknowledge and accept your feelings
While watching a presidential debate you can expect a variety of feelings to surface, from anger and anxiety, to total numbness. No matter what they are, be sure to accept them and embrace them, which will  hopefully allow you to move on and not get stuck with your bad mood for days on end. As an exercise, monitor your emotions and try to name them, preventing them from building up inside of you. Don't let them ruin your night or the following day.
Reach out to the right people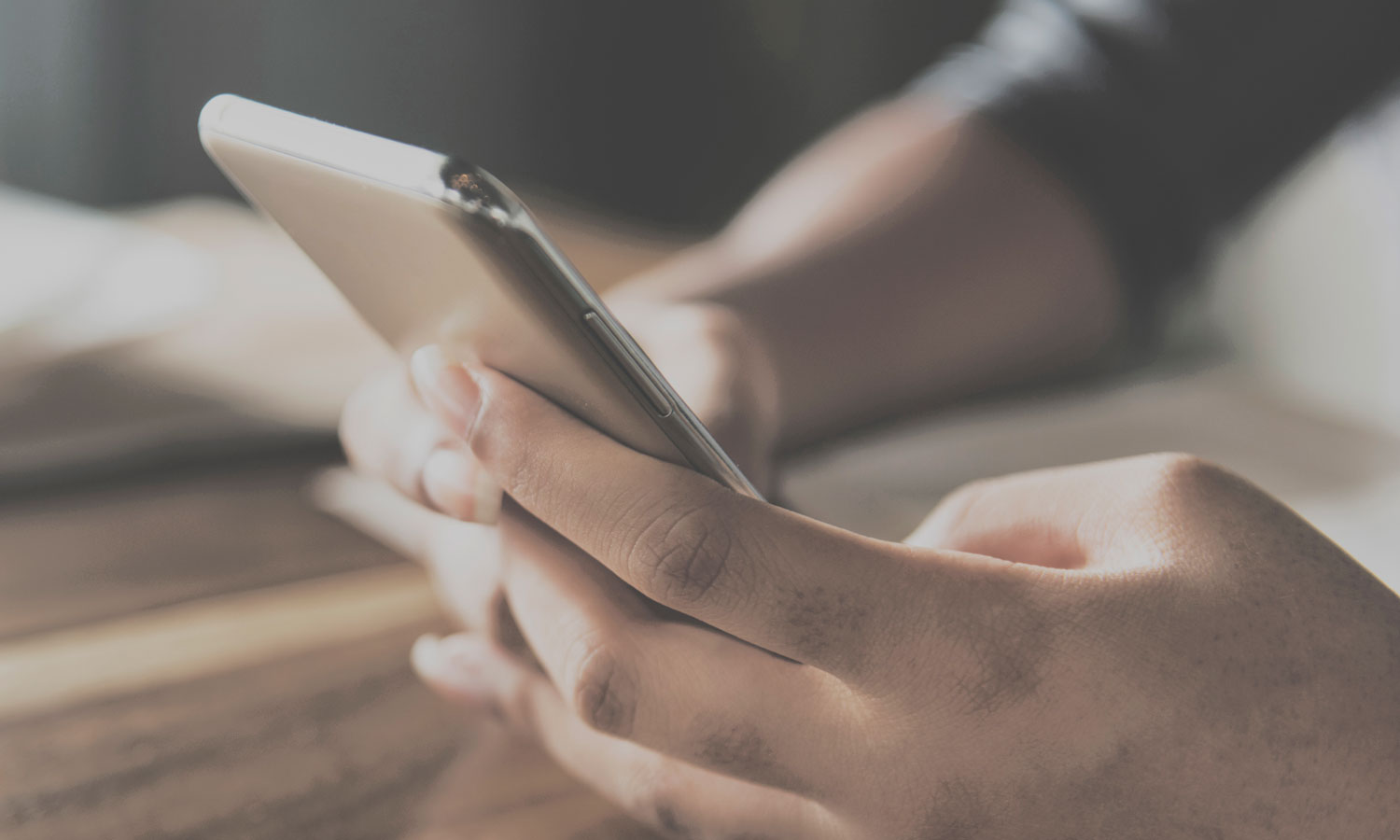 RELATED: Who Won That Messy Presidential Debate? Certainly Not Americans
It's common for people to want to watch these events together, either to discuss all of the crazy that's on full display or to at least have someone nearby for emotional support. Lean on these impulses, reaching out to people who hold similar views. Don't reach out to someone you disagree with politically since that might just result in a big and heated fight. And please, please, stay off Facebook.
Focus on controllable tasks
If the future of the country is a big source of anxiety for you, and looking to our country's leaders isn't reassuring, focus on the present and on the circumstances you can control. Organize your house or do laundry as you watch or listen to the debate, keeping your mind and hands occupied while staying mindful of what's going on.
Watch clips of the debate
RELATED: What Does 'Inshallah' Mean And Why Did Biden Say It To Trump?
If sitting through almost two hours of political rants and name-calling is too much for you, watch recaps the next days. If you need to stay informed, watch the debate through social media. These options might prove more effective than watching the whole debate in one sitting.
Turn off the TV 
If watching politics stresses you out, watching an evening debate might not be the best thing for your sleep. Despite the anger and stress that these events produce, we still have to continue on with our lives the next day. Limit your exposure to them if they affect you too heavily and, while you're at it, limit the amount of news you consume. Checking in twice a day with politics is more than enough to get you caught up and to keep some semblance of sanity and mental health.