Now that marijuana is legalized across several states, it's natural to ask yourself how to move your purchase from point A to point B and what to do if the police pull you over. These questions are common for all users, residents and visitors alike, especially since every state has their own set rules when it comes to marijuana. Here is a basic break down of the most important facts you need to know:
Follow state possession limits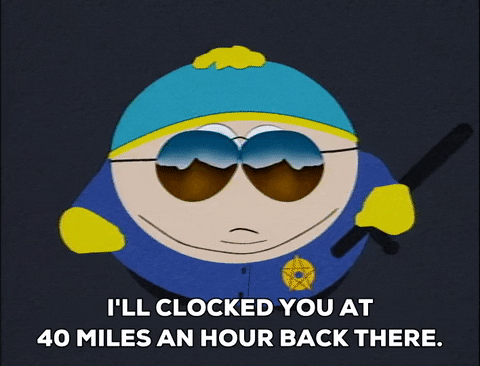 RELATED: 5 Ways To Rid Your Home Of That Marijuana Smell
While most people purchase marijuana in small amounts, there are some who like to purchase in bulk. These people should be more careful than others, getting to know their state laws in order to prevent fines or jail time if they're ever caught by police. In California the law states that buyers are allowed to carry an ounce of flower or eight grams of concentrates, like oil, hash and dabs.
Learn about open container laws
Open container laws state that alcohol bottles that are open should travel in the trunk of the car or in a locked glove compartment. In many states, marijuana operates under the same condition, having to travel in the trunk of the car if the package is opened.
Don't smoke in your car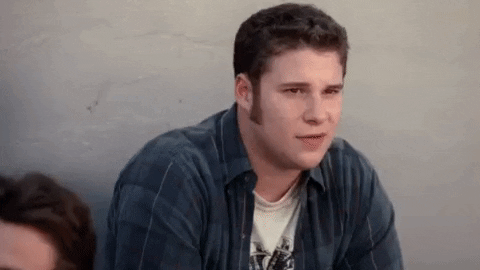 No matter if you're driving or not it's best to avoid problems and smoke in your house or someplace that's safe and private. Smoking in your car breaks the open container law and could also lead to a DUI.
Don't cross state lines with cannabis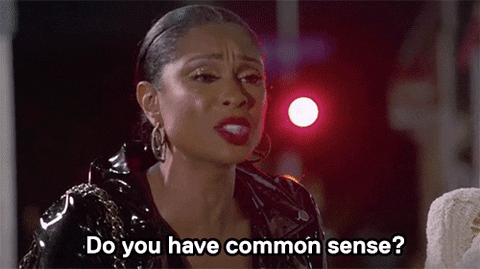 RELATED: 5 Ways To Add Cannabis To Outdoor Summer Fun
Cannabis laws and regulations are still too muddled to take this kind of risk, no matter if you're traveling from one legal state to another. Until marijuana is legal on a federal level it's best to avoid these scenarios and to err on the side of caution.
Know your rights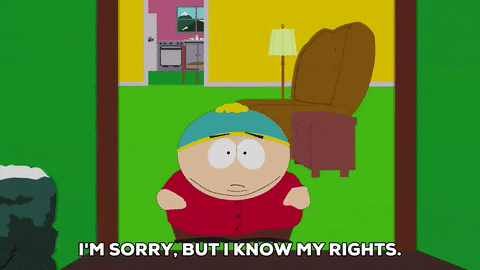 The debate regarding the legality of marijuana means that all laws are all a bit confusing, making it okay for cops to stop you if you smell like marijuana yet still being unable to search you over this. If your car smells like weed, policemen are able to conduct a visual search of the car. Be sure to have your marijuana stored in the trunk since they won't be able to access that area, preventing most of your problems.