Dating apps are exhausting and time consuming, but they can help people with social anxiety feel more comfortable when interacting with strangers.
Social anxiety makes socializing an even more complicated process, adding stress into conversations, outings and all sorts of interactions. As you might have guessed, social anxiety and dating don't make a good match.
According to the American Psychological Association, social anxiety is the fear of social situations involving other people, with a focus on "being embarrassed, humiliated, rejected or looked down on in social interactions." It affects around 15 million adults in the U.S. and it's triggered by any social situation that puts you out of your comfort zone; dating more than meets this criteria.
RELATED: 5 Tips To Help You Find Success On Dating Apps
While dating apps are anxiety inducing for everyone, you'd think that they'd cause even more stress to people who suffer from this disorder. While, this is true in some ways, dating apps are also a great way to manage people's anxieties, giving them a controllable outlet and helping them break the ice before the first date.
Check out 5 benefits that dating apps can provide for people who suffer from social anxiety:
Get to know the different apps
One thing that diminishes stress and the feeling of being out of control is research. Before you start swiping get to know the different dating apps that are around, specially those that are designed with anxious people in mind. While these apps might have a smaller user base than Tinder, they might adapt better to your needs.
Get help from friends when setting up your profile
Every person is different when it comes to managing their anxiety. While some prefer to keep it to themselves or journal it out, others seek the help of their friends and family members. Don't doubt yourself or feel embarrassed when setting up your profile; ask friends and family on their opinions and allow them to help you choose an interesting bio and some flattering pictures.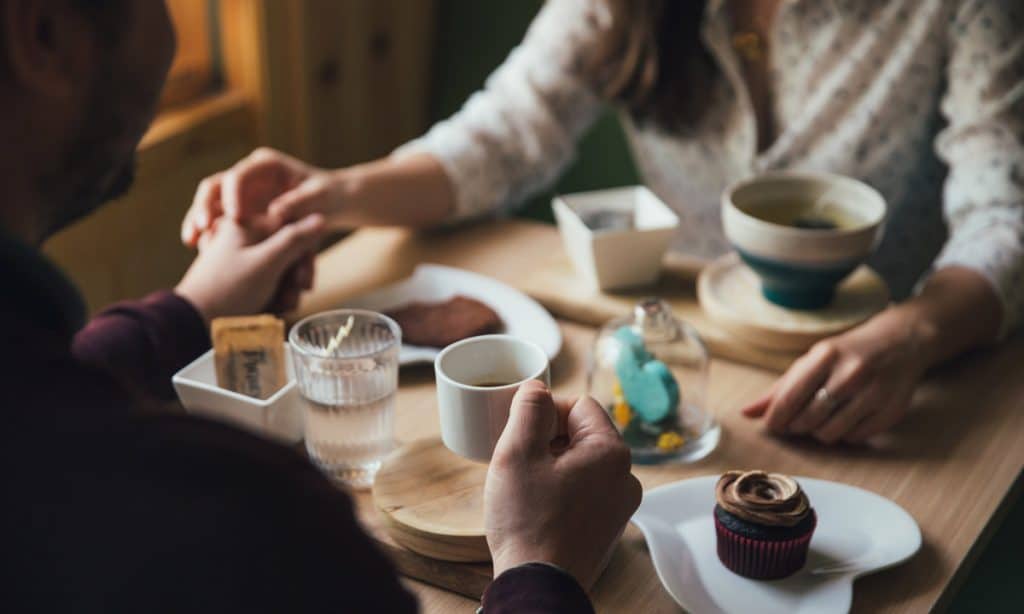 RELATED: 5 Dating Apps Perfect For Introverts And Shy People
Set some boundaries

While dating apps help break the ice, it's very common for people to chat with hundreds and never go on a date. Set some time limits and don't let yourself chat with people with no discernible goal in sight. Dating apps are for dating, which means that at some point you're going to have to meet this person face to face. It's also important to prevent your dating app use to intrude on your day to day life. Avoid using the app while working or when doing something you normally enjoy. If you need some help in keeping track of your app use, enable your smartphone time management feature. This tool will limit your time on the app, setting up a fixed amount of minutes per day that block the app once you've been there for too long.
Use the chat option to take pressure off the first date
One of the best parts about dating apps is the fact that you can get to know the person you'll be meeting before a face to face encounter. Take advantage of all chatting and text messaging by taking your time to come up with questions and answers without having the pressure of a stranger waiting for the perfect response.
Take breaks
Breaks are very helpful for all sorts of dating app users. While dating around and chatting with people can be very fun, rejection is also almost always part of the equation. Know that this might happen at any moment and that you might spend weeks swiping around without having a match. Take a break and then jump back in.