When relationships begin, bad sex is the least of the couple's concerns. Things get more complicated once the pair's been together for a while and routine sets in.
People involved in long-term relationships have to manage their time well, splitting time between sex, work, and life's other responsibilities. While one half of the couple may be interested in having more sex, the other could be more focused on work and other day-to-day activities. Psychology Today believes that sex grows complicated when long-term couples engage in power struggles, something that's bound to happen at some point. If the couple is too close, then the sex won't be inventive and fresh. If the couple is too distant then the sex will lack intimacy.
While this all sounds like bad news, there are ways of battling these complications.
Check out 5 ways that'll help you keep sex hot when engaged in a long-term relationship: 
Try To Discover Your Partner Every Time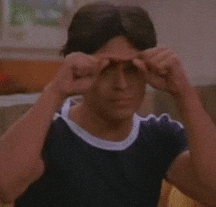 There's always room to discover new things and traits about your partner, even if you've been having sex with each other for a long time. Don't be afraid to try new things and explore with sex; you may discover something that you enjoy.
Respect Each Other's Individuality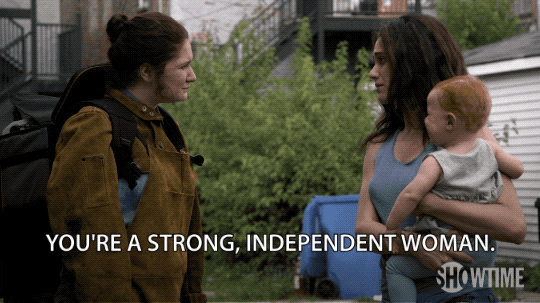 Try not to control every aspect of your partner and respect the differences that you have. By doing this, you won't waste your energy on pointless things and will start to see your partner as an individual apart from you and your relationship.
There's Always Time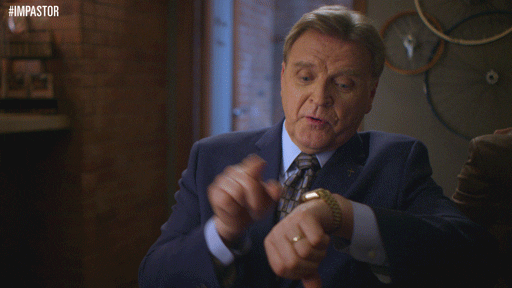 While life tends to get in the way of things, don't buy into that excuse where there's not enough time for sex, because there always is. If you don't want to have sex, think about the reason why and have a conversation with your partner.
Don't Be Afraid Of Requesting Things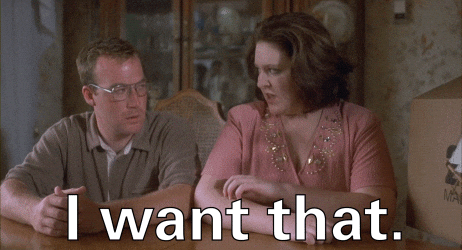 Avoid complaining. If there's something that you don't like about your sex life then discuss it openly. If you want to try something new, then ask for it. This will build up trust between you and your partner and will make for much more entertaining and fresh sex.
Commit To Your Partner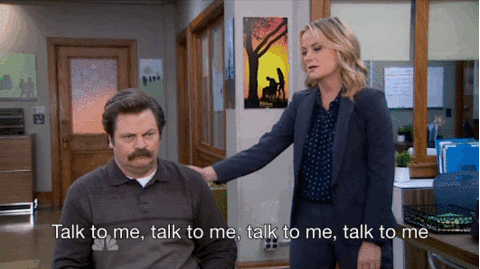 You should feel safe when requesting things and so should your partner. Make it clear to them that you can always talk, and that you're down to do whatever they want to do as long as you feel comfortable with it.