Most social media users need an out when they want to ignore someone online without causing any drama. Since these apps get more impressive by the minute — letting others know when you've read their messages and whenever you're online — it can get pretty stressful when you want to avoid someone and feel like there are no tools that allow you to do that.
Fortunately, there are solutions for most social media apps including Facebook, Twitter, and Instagram. The following solutions from Popular Science can help you mute or snooze certain users who get a little too chatty on their app of choice without offending anyone's feelings. These options can only be viewed by you, so you get to keep your sanity and avoid burning any bridges. Win win.
Instagram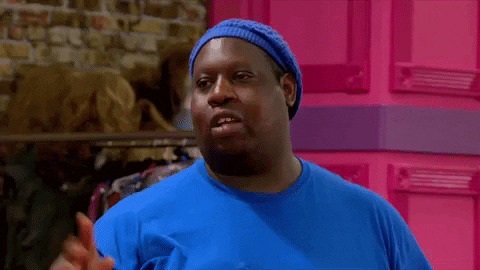 This app allows you to mute the user you don't want to see again without them knowing about it. If you ever get over your animosity towards them then you can just stop muting them and business will be back as usual.
This feature is only available on the app version of the site. To mute a user, scroll down your feed until you see their post and tap on the three dots located on the upper right of the content. Choose Mute from the menu and then select if you want to block their stories and their posts. If you want to mute this user's stories, head over to the Story menu on top of your feed, tap and hold the user's circle and select mute. This story will now appear on the right side of the menu and it won't pop up as you're viewing stories.
Facebook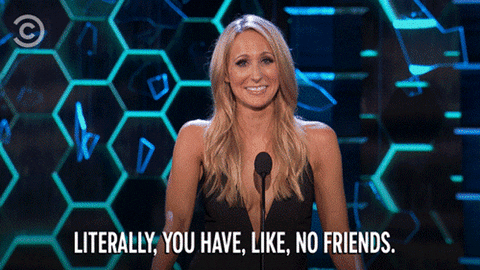 Facebook gives you a lot of control over what ends up on your news feed, allowing you to filter out posts without unfriending anyone. If you want to temporarily hide someone's content from your feed, you can snooze them by tapping the three dots on the corner of their post and selecting Snooze for 30 days. You can also unfollow someone, allowing you to stay friends with them without having to see their posts. To do this you must also tap on the three dots at the top of the post and select the Unfollow option. (Note: let it be known that if you decide to Follow them back in the future, they will be notified.)
All of these features are hidden from your friends, and you can cancel them at any time by undoing your previous changes.
Twitter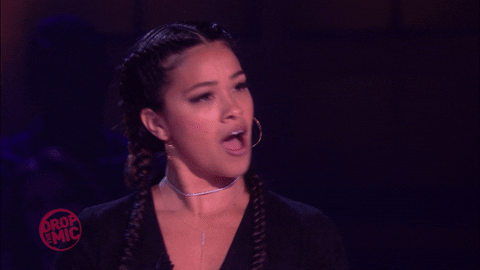 Twitter offers a muting option that's much less invasive than blocking someone. By muting a user you won't see them on your feed, but you'll see their comments whenever you open a tweet and they've responded to it. To mute a user, visit their profile, tap on the three dots on the top right of their profile page and select Mute. You can undo this action by following the same steps and tapping on Unmute.
One of Twitter's coolest features is that it allows you to keep tabs on the users you've muted. To check out a list of all your muted users, head over to your Avatar, tap on Settings and privacy, then on Privacy and settings which will finally show you a Muted accounts list. Once you've reached this screen, you can also unmute users.