One of the reasons why Amazon is so trustworthy and has so many customers is because of its reviews system. These comments and ratings prove that the product you're looking at is real, and that someone out there loved it or hated it enough to sit down and write a few words about it. These systems give shoppers perspective and a much needed human element.
As Amazon continues to grow and expand, so do the number of products and reviews, making it harder for us to separate the real from the fake. Here are three tips that can help you train your eye and spot fake reviews, turning you into a better and more efficient shopper:
Use the necessary online tools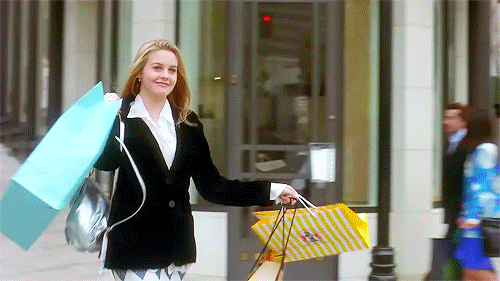 Related: Drunk Shopping Is A Thing And People Are Going Broke Doing It
Fake reviews display a lot of warning signs but the easiest way to deal with them is with the help of online tools. Fakespot and Review Meta are favorites among tech experts, allowing you to place the URL of the product on their search bar and provide you with a new rating that discounts fake reviews and is more accurate.
Look out for repetitive and suspicious language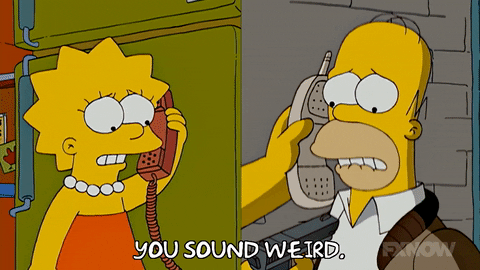 If you see a strange review where several words are repeated and the text doesn't make a whole lot of sense, it could be a fake. Be on the look out for reviews that mention the full name of the product several times, since this is not the way normal people talk. You can also click through the reviewers profile and check to see if their other reviews sound fake or if they review products of the same brand several times. These warning signs are easy to spot and almost always signal that the review is either fake or it's been incentivized.
Take everything with a grain of salt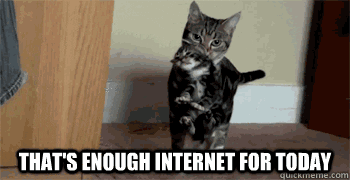 Related: Instagram Is Developing An App Just For Shopping
As it is with the internet, you must take all the information with a grain of salt. Trust your gut and do your research before you purchase a product, choosing to put your money towards more recognized brands, especially when you're buying something expensive. If the review gives you a strange feeling, then it's probably best to disregard it and keep looking through the comments to see if the product is worth purchasing or not. At the end of the day, try to avoid losing your mind. Amazon is still a very reliable service.