Missing a flight is a huge bummer, but don't lose hope yet. Here's how you can remedy the situation.
Racing to your gate only to be told you missed your flight is a situation we all try to avoid. While you may be prepared with enough time and patience, airports have the ability to wreck our plans in seconds. If you miss your flight, there's a few things you can do depending on your particular situation.
Airports are lawless places, but it works if you approach the subject with the right attitude. Thousands of people miss their flights on a daily basis. If you find yourself in this position, having the right attitude might differentiate you from the rest of the pack.
Here's what you can do if you miss your flight:
Know the basics
No matter how nice you are, airlines generally don't care why you don't show up at the gate. Whether you overslept or got held back at TSA, it's up to you to make it to the gate on time. Still, there's a "flat tire rule," which gives airline agents some leeway in how to handle these situations.
This depends on the airline, for example, as reported by The Cheat Sheet, Delta's flat tire rule explains that each situation is handled on a case by case basis. "Many times we can get them on the next available flight," explained a Delta rep. American Airline's late arrival policy covers tardiness "as long as you arrive within two hours of the missed flight."
Analyze your situation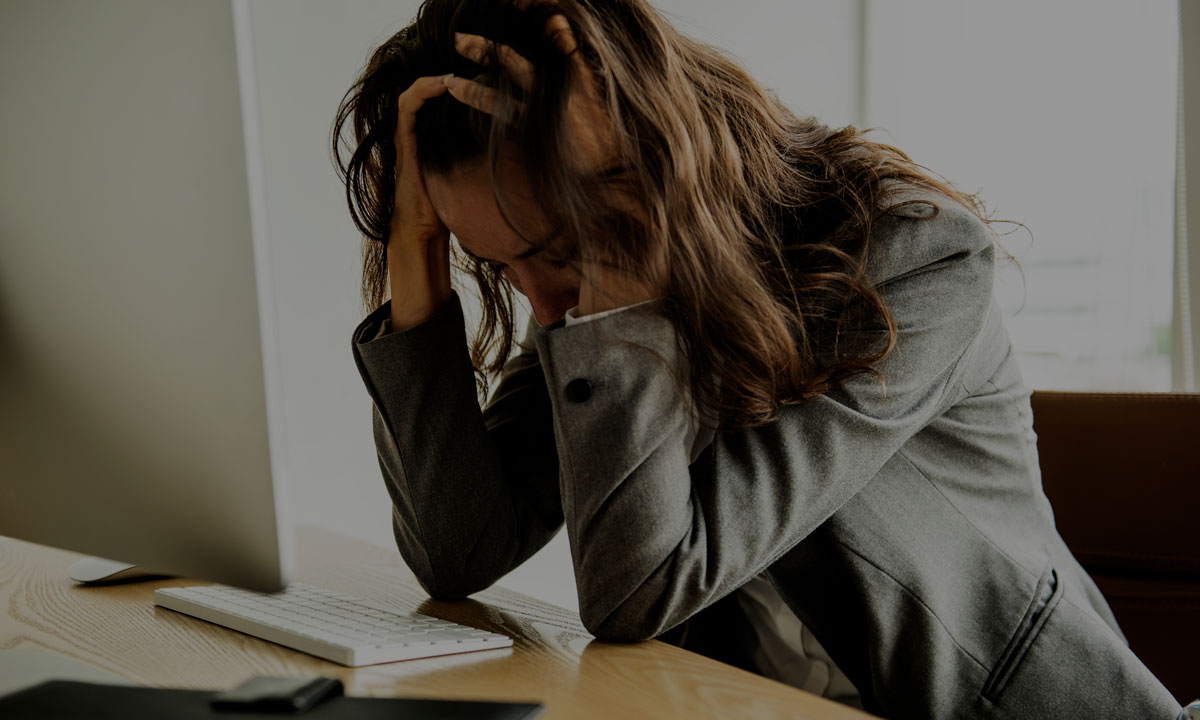 RELATED: 5 Hacks To Find Cheap Flights
Be clear about your current situation. If you missed a domestic flight it is generally easier than if you missed an international one. For international flights it's important to be aware of current COVID-19 measures and to have all of that documentation in place, that way you can avoid any delays in that department. It's very important to prepare ahead of time, especially now that people are back traveling and rules are changing on a daily basis.
Call your airline right away
RELATED: The Scary Reason You Want To Avoid A Window Seat On Your Next Flight
The first thing you should do when you miss a flight is to call your airline as soon as you can. If you don't show up to the gate, you'll fall under the "no show" category, meaning that the airline may cancel your itinerary and leave you with fewer options to resolve your trip. If the wait list for the phone is too long, be sure to look for options on their website.
While it's very difficult to account for all scenarios, it's good to be as prepared as you can before you board a flight. In order to minimize the odds of losing a flight, try planning your trip with sufficient time, giving you the chance to book a direct flight that's reasonably priced. When the day of the flight comes, be sure to get there with sufficient time, no matter how terrible the airport is.