A new study says porn enthusiasts have more progressive views on women when compared to average men.
Porn takes tons of criticism due to the way it depicts women, with some of the most vocal opponents saying that the content fuels misogynistic attitudes. It's not a leap to assume that men who voraciously consume this type of content should be more sexist than men who don't. But a recently study says it's not that simple.
Published in the journal Sociological Forum, the study presented different statements to men attending the Adult Entertainment Expo, which is the largest porn industry trade show in the U.S.. Researchers found that straight male attendees had similar opinions regarding women when compared to other straight males. In some regards, porn fans were more progressive than non-porn fans.
RELATED: Facebook And Google Know What Porn You Watch, Even When Browsing In Private Mode
Researchers found 294 straight cisgender men at the expo and presented them with different statements that ranged from women in politics to women's traditional roles in families, asking participants whether they agreed or disagreed. These results were later compared to replies gathered from 894 men from the general population.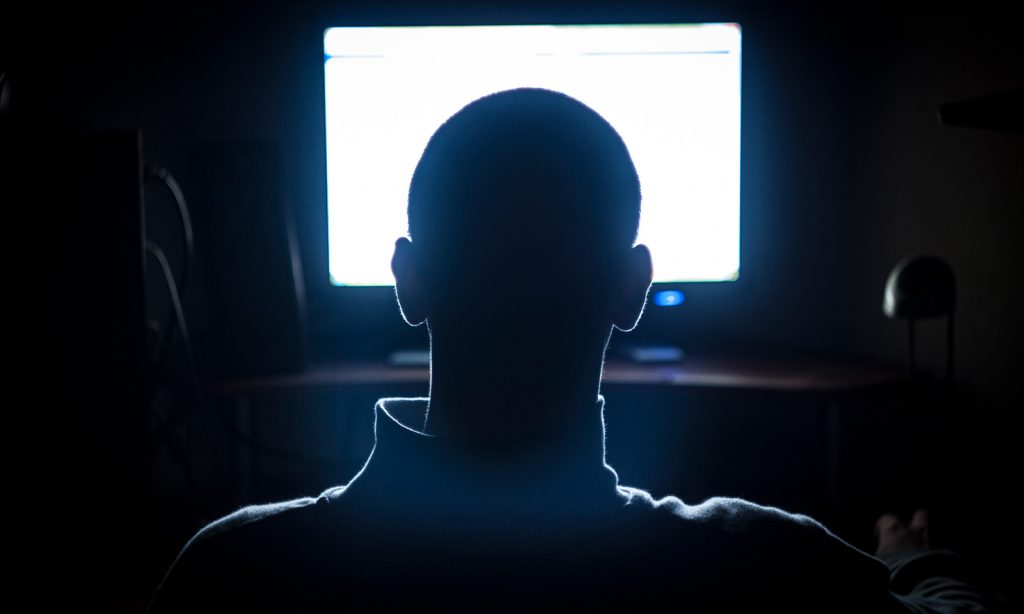 The men in the expo averaged at 44 in age, claiming to masturbate several times a week. 60% of them had a college degree or higher education. When discussing the topic of women in politics and in the workplace, men from the expo and from general population shared the same opinions. When discussing working mothers and women having traditional gender roles in the family, men from the expo were more progressive than their counterparts.
RELATED: Pornhub Makes The First Porn Film That Focuses On Pollution
"Over 90% of porn superfans—compared to just over 70 percent of the GSS sample—agreed that working mothers can have just as warm and secure relationships with their children than non-working mothers," said the authors of the study. "For the statement that men and women should hold traditional gender roles within a family, 80% of porn superfans disagreed. Nationally, 73 percent percent of respondents disagree with this statement."
People who strongly oppose to porn generally tend to have some moral basis for it. They also tend to focus on the straight men that consume and create this content, ignoring LGBTQ people's opinion and the new types of porn that have been popping up in recent years. Although there's no way of being completely certain, it seems like porn doesn't have as much of a hold on us and our world views as some people think it does.