Starbucks has debuted their first-ever Christmas Tree Frappuccino that has all the trimmings of an actual Christmas tree with quadruple the calories.
The blended drink is said to taste like a cross between a Peppermint Patty and a Thin Mint. It's a Peppermint Mocha Crème Frappuccino topped with a matcha whipped cream "tree" that's decorated with caramel drizzle "garland," candied cranberry "ornaments" and finished with a strawberry "tree topper."
A 16oz size made with whole milk will run you about 420 calories and 21 grams of fat. Of course, you can cut that slightly with a lower fat milk and no whip. But then, your drink will look less like a Christmas tree and more like a sad melted snowman.
https://www.instagram.com/p/BcaSRwfHzrc/
Some good news (finally) for vegans this holiday season who have to forgo the annual Pumpkin Spice latte: If you order the Christmas Tree Frapp with a plant-based milk and skip the whipped cream and caramel sauce (if that's even possible), this appears to be a dairy free drink. Hallelujah!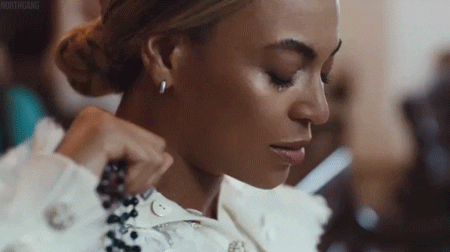 Like goodwill towards men, holiday joy, and money in the bank, this drink won't last long. The Christmas Tree Frappuccino is only available until December 11 at participating Starbucks stores.