For whatever reason, there's been a lot of reliving the messy breakup that Kate Middleton and Prince William experienced more than a decade ago when they decided to take "a break" after their college romance got a little too heavy too fast. During that time, both Will and Kate saw other people. And neither were happy about it.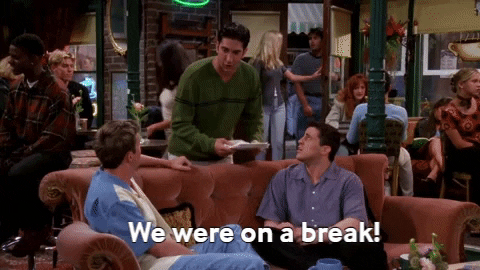 Recently, it was disclosed that Will crushed hard on a woman named Isabella Calthorpe that sent Kate spiraling into a fit of jealousy. Nothing every happened between Will and Isabella (that we know of), but it's rumored she was one of the reasons Kate and Will split in the first place.
And now we know that Kate got revenge in the bet way possible. She dated Will's rival. Specifically, his Eton college schoolmate, otherwise known as shipping heir Henry Ropner. He is also the former boyfriend of someone named Jecca Craig, who William actually dated after she and Ropner split. Don't the royals have any other options??
Back in 2007, the Daily Mail (by way of The Sun) reported that the two hooked up less than two months after Kate and Will called it quits. Ropner was there to "cheer her up" in her time of need. How gentlemanly of him!
A source told The Sun: "Henry is delighted to be there for Kate now that she's split from William. They've been meeting up and enjoying themselves." Uh huh.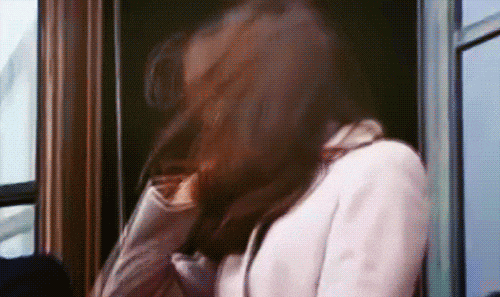 The source (we see you Queen Elizabeth!!) continued: "There's been a lot of flirting. Now she's single, Kate is enjoying Henry's company regularly."
"Henry is very wealthy. He has moved in William's circle for years."
Kate and Will reunited shortly after she started seeing Ropner, which some speculate was initiated by Will and his fierce jealousy.
But all the drama was short-lived. In fact, Ropner got married to Natasha Sinclair (who?) just a few months after the royal couple tied the knot — a decision reportedly "inspired" by Kate.
[h/t InStyle]