Not knowing which day it is could be a symptom of "boreout." Here's what that means and how you can make it better.
No matter your situation, 2020 likely has thrown a curveball to your everyday routines. Whether that's working from home, unemployment, added stress or relocation, these changes have left a significant imprint in the lives of people from all over the world. Even if we've spent over six months acclimating to these pandemic conditions, they're still challenging.
The lack of structure that our lives are faced with can make it difficult for us to forget about the nuances of each day. Before the pandemic, routines used to be comprised of riding cars or subways, moving from point A to point B. This feeling of loss and lack of structure is not that uncommon.
Similar to burnout, "boreout" is a term used to describe this feeling of days spilling into each other. It's also known as the moment when your work feels like it's not challenging you, as if you're simply going from task to task with not much enjoyment and with limited stimulation.
The fact that our routines have been disrupted and our communication with coworkers is now mostly based in digital spaces can be contributing factors to this, resulting in a lack of motivation and a general unease. Here's what you can do to make every day a little more different and have more fun and productivity in your daily routines.
Set mini tasks to complete throughout your day
RELATED: How Touch Deprivation Is Affecting Our Mental Health
Most of us miss the structure that we used to have before the pandemic hit, our commutes and routines before going to work. While it's difficult to create a new routine when working from home, little things, like having coffee by your window or taking an early shower, can help you start your day on the right foot. Create a list of mini tasks you can complete throughout the day that will make you feel more productive. These can be work related, such as checking and replying to emails at noon, or housekeeping tasks like making your bed or doing the dishes after having lunch.
Think about your long-term goals
If you find yourself not really enjoying what you're doing, this may be a good moment to think and ask yourself what your long-term goals are. Make a short list and try to resolve the things that make you uncomfortable about your life as it is right now. If you think it's unrealistic to attain your dream job, at least take some conscious steps that will inch your closer.
Get out of the house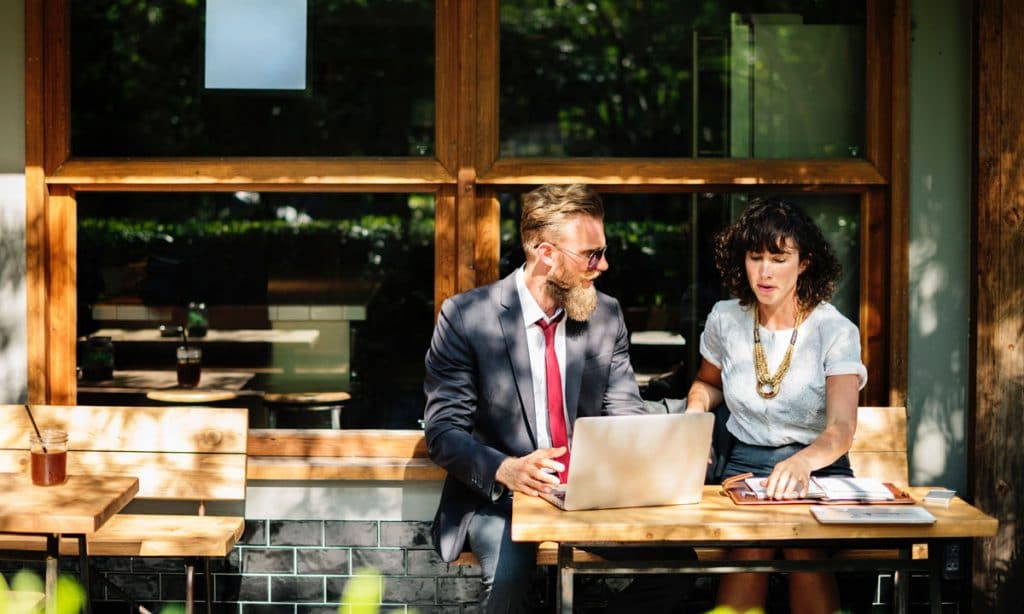 RELATED: 5 Tips To Help You Get Back In Shape After Lockdown
It's important to go out of your house, especially if you're feeling stuck. During week days, try to find a spot where you can work while also taking advantage of the weather before it gets too cold. Find some wi-fi or carry a portable hotspot with you. Even if you only work here for a couple of hours, once you return home you'll likely have a fresh mindset.
Take on a new challenge
Our days blur together when we're feeling unmotivated to do anything out of the norm. You might not notice that you're feeling stuck since you're still able to work and be productive, so it's important to develop an eye for these types of signs. Don't ignore the feeling of boredom and try something different, whether that's a new workout program, an online workshop or cultivating a new hobby. While this won't change your situation, it will help you find fulfillment and enjoyment in other areas of your life.