If you've ever thought about trying yoga, you likely won't find a better time than right now.
The coronavirus outbreak has caused entire countries to stand still in order to prevent the spread of the virus. Even in places where a quarantine hasn't been enforced, governments are suggesting its citizens work from home and avoid going out as much as possible. It's unknown how long we're expected to hold up these measures, which is creating anxiety surrounding all of the uncertainty and stress, especially for small businesses.
With so much free time and anxiety on our hands, many experts are recommending activities that can help us pass the time and stay sane and healthy. Yoga might be the one practice that targets all ailments, helping us to manage our anxiety while also providing good amounts of exercise.
RELATED: How Does Meditation Fuel Wellness? Experts Chime In
Yoga Journal recommends deep breathing throughout the day as a way of coping with anxiety, opening up your lungs and clearing out toxins. They suggest practicing Pranayama exercises, which focus on controlling your breath. They also suggest to supplementing your yoga with other activities that burn more energy when in times of high stress, that way you're better equipped to cope with your emotions.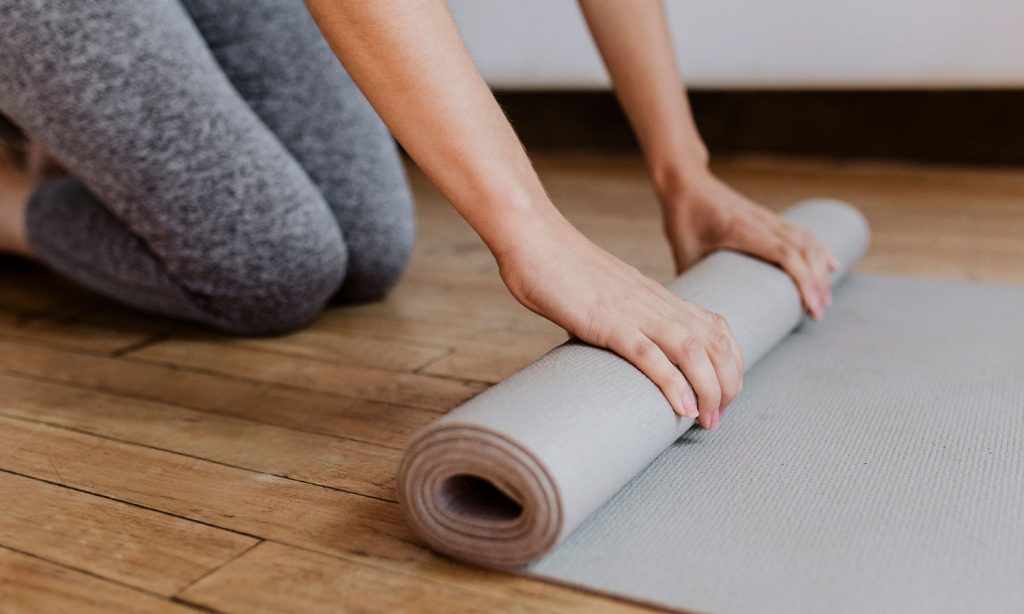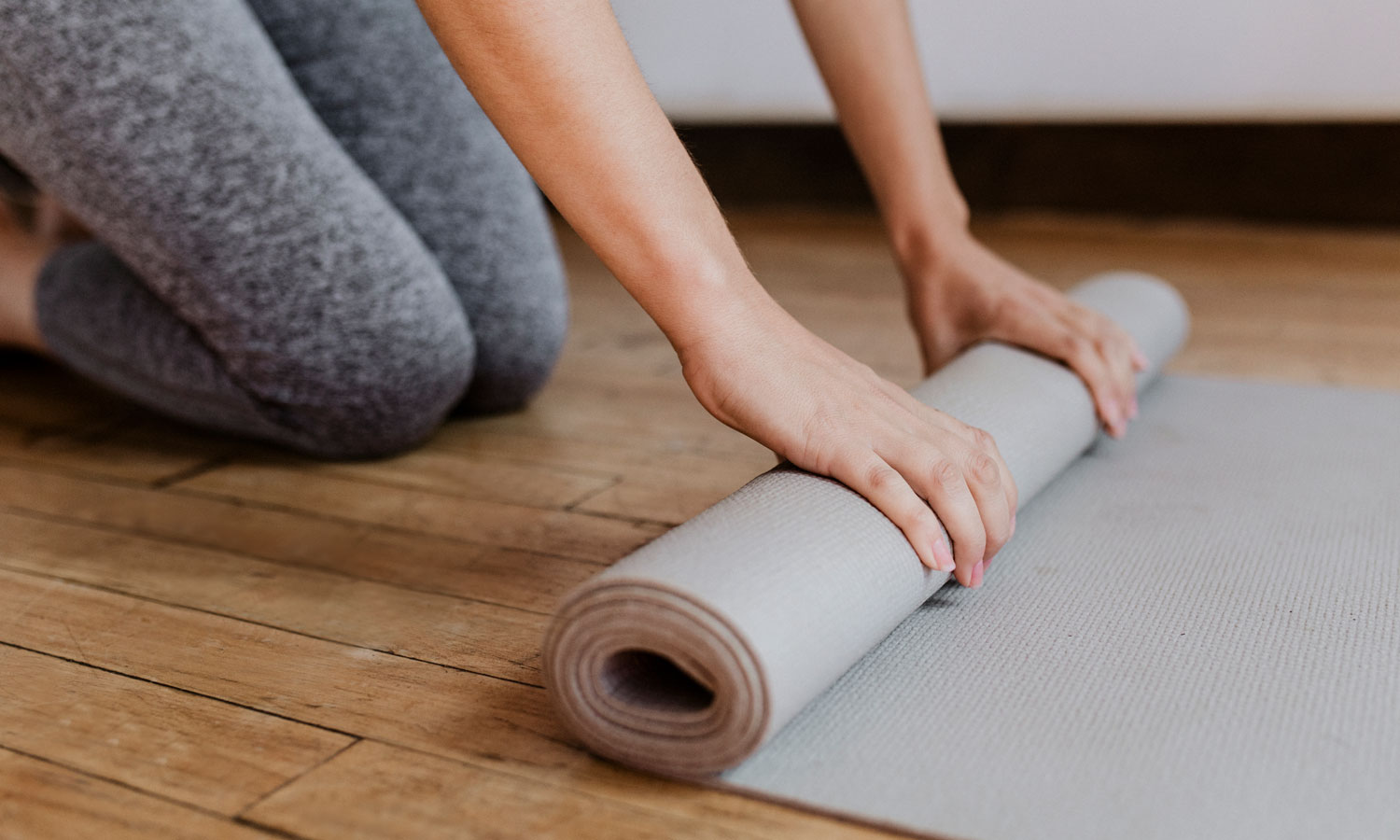 Clear out a space in your home for your yoga sessions, one that allows you to move and that lends itself for concentration. Enforce a semi-regular schedule, that way you'll see improvement in short periods of time and stick to a plan you find online, be that through a free trial or by subscribing to a YouTube yoga channel.
RELATED: Using Marijuana For Better, More Relaxing Meditation Sessions
Unlike running, cycling and other fitness activities, yoga is one of the most accessible practices, requiring only a mat and some patience in order to get started.
With thousands of YouTube videos, apps and websites at your disposal, yoga is one of the few physical exercises that can be mastered at home for free.