By building a positive presence on social media, stock traders may unwittingly become attracted to a company.
Can a social media profile improve a company's stock performance? The market saw what happened on Reddit boards with GameStop stock as traders chatted with each other about shorting the stock. Could a company that is active on social media, without any specific call to action regarding the stock, influence the interest in the company's stock?
"If investors are looking to determine the popularity of a company or demand for its product, they can analyze the brand's social media. If they see great engagement on posts, high account following, or virality, high re-share of a brand's content, they may make an assumption that this company will be even a greater hit with consumers in the future," said mega influencer Amra Beganovich.
"Investors can use software to track social media performance and reveal organic growth giving them greater confidence to invest in an expanding brand visibility and product popularity." Beganovich has built from scratch over two million followers on social and is one of the founders of A&E, a digital agency ranking #1 on Google for competitive keywords like "top 100 tech influencers."
Awesomepova recently issued a social media traction report that specifically looked at cannabis companies. Four companies were listed as top performers in December and they were Trulieve (OTC:TCNNF), Canopy Growth (NASDAQ: CGC), Charlotte's Web (OTC: CWBHF) and cbdMD (NYSE: YCBD). Two companies were listed as having an honorable mention and they were Aurora Cannabis (NYSE: ACB) and Harvest Health & Recreation (OTC: HRVSF).
Awesomepova came to this conclusion by reviewing which companies were in the top five social media platforms like Instagram, Facebook, YouTube, LinkedIn and Twitter. Website visits were also taken into consideration. The report then dived into each platform to see who performed the best. However, Instagram was determined to be the most popular platform for cannabis companies with 300-400 total posts each month.
Thirty-four percent of company followers were on Instagram followed by 28% on LinkedIn, 21% on Facebook and 16% on Twitter. Americans easily outnumber Canadians on social media with a whopping 85% of American operators on platforms versus only 15% of Canadian operators. First, let's look at Instagram because it has the most followers, but then also Twitter because that's where the stock traders tend to dwell.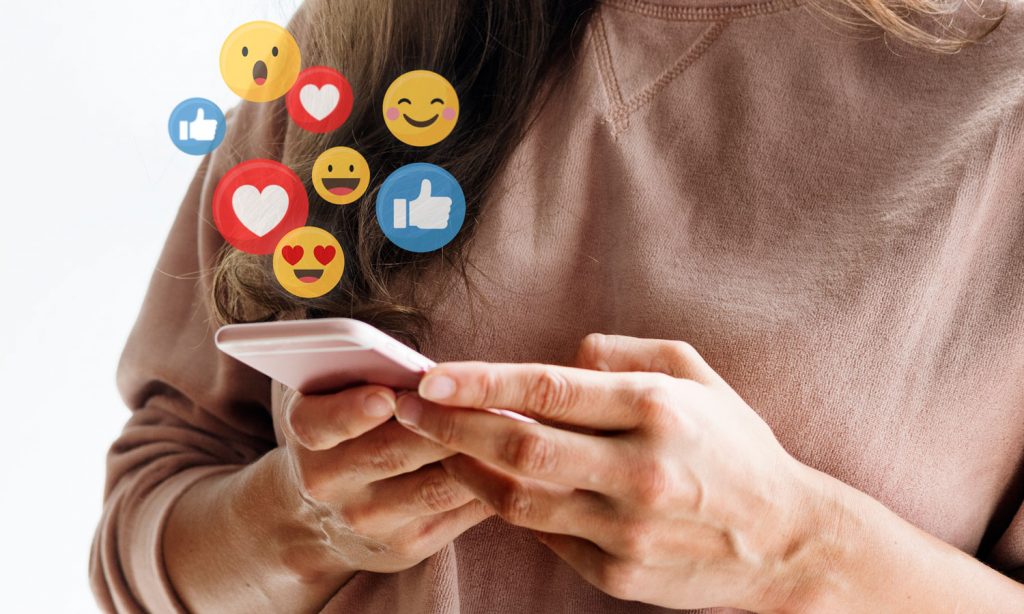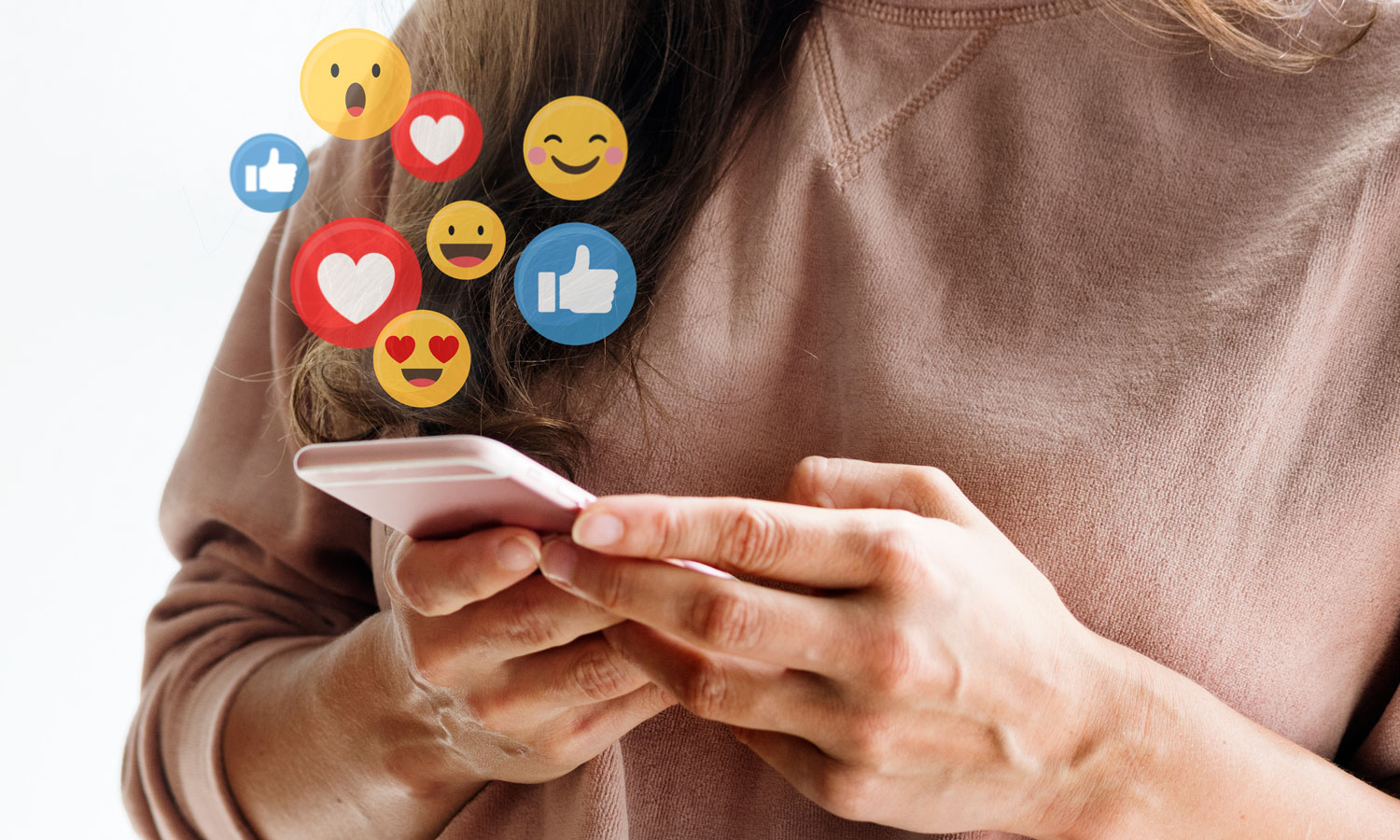 Instagram
The top five companies starting with the most followers to the least are:
Harvest Health & Recreation 188k
cbdMD 159k
Charlotte's Web Holdings 74k
Trulieve Cannabis 53k
Cresco Labs 36k
The companies with a trailing presence, meaning less than 10k followers and less than five posts a month are:
Curaleaf
Aurora Cannabis
Supreme Cannabis
WeedMD
Of course, there can be many reasons why a company's stock can move, but let's see if there is any correlation. This report only covered December and so we'll only look at December stock moves.
RELATED: The Complicated Relationship Marijuana Has With Social Media
Top social media cannabis company stock performance in December:
Harvest Health increased 6.9%
cbdMD increased 6.5%
Charlotte's Web down 32%
Trulieve up 4.8%
Cresco Labs down 4.5%
The cannabis underperformers  in social media December stock performance:
Curaleaf up 8%
Aurora Cannabis down 14%
Supreme down 9%
WeedMD down 20%
Twitter
The report noted that Canopy Growth had a marginal increase of 300 followers, but that Trulieve was pushing its twitter presence with 800 tweets in December and adding 500 followers. The report also pointed out that Organigram had not really added followers since August 2020 and
The top five companies with the most Twitter followers in December were:
Canopy Growth 35k
Aphria 32K
Tilray 24k
Organigram 19k
Trulieve 14k
The stock performance in December of the cannabis Twitter leaders:
Canopy Growth down 7%
Aphria down 9%
Tilray up 2%
Organigram up 3.9%
Trulieve up 4.8%
The report was less clear on Twitter underperformance but it did note that Namaste technologies account had been suspended, but it seems to still exists but only has a few thousand followers. FSD Pharma was called out for losing Twitter followers and the company is an infrequent tweeter. Organigram was mentioned for not adding followers and the company is also an infrequent tweeter.
RELATED: Social Media Bans On CBD Ads Make No Sense
Looking at these three companies and stock performance we see the following in December:
Namaste Technologies down 11%
FSD Pharma down 13%
Organigram up 3.9%
Not conclusive at all, but the odds seem to favor companies that are more active on social media with better stock prices. According to Beganovich, "Third party platforms have made it all too easy to program robots to respond to posts or comments on a particular subject matter and in effect make particular viewpoints appear as if 'mainstream.' What started out as a programmer's tool has turned into a technique used by brands to create hype around a product or political organizations to garner support for ideas and mobilize groups." In other words, by building a positive presence on social media, stock traders may unwittingly become attracted to a company.
This article originally appeared on Green Market Report and has been reposted with permission.