The guidance encompasses the transport of Polymerase Chain Reaction and SARS-CoV-2 assays for the duration of the COVID-19 public health emergency.
Deep into the first year of the spread of COVID-19, the U.S. Food and Drug Administration (FDA) seeks to keep the U.S. healthcare professionals and public regularly informed about the latest protocols and guidelines for all of the different elements and levels of the pandemic response.
The latest FDA guidance is directed specifically at commercial manufacturers, clinical laboratories and FDA staff. Similar to other guidance updates, this information will be updated regularly, especially as the FDA receives information updates from the field.
The primary goal with the FDA action is to issue guidelines for the transport of clinical samples, or viral transport media (VTM). These actions are being taken against a backdrop of various medical organizations reporting shortages of medical and testing equipment, with reports coming in from many local areas and states during the past several weeks.
RELATED: What Health Professionals Should Know About Recent FDA Actions On Vaccines
The guidance encompasses the transport of Polymerase Chain Reaction (RT-PCR) and Severe Acute Respiratory Syndrome Coronavirus 2 (SARS-CoV-2) assays or antigen-detection diagnostic SARS-CoV-2 assays (we will collectively refer to them as SARS-CoV-2 assays) for the duration of the COVID-19 public health emergency.
This policy applies to viral transport media (VTM), sterile phosphate buffered saline (PBS) (including molecular grade PBS and other similar formulations such as Dulbecco's PBS), and sterile normal saline. Manufacturers are urged to make sure these materials can safely and effective be transported to medical and clinical facilities.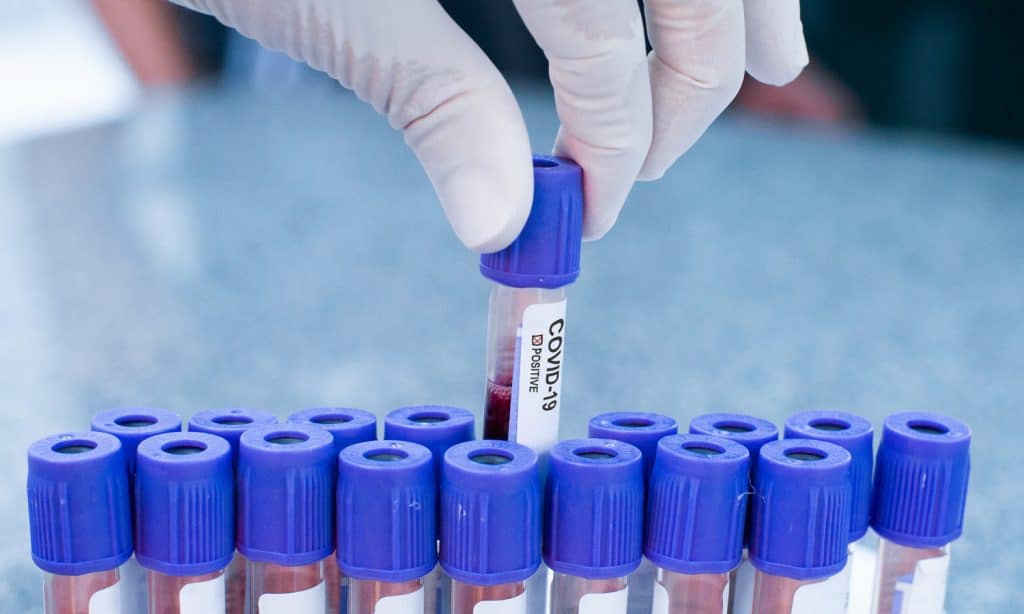 The devices covered under the latest FDA guidance included, as outlined in the document include: culture media (non-selective and non-differential); culture media (non- propagating transport); culture media anaerobic transport, culture media propagating transport; specimen collection devices; aerobic transport system; and anaerobic transport system. 
RELATED: FDA Issues New Guidance For Testing Asymptomatic COVID-19 Patients
This is part of a significant FDA effort to make sure there is enough testing and analysis equipment available in the field. VTM devices, however, are intended to sustain the viability of viruses/other organisms. VTM devices do not contain substances that inactivate viruses, which might be used directly as a treatment.
The FDA asks manufacturers to continue to use, and to exchange, regular and shareable information about their manufacturing capacity of their sterile PBS/saline devices in their notification. The collection of this information will allow the FDA to monitor the landscape, and to foster the sharing of information among key stakeholders.