Medical experts indicated that the shared goal is to bring as much data at once and to understand every facet and update of current COVID-19 knowledge.
Real-time information has never been more critical than in response to the ongoing public health emergency, wrought by the spread of COVID-19. The U.S. Food and Drug Administration (FDA,) announced its participation in the COVID-19 Diagnostics Evidence Accelerator, a multi-stakeholder collaborative project to advance diagnostics' development. The Diagnostics Evidence Accelerator is a project collaboration with the Reagan-Udall Foundation for the FDA in partnership with Friends of Cancer Research.
"While there are current studies of viral diagnostic and antibody tests using traditional assessment methods, the Diagnostics Evidence Accelerator will allow the community to analyze both diagnostic and clinical data in real-time, said Amy Abernethy, M.D., PhD., FDA Principal Deputy Commissioner. "This has the potential to contribute to the scientific evaluation of diagnostic tools and medical interventions for COVID-19." 
In many ways, this new initiative is a data dashboard, a tool often used in business applications that tracks, analyzes, and displays essential data, metrics and interprets results in KPIs (key performance indicators).
The Diagnostic Evidence Accelerator is the companion tool to the Therapeutic Evidence Accelerator, which brings experts in health data aggregation. Medical experts indicated that the shared goal is to bring as much data at once and to understand every facet and update of current COVID-19 knowledge.
RELATED: FDA Pursues Action Against Companies Offering Misleading Antibody Tests
"This collaboration with the FDA, scientists and data experts is meeting the urgency of the moment to speed the pace of diagnostic testing," said Ellen V. Sigal, chair of both The Reagan-Udall Foundation and the Friends of Cancer Research organization. Dr. Sigal said the shared goal was real and actionable data and information as a basis for decisions.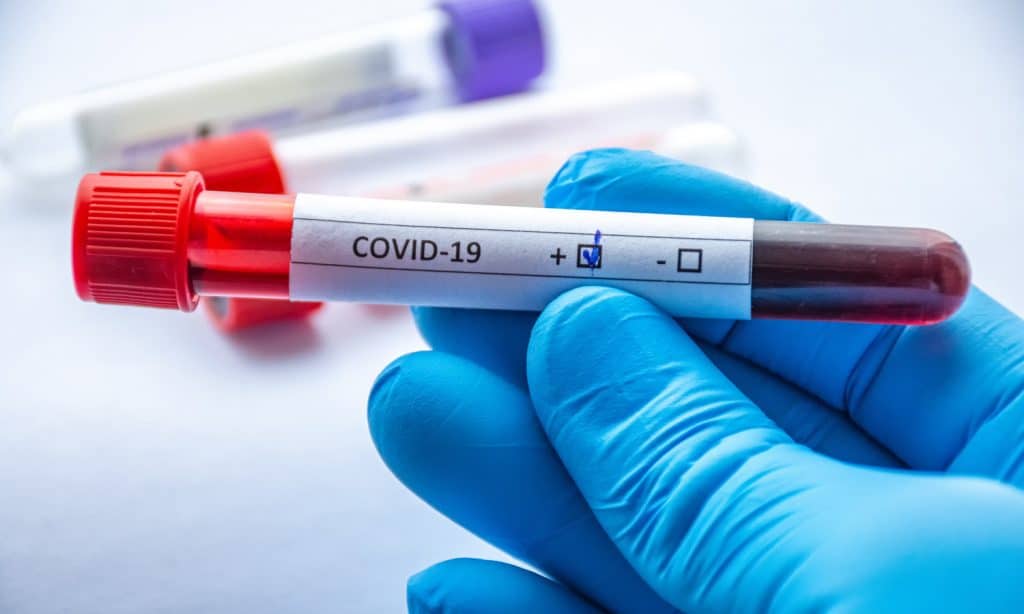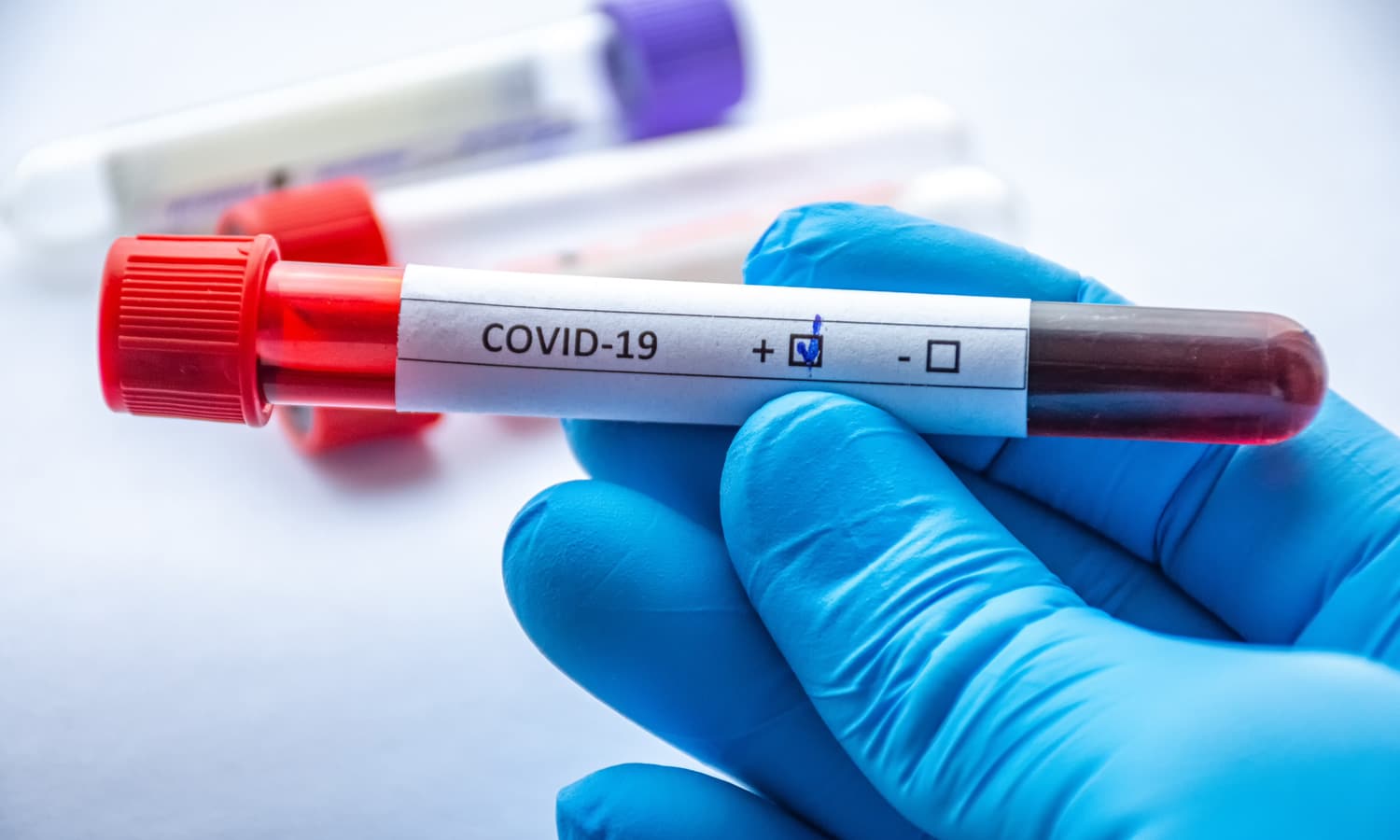 Dr. Jeff Shuren, M.D., J.D., Director of FDA's Center for Devices and Radiological Health, saw the opportunity to gain immediate information to build decisions based on data and therapeutic evidence.
RELATED: FDA Steps Up In Ongoing Coronavirus Health Crisis
"The aim of the Accelerator is to propose questions, refine them, evaluate the feasibility of different approaches, and to bring together groups that have the data to answer the questions and develop lasting solutions," he said.
"Ultimately, we hope that real-world data can provide a more generalizable and rapid read-out of results than traditional clinical trials," Dr. Shuren added. 
The FDA also sees the data culled from tools such as the Diagnostic Evidence Accelerator as a tool to provide new information to guide decisions for the FDA or to issue or modify emergency use authorizations (EUAs). In an emergency setting, the FDA may issue EUAs, which can be evaluated with a different standard than is required for approval or clearance in non-emergency situations.