With all the attention given to Donald Trump's Supreme Court nominee Neil Gorsuch, it's important that we don't lose track of the going-ons in lower courts, like the Duval County Courthouse where earlier this week a woman filmed herself performing oral sex on a man in a hallway during business hours.

For some reason, the woman—who the Daily Mail reports is 26 years old—later decided to tweet out the video, which Action News Jax reports was filmed January 31 in the hallway of the court's fourth floor. 'Had so much fun at court today. Found a way to get my charges dropped…. Ssssssh don't tell,' the woman reportedly wrote on Twitter.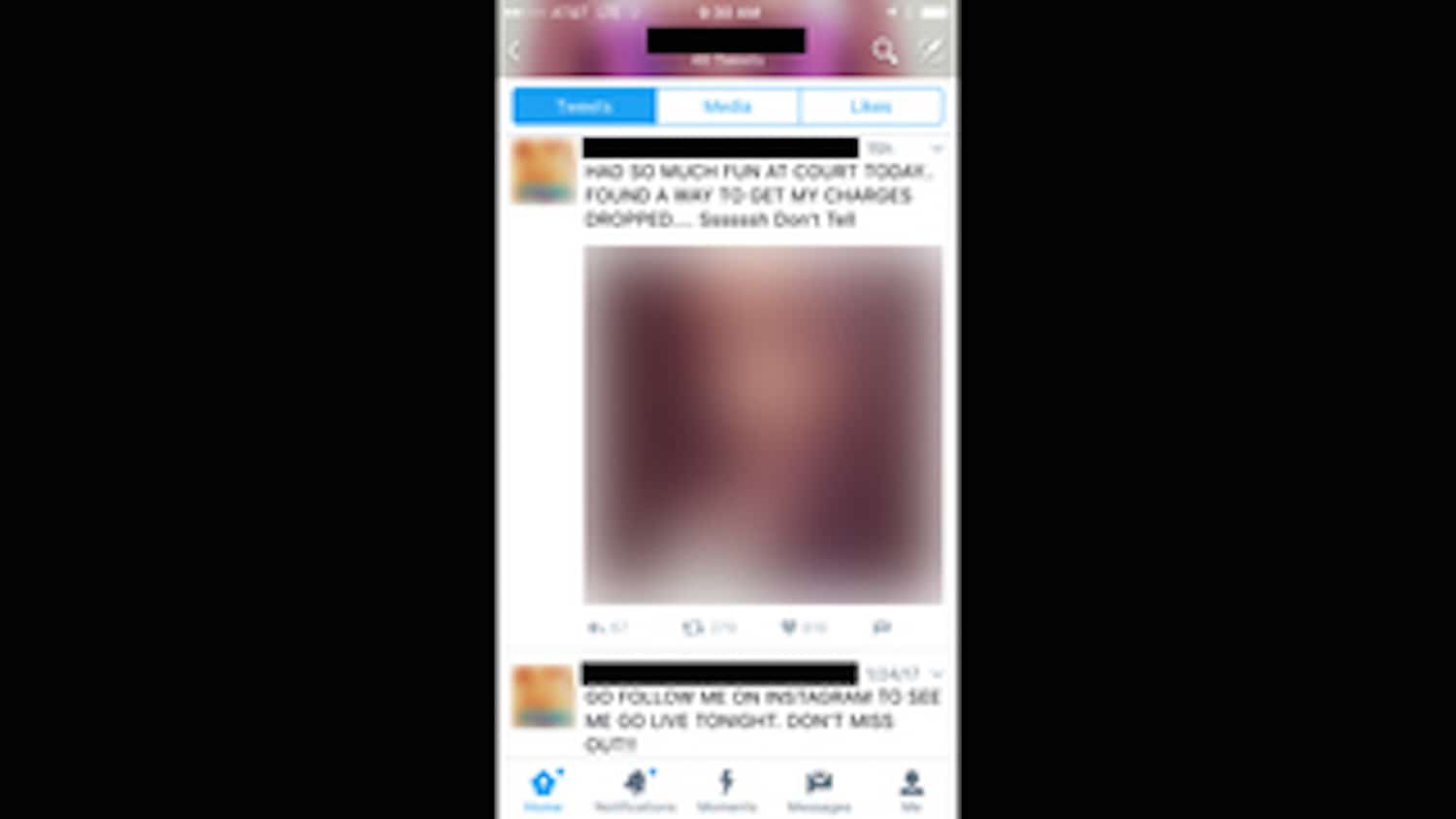 The act was reportedly caught on security cameras in the building. The person on the receiving end of the oral sex may have been a security guard, according to the New York Post.
Earlier in the day, the woman had pleaded no contest to charges of possession of drug paraphernalia, smuggling contraband into jail, and violation of probation, and was sentenced to time served. It's unclear if she'll face further charges.
A censored version of the video is below.
[soliloquy id="27666″]