New York lawmakers will prioritize response to the novel coronavirus pandemic and likely delay marijuana legalization.
New York Gov. Andrew Cuomo intended to legalize adult-use marijuana through the state budget this session, but the novel coronavirus outbreak may force the issue on the back burner. The state budget is due in two weeks and key lawmakers now believe issues around legalization, including how the state will spend tax revenue created by marijuana sales, will not be negotiated in time.
State Sen. Liz Krueger sponsored a recently revised legalization bill, but the state's reaction to the ongoing pandemic takes precedence.
"I don't believe marijuana is going to be negotiated in this budget in the next few days," Krueger told WMHT. "I just don't see it as realistic."
RELATED: Medical Marijuana Considered 'Essential' Good During Quarantines
State lawmakers have also discussed expediting the process to finalize the budget, which is due April 1. Gov. Cuomo has emphasized at numerous junctures the need to legalize recreational marijuana through the state budget, including in his January State of the State address. Earlier this week, Cuomo did not give up the possibility such legislative action could still happen. However, he has received more opposition than support from fellow lawmakers in recent days.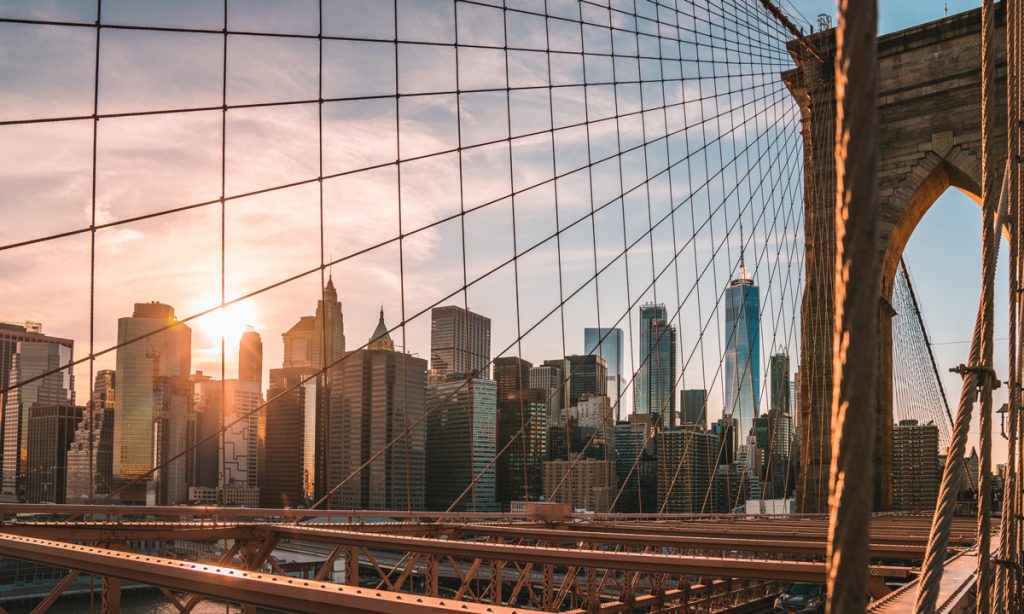 "Our immediate priority should be passing a budget extender to keep the government running while ensuring the state has the necessary resources to address the coronavirus crisis," Assemblyman Robert Smullen wrote in a column. "The potential legalization of marijuana and other unrelated policy issues should be legislated outside of the state budget when they can receive full and proper consideration."
RELATED: New York Expediting Marijuana Legalization Amid Coronavirus Outbreak
Cuomo tried to legalize recreational cannabis through the budget and legislative session last year, but lawmakers could not compromise on various details. For now, it appears not enough support exists to push through adult-use marijuana legalization through the accelerated budget process. New York will have to wait until the coronavirus outbreak subsides for talks around marijuana legalization to resume.
"At a time when we are practicing social distancing, and when the CDC recommends people not congregate in groups larger than ten, it is undemocratic to slip policies into a budget that cannot be discussed by stakeholders who visit Albany or debated on the floor," state Senator John J. Flanagan said in a statement.