Governor Cuomo emphasized the need for New York to study marijuana and its effects, as well as the economic boon legalization could provide.
Governor Andrew Cuomo vowed in 2019 that New York would legalize adult-use marijuana, but the campaign fell apart in the state Senate when legislators couldn't agree on social justice equity programs and tax revenue proposals. In his State of the State address this week, however, Cuomo assured 2020 will be the year the Empire State legalizes recreational cannabis.
Cuomo emphasized the need to legalize marijuana in order to combat disproportionate racial profiling in enforcing marijuana laws, as well as create criminal justice reform in healing the wounds caused by the nation's war on drugs.
RELATED: Legal Weed Does Not Increase Underage Cannabis Use
"For decades, communities of color were disproportionately affected by the unequal enforcement of marijuana laws," Mr. Cuomo said. "Let's legalize adult use of marijuana."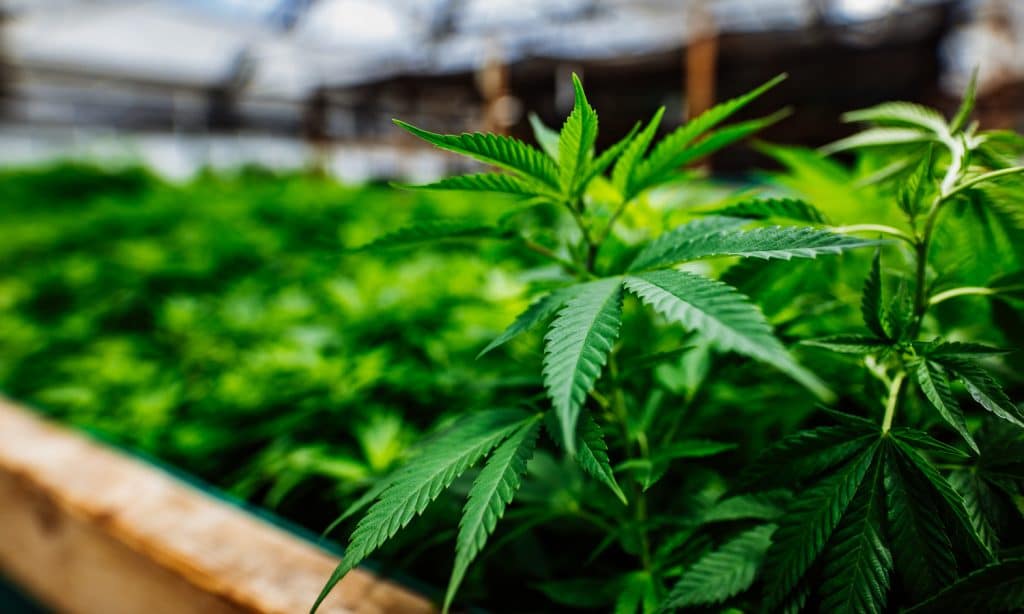 The governor also expressed a desire to work with neighboring states Pennsylvania, Connecticut, and New Jersey in a coordinated effort legalize cannabis in the Northeast. Like in New York, New Jersey Gov. Phil Murphy ran on a campaign promise to legalize adult-use cannabis in the state, but battles between state lawmakers doomed any potential end to prohibition in the state. That said, Cuomo did add a caveat: New York would not wait for other states to legalize before doing so itself.
Gov. Cuomo also stated his intention for New York state universities to conduct valuable marijuana research should cannabis become legal in the state. His statement comes in the same week that Francis Collins, director of the National Institute of Health, explained that federal marijuana laws make it difficult for scientists to study cannabis and its potential effects nationwide. But Cuomo explained that we must better understand the plant in the future, and not repeat what happened with opioids.
RELATED: A Concise Guide To The New World Of Marijuana For Older Adults
"The federal government failed Americans with opioids," Mr. Cuomo said, according to the New York Times. "And we cannot allow that to happen with cannabinoids."
The Times also noted that New York currently faces a $6 billion budget gap, but Cuomo believes legalization could reverse the tides. According to Cuomo, the adult-use marijuana market would deliver $300 million in tax revenue, in addition to boosting the state economy through job creation and other financial benefits. He did add, however, that such revenue and improvement could take years to come to fruition.