Makers of cannabis drinks find that the lining in aluminum cans can drain the THC from beverages, rendering them useless.
As if the cannabis industry needed more to worry about when it comes to their labels and the doses present in their products, scientists discovered that aluminum cans tamper with the THC levels in cannabis drinks, robbing or depleting their effects.
According to Yahoo! Finance, scientists working for Vertosa, a California based company that specializes in infusions, have determined that liners inside aluminum cans cause the drinks to lose their potency. These liners are used for different reasons, among them extending the product's shelf life, preventing the corrosion of the can and, most importantly, protecting the flavor of the drinks themselves. Without these liners, the natural metallic taste of aluminum would seep into the drinks.
RELATED: Are CBD Drinks Legal?
"Our theory is the cannabis material, the droplets, will stick to the liner and cling on it. When you open the can to take a drink, it will lose its potency," said Vertosa founder, Harold Han.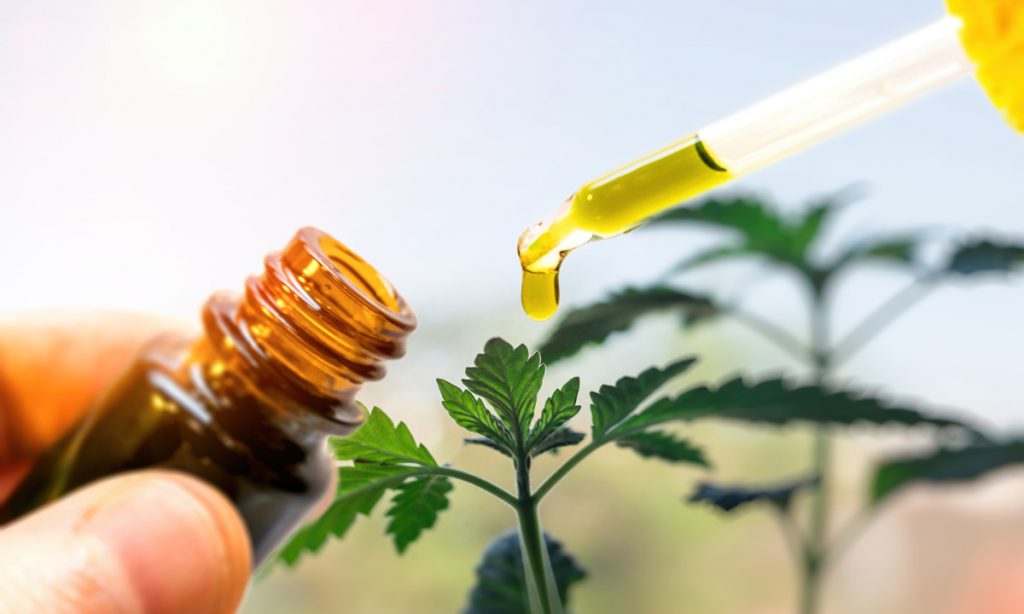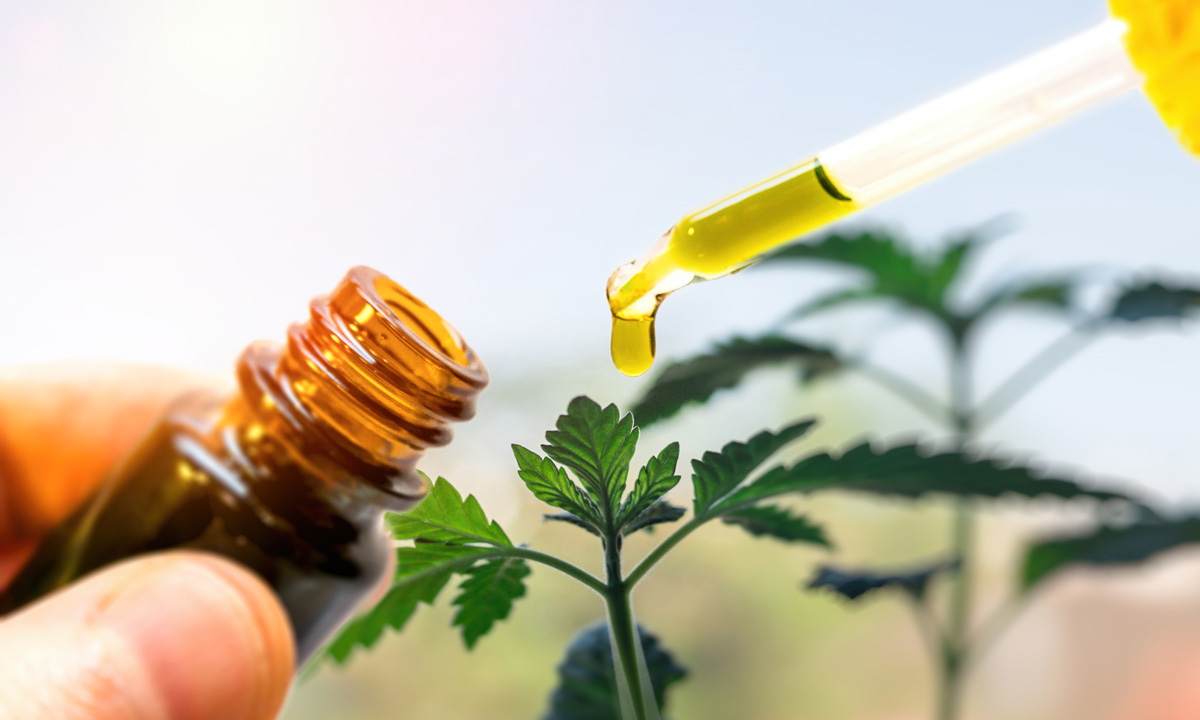 Han explains that the current market for cannabis drinks is very small, making this problem one that they'll have to address if they wish to gain more stability within the industry. "It's up to us to find the solution," he said. "You will always see some percentage of loss. But as long as you can manage this loss and let it plateau, that is the goal."
RELATED: Do CBD Gummies Actually Work?
The technology necessary to develop effective and stable cannabis drinks is still in development and has taken a while to take off due to the fact that early products tests got users too high too fast.
Cannabis drink makers will have to find an effective solution for this problem, one that makes sense on an economic and practical level.