With rural hospitals being affected not only by growing coronavirus cases and funding issues, the money may not come in time to save many.
A $2 trillion investment recently signed by President Trump came with $100 billion in support (via emergency funds) to hospitals and clinics all over the nation helping to aid in the search for protective equipment needed to keep doctors, specialists, nurses and staff safe.
Calling for an additional $16 billion to allow hospitals and clinics to refill ventilators, medicines and personal protective equipment, House Speaker Nancy Pelosi, D-Calif, stated, "The American people deserve a government-wide, visionary, evidence-based response to address these threats to their lives and their livelihood and they need it now." 
The Centers for Medicare & Medicaid Services joined the fight against COVID-19 early-on and offered relief for clinicians, providers and healthcare organizations who participate in quality reporting programs. 
"The Trump Administration is cutting bureaucratic red tape so the healthcare delivery system can direct its time and resources toward caring for patients," explained CMS Administrator Seema Verma. (A full list of exemptions and extensions can be found here.)
Far-reaching impacts of funding: Could it save hospitals going under? 
With rural hospitals being affected not only by growing coronavirus cases and funding issues, the money may not come in time to save many. With 5,000 cases already testing positive in Tennessee, rural hospitals like Decatur County General, just profiled by National Public Radio are slotted to close. NPR writes that with over 100 employees, not only do communities face a crisis of accessible care, but staff now face another crisis on top of the pandemic: Unemployment. 
RELATED: Breaking Down COVID's Newest Rules For Admins And Billing Specialists
"The closure will have a huge economic toll locally — with more than 100 on staff, the hospital was one of the county's largest employers. But the ironic timing isn't lost on its staff either. Because of the COVID-19 crisis, most nonessential businesses in the area were already closed."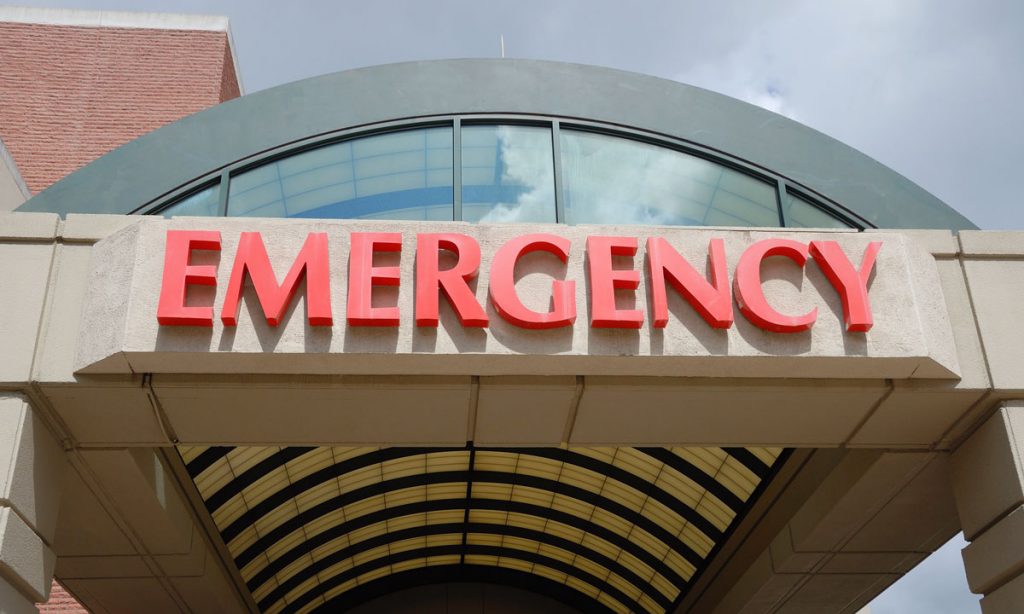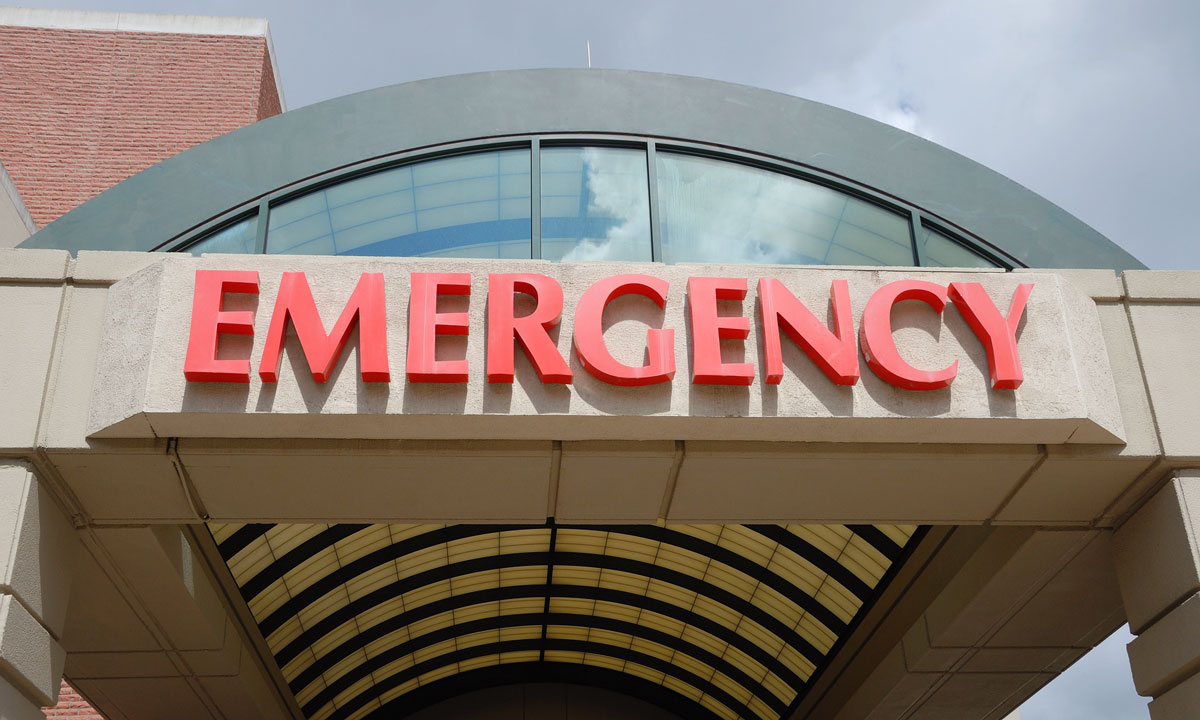 While many rural hospitals are facing the same issues as Decatur County General, help could be on the way. The National Rural Hospital Association (NRHA) states many rural facilities are feeling the strain of providing COVID-only services as higher-margin items (like elective surgeries and other procedures) have stopped due to a risk of infection. According to Agri Pulse, smaller hospitals are competing against larger peers for the same relief packages. 
"Before the COVID-19 outbreak, nearly half of all rural hospitals were operating at a financial loss. Now COVID-19 is expediting the process of these closures due to the lack of funds and resources available to rural hospitals further destabilizing core health services in rural America." 
RELATED: Patient Data Tracking: How Technology Is Evolving With COVID-19
The NHRA's recent letter to lawmakers is hoping to gain attention and even-out relief packages and provide rural hospitals and clinics with funding curated just for their unique challenges. 
Drug companies stepping up as well
Additionally, Pfizer recently announced an investment of $40 million to serve communities at the front lines of the COVID-19 crisis. Expected to be dispensed at government public health organizations and nonprofit community health organization, grants will be available to not only help in the short-term crisis but elevate longer-term planning. AbbVie also promised $35 million in funding to communities battling the pandemic. Bayer has donated 3 million tablets of chloroquine earlier in the month as well.