The actor filed a pair of lawsuits against CBD companies posting false endorsements and news articles attached to his name.
Picture this: Clint Eastwood, the old gunslinger, must emerge from the shadows and confront a great evil sweeping the land. Only in this case, that evil staring down Eastwood isn't a fellow gunslinger or gangster. It's just CBD companies hoping to make a quick buck.
Eastwood filed two lawsuits Thursday against CBD retailers falsely using his name to promote their brands. Notoriously protective of his image, Eastwood is suing these companies for fake news articles, manipulating metadata, and alleging he quit moviemaking to promote cannabis.
Eastwood, who is 90-years-old, established a reputation for his tough guy characters and no-nonsense filmmaking over his career that spans multiple decades.
RELATED: Optimism In Cannabis Investing Exists — Even Amid A Global Pandemic
"Like many of his most famous characters, Mr. Eastwood is not afraid to confront wrongdoing and hold accountable those that try to illegally profit off his name," one lawsuit alleges.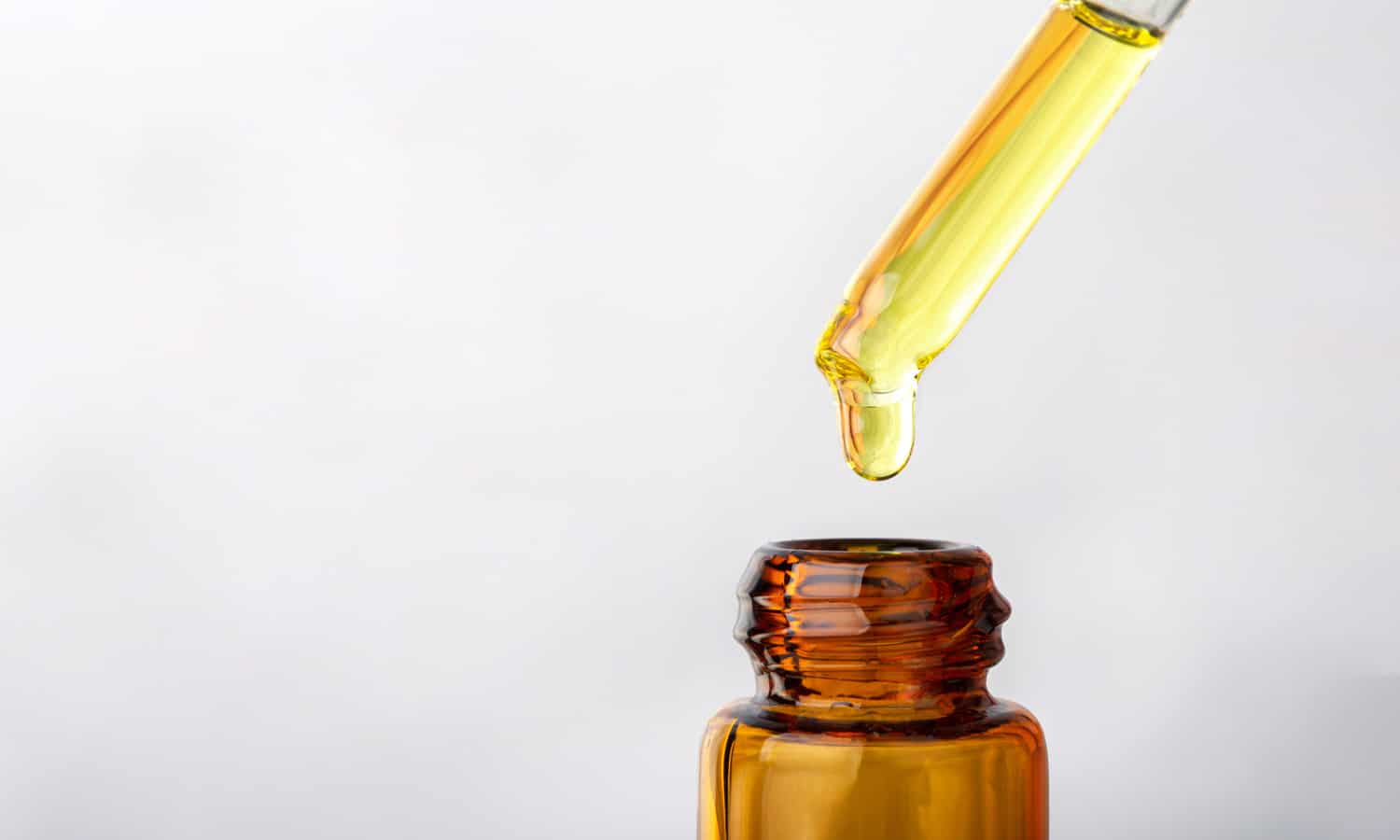 Eastwood is not the first celebrity fraudulently represented in CBD company marketing schemes. Tom Hanks posted an ad on Instagram earlier this year that showed he had endorsed CannaPro's CBD products. Hanks wrote the image "is false and an intentional hoax. I've never said this and would never make such an endorsement."
Companies have also posted false CBD endorsements by former President George W. Bush and Oprah Winfrey, among others. Similar fraudulent product endorsements on pop-up website and misleading articles led Ellen DeGeneres and Sandra Bullock to file a joint lawsuit last year to "expose the Celebrity Endorsement Theft Industry."
Eastwood has experienced notable success in defending his likeness in the past. The actor won a jury trial in the 90s against The National Enquirer for falsely representing Eastwood in a supposed interview. He also achieved major settlements against a furniture maker selling chairs and ottomans named "Clint" and "Eastwood."
RELATED: Why Not All CBD Health Claims Are Treated Equal
One lawsuit reads: "By using Mr. Eastwood's name in hidden metatags, Defendants have figuratively posted a sign with Mr. Eastwood's trademark in front of their online store to attract consumers and caused the consuming public to believe that Mr. Eastwood is associated with and/or endorsed the CBD Online marketplace Defendants' CBD products, when no such association actually exists."