"Convalescent plasma" is plasma that's been removed from the blood of a person who has recovered from a disease, such as coronavirus, and transfused into a patient who needs help fighting the same disease.
Still in its early stages of research, the FDA is looking into whether or not convalescent plasma is a viable option for the treatment of coronavirus, a pandemic plaguing the globe. The Mayo Clinic explains the use of convalescent plasma as, "people who've recovered from COVID-19 have antibodies — proteins the body uses to fight off infections — to the disease in their blood. The blood from people who've recovered is called convalescent plasma. Plasma is the liquid portion of the blood."
In early May, the U.S. Food and Drug Administration (FDA) updated their guidance and information on convalescent plasma, saying, "Because COVID-19 convalescent plasma has not yet been approved for use by FDA, it is regulated as an investigational product." As a non-approved treatment, plasma therapy undergoes strict criteria in its testing and use. The FDA recommended the first step in utilizing convalescent plasma was to seek it out from, "an FDA-registered blood establishment."
Here are three things the FDA wants you to know about what's currently underway with convalescent plasma:
A website has been set-up with information and resources to help health care practitioners, researchers and the public.
Those who want to study the use of convalescent plasma in a clinical trial setting should submit requests to CBER's Office of Blood Research and Review by email: CBERDCC_eMailSub@fda.hhs.gov.
If patients or physicians need to receive convalescent plasma, the FDA has stated it will respond to requests between 8am EST and 8pm EST (Mon-Sun) within four hours. To apply for the use of the plasma, a requesting physician may contact FDA by completing this form and submitting by email: CBER_eIND_Covid-19@FDA.HHS.gov.
RELATED: Infusion Pumps: What The FDA's New Mandates Mean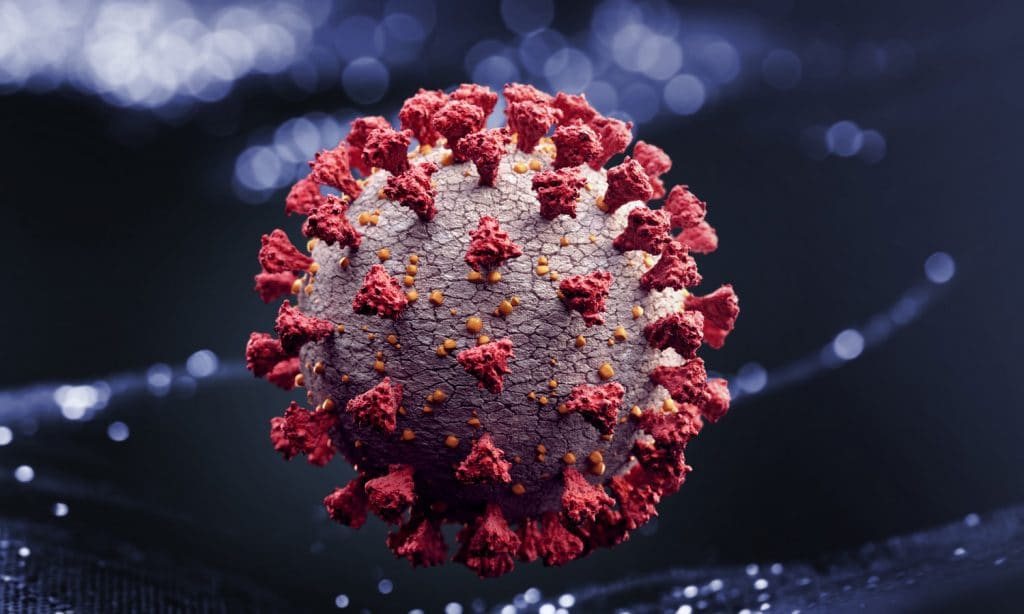 With researchers looking into whether or not the plasma can elevate a patient's ability to fight infection, it's shown promising traits in recent research. Published late April in the Proceedings of The National Academy Of Sciences (PNAS,) a team of researchers found, "CP can serve as a promising rescue option for severe COVID-19, while the randomized trial is warranted." Focused on finding an immediate treatment for coronavirus, the team looked at ten different patients in hospitals in Wuhan, China and found interesting results. According to PNAS:
RELATED: What To Know About The FDA's Stance On Hydroxychloroquine
" The pilot study on CP therapy shows a potential therapeutic effect and low risk in the treatment of severe COVID-19 patients. One dose of CP with a high concentration of neutralizing antibodies can rapidly reduce the viral load and tends to improve clinical outcomes. The optimal dose and treatment time point, as well as the definite clinical benefits of CP therapy, need to be further investigated in randomized clinical studies."
A detailed document from the FDA can be seen here; offering key insights and information around the use of the experimental treatment and what precautions are in place.