Issuing an
Emergency Use Authorization (EUA)
to allow hydroxychloroquine and chloroquine products, the FDA is looking to offer guidelines and insight.
"We understand that health care professionals are looking for every possible treatment option for their patients and we want to ensure we're providing them with the appropriate information needed for them to make the best medical decisions. While clinical trials are ongoing to determine the safety and effectiveness of these drugs for COVID-19, there are known side effects of these medications that should be considered. We encourage health care professionals making individual patient decisions closely screen and monitor those patients to help mitigate these risks. The FDA will continue to monitor and investigate these potential risks and will communicate publicly when more information is available." — Stephen M. Hahn, M.D, FDA Commissioner

As controversy heightens around potential treatments for COVID-19, government agencies and drug manufacturers are scrambling to find up-to-date, quality information regarding authorized use. 
In late April, The U.S. Food and Drug Administration offered clarification around the known side effects of two antimalarial drugs, hydroxychloroquine and chloroquine. With complications including various heart conditions, the FDA is both educating health care professionals and showcasing the risk of using the drugs in treating COVID-19, which is considered off-label.
RELATED: The Latest On FDA Clinical Trials During COVID-19 Pandemic

Issuing an Emergency Use Authorization (EUA) "to allow hydroxychloroquine and chloroquine products donated to the Strategic National Stockpile (SNS) to be distributed and used in limited circumstances, such as for certain hospitalized patients with COVID-19," the FDA is looking to offer guidelines and insight.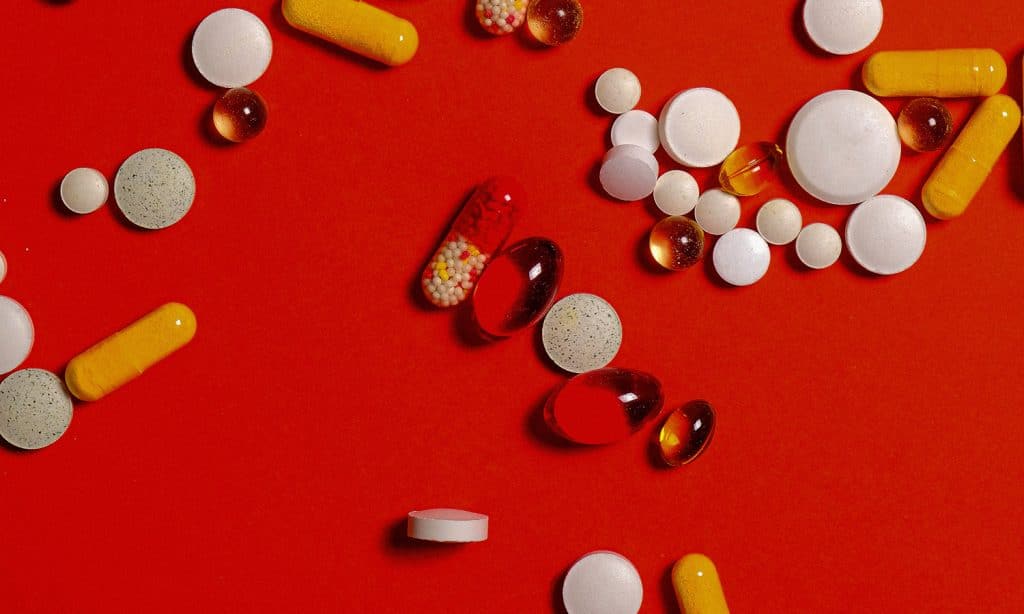 The EUA states three main points: 
These drugs are available from the SNS to treat adolescents and adults hospitalized with COVID-19 as appropriate

The FDA is mandating that fact sheets accompany the treatments to healthcare providers. These fact sheets will offer known risks, drug interactions and appropriate monitoring protocols. 

Adverse reactions or issues with quality should be reported to the FDA's

MedWatch Adverse Event Reporting

 program
The two drugs hydroxychloroquine and chloroquine are FDA-approved and often treat malaria overseas as well as treating rheumatoid arthritis and conditions such as lupus. While not proven effective against COVID-19, studies are underway to investigate the drugs' efficacy and whether there are benefits for individuals overcoming the virus.
To better understand the FDA's EUA on hydroxychloroquine and chloroquine, head to their website.