Exercise has long been associated with brain and memory benefits, but a new study is pivotal in understanding why.
A new study conducted on mice shows that a hormone produced by exercise can boost and improve your memory. One of the hormones produced, called irisin, promotes healthy brain development and can improve Alzheimer's disease in rodents. Previous research conducted on humans shows that they also produce this hormone, and that exercise could curb dementia and memory loss that occurs due to aging.
Published in the Nature Journal, the study was conducted by comparing two groups of mice; one that was unable to produce the irisin and another that produced normal amounts.
RELATED: Eating This 5 Times A Week Can Extend Your Life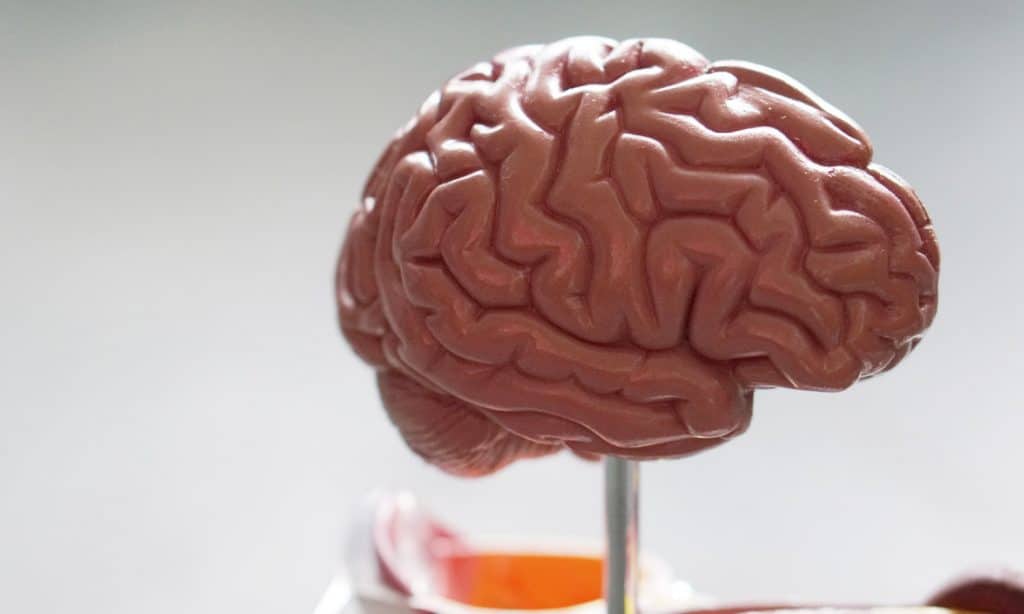 Mice were instructed to run for a few days, with the mice that produced irisin performing well on rodent tests of memory and learning. Mice that were unable to produce irisin had more issues with performance, confirming the researcher's theory that irisin is pivotal when it comes to experiencing brain benefits due to working out.
Despite not mentioning how many hours per day the mice ran, the study found that all mice who worked out showed more neurons than usual, with the mice that produced no irisin developing cells that had lower synapses and were overall less effective. Once irisin was introduced to these mice, their performance increased considerably, with rodents of all ages showing boosts in performance, including senior rodents with Alzheimer's.
RELATED: CBD Slows Onset Of Alzheimer's, Finds New Medical Study
Exercise has long been associated with brain and memory benefits, but this study is pivotal in understanding why. The hormone irisin plays a key role in terms of benefits experienced via working out. Per the New York Times, the hormone might also be developed as a drug in the near future, helping treat diseases like Alzheimer's and slowing the decline of brain health.
While there's still a long way to go in terms of understanding how irisin impacts humans, this study is an important first step in understanding the connection that exists between brain and memory health and working out.