A new study claims that consuming this diet can be helpful for young men struggling with depression.
The food we eat affects more than our weight or the way we feel. Researchers and experts know that what we put into our system affects our brain and behaviors, helping us feel better or worse, and trickling down to our sleep habits and productivity.
And now, a new study suggests that the Mediterranean diet, one of the world's most beloved diets, can help you men battle depression.
The study, conducted by researchers from Australia, examined a group of young men with poor diets and eating habits. They submitted them to a 12-week randomized trial in order to assess the effects of a healthy diet and whether it could make these people feel better and cope with their symptoms of depression more efficiently.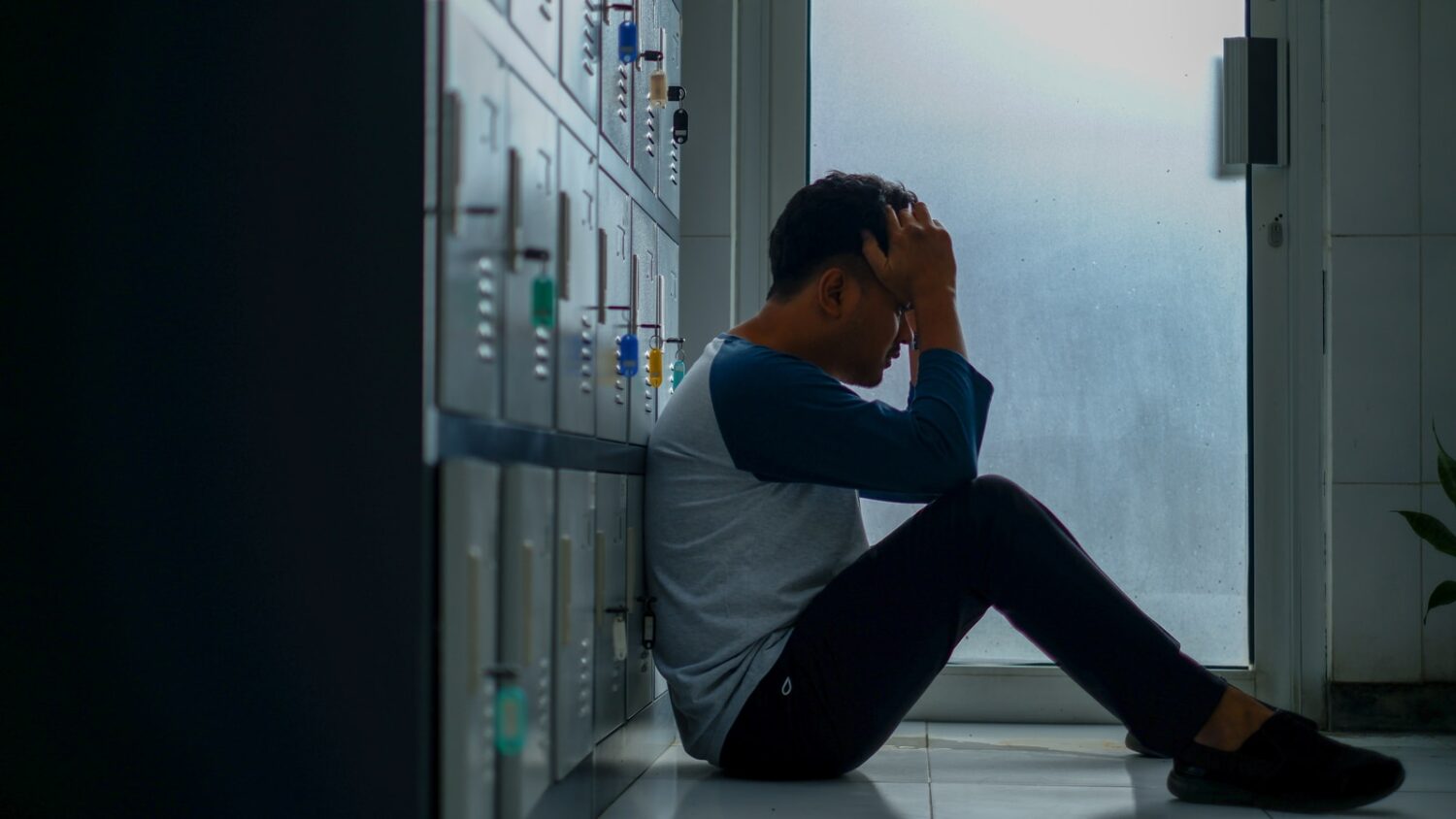 RELATED: New Research Says A Small Amount Of This Can Help Battle Depression
Subjects were young men between the ages of 18-25 with moderate to severe depression. The group was split in two, with one group receiving therapy and another receiving a change of diet with the support of a nutritionist. The latter group showed significant upgrades in their quality of life and a decreased result in their Beck Depression Inventory Scale results.
"These results highlight the important role of nutrition for the treatment of depression and should inform advice given by clinicians to this specific demographic population," conclude the study's authors.
While food isn't always viewed as an immediate solution to mental health, the fact that these results appeared within a relatively short span of time show that our understanding of health should be broader, allowing for other lifestyle changes that could help patients and improve their quality of life.
The Mediterranean diet was voted as the best diet of the year 2022 according to  U.S. News & World Report. According to voters, the Mediterranean diet is the favorite due to its impressive results and the fact that it grants the user a sense of freedom and choice, something that not a lot of diets are known for.
RELATED: Men Living Alone Are At Greater Risk Of Suffering From This
"All the diets that perform well are safe, sensible and backed by sound science. The diet winners also all provide adequate calories with a focus on vegetables, fruits and whole grains; a modest amount of lean protein, dairy; and an occasional treat," explained Gretel Schueller, managing editor of health for U.S. News & World Report.
The Mediterranean Diet is based on the types of foods consumed in countries near the Mediterranean, including Spain, Greece and Italy. They're comprised of large amounts of fruits, vegetables, fish, nuts, seeds, legumes and more.