A meta-study shows that this activity is extremely helpful for depression.
Exercise is the most popular suggestion for wellness, whether that's mental or physical. It's so pervasive that it's almost an annoying suggestion to make, yet more and more research continues to appear in its support.
A new study shows that even small amounts of exercise can substantially decrease the risk of depression, helping people feel better in the long run and have less bad mental health days.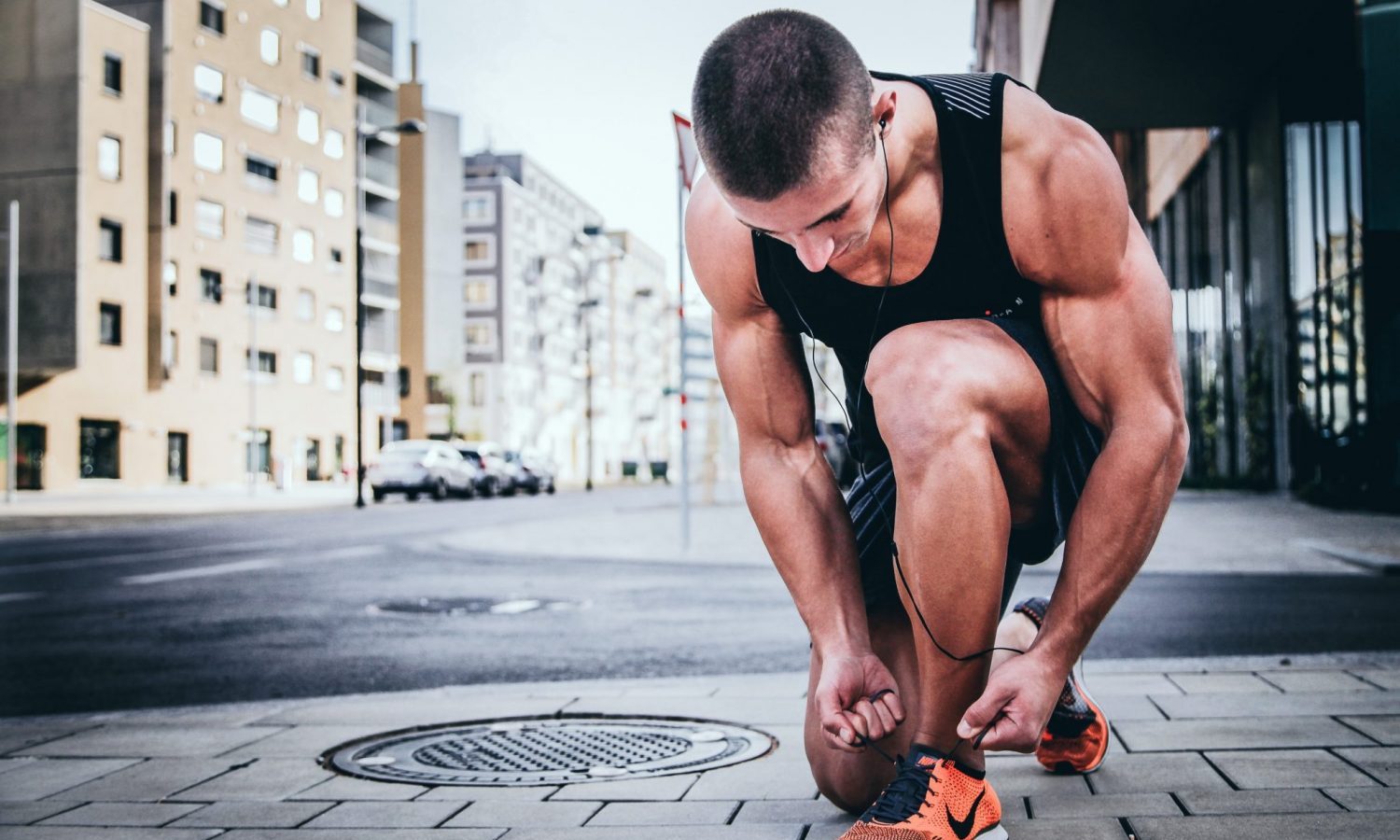 RELATED: For Older Adults, This Is The Type Of Exercise That's Most Effective
The research, published in JAMA Psychiatry, found that those who reaped the most benefits were the ones who transitioned from a sedentary lifestyle into adding more movement and activity into their day-to-day lives, a fact that researchers find encouraging for many who believe that a variety of workouts a week is unrealistic for their lifestyle.
Results show that those who worked out for 1.25 hours a week had 18% lower risk of depression. Those who worked out for 2.5 hours a week had 25% lower risk. After the 2.5 hour mark, the effects of exercise no longer appeared to have an increased effect on mental health.
RELATED: Doing This At Any Level Increases Your Risk Of Heart Disease, Finds Study
More and more studies continue to add evidence that workouts are healthy, no matter  their intensity or regularity. A good workout can range from a gym session to a vigorous walk, something that's possible for most people, especially if they make the time for it by adding in more commutes in their lives or by making small decisions like incorporating the use of bikes and taking the stairs in lieu of elevators.