As we await the COVID-19 vaccine, we're getting clues on what it might feel like to get one. Here's one patient's experience.
As the country inches closer to distributing a COVID-19 vaccine, many are wondering what it will feel like. While we've all had experiences with flu shots, this vaccine is one that's been long awaited and marks a significant moment in our history.
The COVID-19 vaccines use a new technology called mRNA, which hasn't ever been used by a US-licensed vaccine. According to the Centers For Disease Control (CDC), mRNA vaccines "teach our cells how to make a protein—or even just a piece of a protein—that triggers an immune response inside our bodies. That immune response, which produces antibodies, is what protects us from getting infected if the real virus enters our bodies."
These vaccines require two doses. The initial one is meant to prime the body, and the second one, administered a few weeks later, is devised to boost the response. Proposed vaccines from Moderna and Pfizer/BioNTech are 95% effective.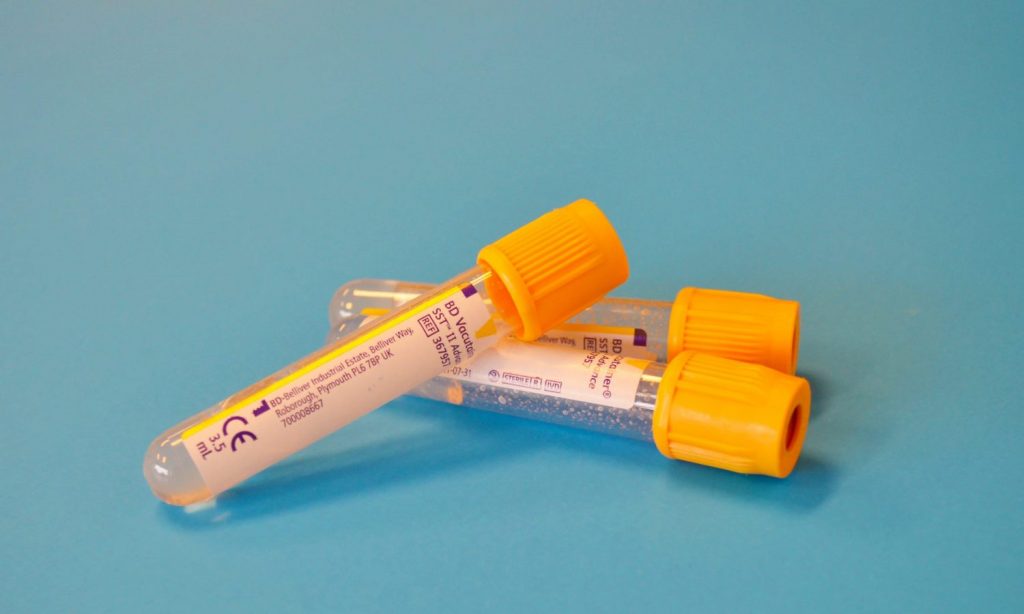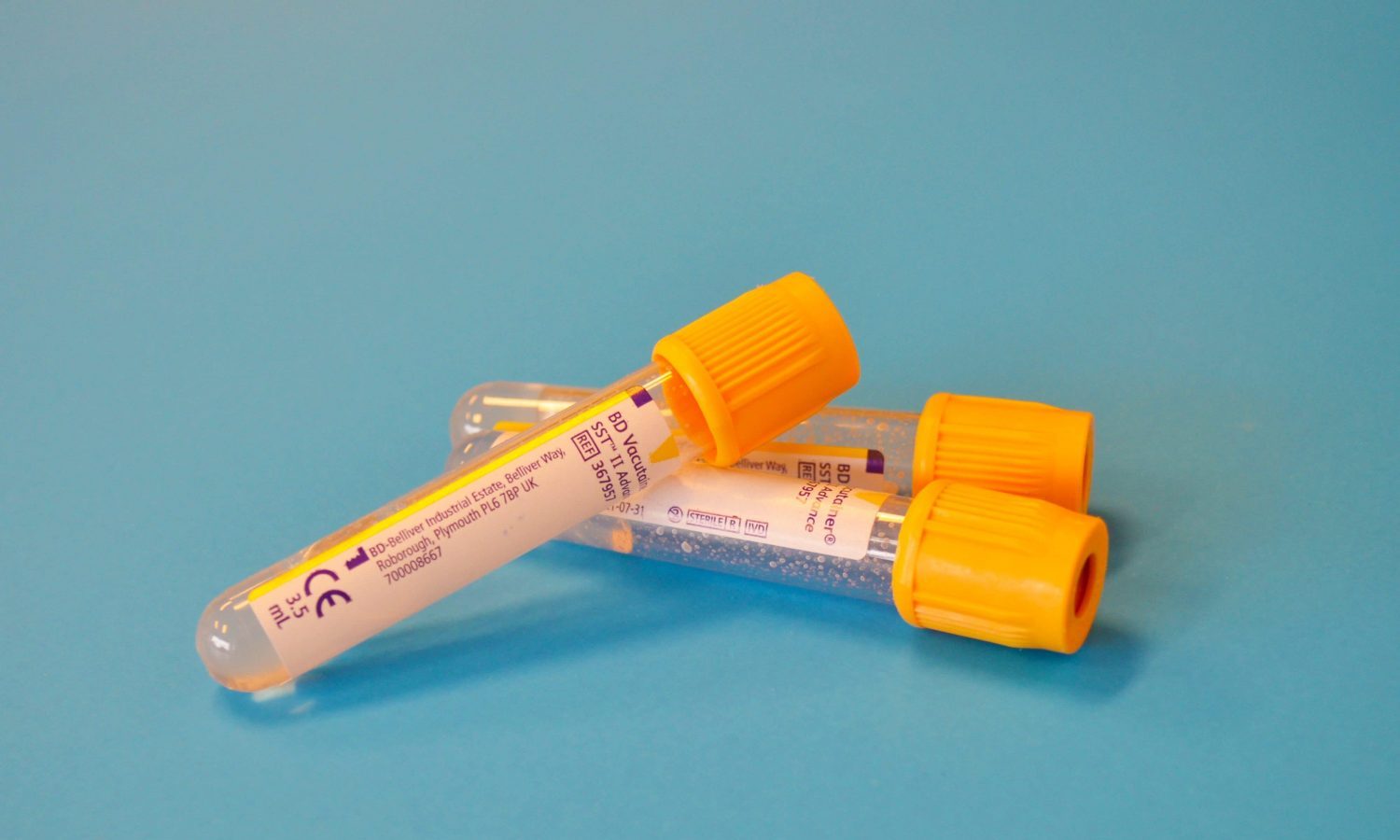 CNN spoke with several vaccine volunteers, who mentioned that while the vaccine was "no walk in the park," it was definitely worth it. "The actual injection felt, at first, just like a flu shot, which is basically just a little pinch in the side of your arm," explains 24-year old Yasir Batalvi.
RELATED: These People Are First In Line To Get COVID-19 Vaccine
"Once I left the hospital, that evening, the stiffness got a little bit worse. It was definitely manageable, but you kind of don't really feel like moving your arm too far above your shoulder. But the side effects are pretty localized. I mean, it's just in the muscle in your arm. And that's about it. It doesn't really affect anything else and you feel fine."
Doctors say symptoms that appear after taking the first dosage are similar to the ones you'd expect when getting your average flu shot. When Batalvi received his second dosage, he explains that the side effects were more pronounced. "That evening was rough. I mean, I developed a low-grade fever, and fatigue and chills." Still, Batalvi says that he felt normal by the following morning.
RELATED: COVID-19 Tests Are More Accessible — How Often Should You Get One?
Experts explain that feeling under the weather after a dosage shouldn't deter anyone from getting the vaccine.
"That means your immune response is working for you. You should feel good about that," vaccine expert Dr. Paul Offit of the Children's Hospital of Philadelphia told CNN. "And [there] shouldn't really be any difficulty coming back for that second shot, knowing that you're now in a much better position to fight off this awful virus, which has killed more than 250,000 people and can cause a lot of long term effects."
Experts explain that people shouldn't be scared off by mild negative side effects since this means that the vaccine is doing its job in prompting a response from your immune system. Like most vaccines, responses vary from person to person; while some people might experience chills, stiffness in the arm or even a slight fever, others will feel nothing.