Whatever you do, make sure you wear sunscreen on your face. Nobody wants to see your face mask tan lines.
Tan lines can be worn with pride. Unless you got a sun tan while wearing a tank top or really ugly sandals, there's no reason to overreact or stress out.
This year, tan lines have taken on a new meaning. They can now come in the shape of face masks, something that's extremely unfortunate and should be avoided as best as possible.
Tanning is great, but it's also an activity that should be closely monitored. Heavy sun exposure can result in damaged skin, skin cancer, and more. When trying to even out tan lines, it's important to avoid overexposing yourself to the sun, since you'll only harm the tanned skin even more.
Here are some tips that can help you even out an unfortunate tanning session:
Prevent the accident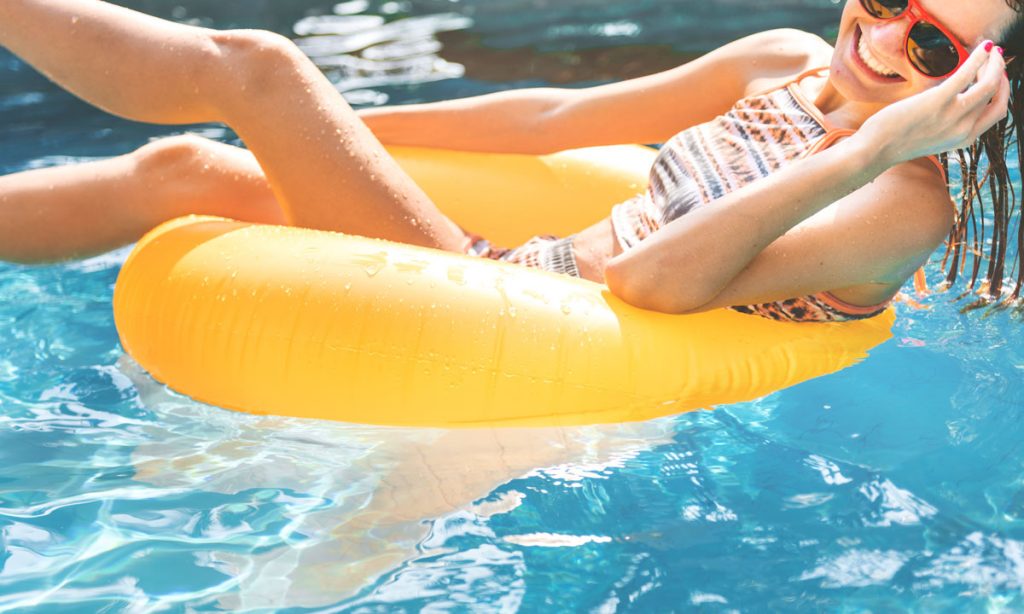 RELATED: 5 Ways To Enjoy The Summer Without Infecting Other People
The best way to prevent uneven tan lines is to be ready from the get go. Before you expose yourself to sun, be sure to wear some sunscreen, especially in the areas where you usually tan the most. If you live in a sunny place, many skin experts recommend wearing sunscreen every day. While you'll still get tanned, having protection on will prevent your skin from hurting and will help you avoid UV damage.
Exfoliate and moisturize
Once the damage is done and you have some tan lines you're not loving, try exfoliating. This method will speed along the process of shedding the top layer of skin while also nourishing your body. Be sure to use this every once in a while and avoid doing it every day, since the rubbing can cause more harm than good. It's also important to moisturize, since exposure to the sun makes your skin dry and more likely to be harmed.
Wait it out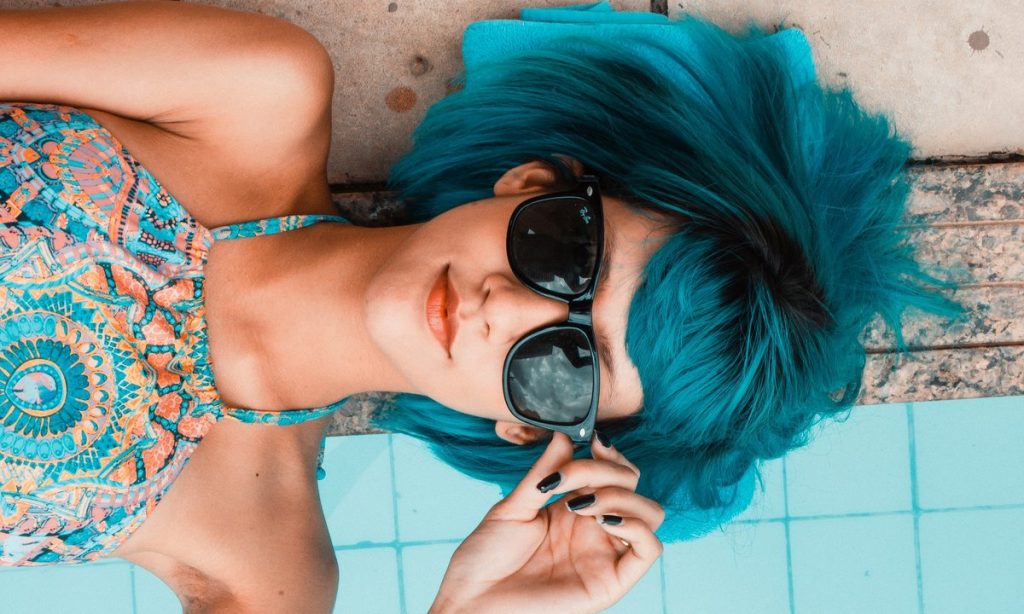 RELATED: 3 Ways CBD Can Help You Get Into Swimsuit Shape
The easiest way to get rid of tan lines is to forget about them, and just wait out the fading game. Skin is constantly changing, with newer cells pushing towards the surface, getting rid of the old cells, which fall off, especially when exposed to the sun. Just make sure to speed up your recovery by covering your skin and shielding it from the sun.