Juul has agreed to pay a large sum of money following allegations of marketing their products to teens.
Juul Labs has reached a settlement with 34 states that accused it of targeting teens in its marketing. The company has agreed to pay a $438.5 million fee while vowing to follow new marketing and sales parameters that limit their reach in hopes of protecting underage consumers.
The state investigations found that Juul appealed to young demographics via different methods, including hiring young models, using social media to promote sales, and even providing free samples of their products.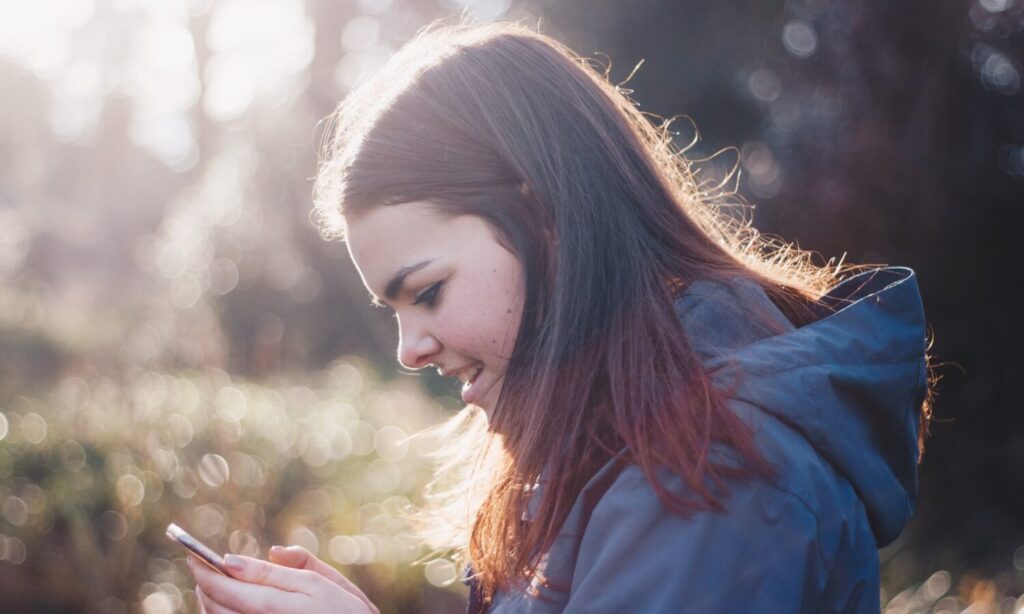 "We think that this will go a long way in stemming the flow of youth vaping," said Connecticut's attorney general William Tong, per the New York Times. "We are under no illusions and cannot claim that it will stop youth vaping. It continues to be an epidemic. It continues to be a huge problem. But we have essentially taken a big chunk out of what was once a market leader."
RELATED: Will The Juul Ban Affect The Marijuana Vape Market?
Juul agreed to the settlement and the impositions placed on their company. The company says the settlement "is a significant part of our ongoing commitment to resolve issues from the past. The terms of the agreement are aligned with our current business practices which we started to implement after our companywide reset in the fall of 2019."
Still, they haven't admitted to any wrongdoing.
In the past, Juul has been considered a leading company in the vaping crisis. Recently, the company has tried to correct its course and has stopped many of the marketing tools that appealed to teens, including the distribution of different flavors that parents were concerned about.
Juul has also been affected by the Food and Drug Administration (FDA) and its denial of its authorization to sell vapes, which stated that the company's application didn't have enough evidence to support its claims of benefitting public health. Juul rebutted these statements by showing evidence that they'd helped a variety of consumers quit traditional smoking, which is more harmful.
RELATED: Juul E-Cigarettes To Be Removed From US Shelves — Here's Why
Currently, the FDA appears to be reviewing different scientific issues regarding the company and has allowed Juul's products to temporarily remain on the market.