Researchers found that women were quicker than men to replace prescription painkillers with medical marijuana, even though males had more overall experience with weed.
When it comes to how Americans treat their various health conditions, more of them are now looking to medical marijuana in states where it is legal. The fear of opioid addiction, deadly overdose, and other downfalls of prescription drugs has, in ways, inspired a quest for safer remedies. 
However, it is women who are leading the charge, according to a recent study in the Journal of Women's Health. 
While marijuana was once kept super-secret by those who used it, times have changed. More than half the nation now has laws on the books allowing it for medicinal purposes. And with all of the research that has surfaced in recent years showing how medical marijuana may be a viable alternative for opioids and benzodiazepines, more of the population is taking an interest in weed.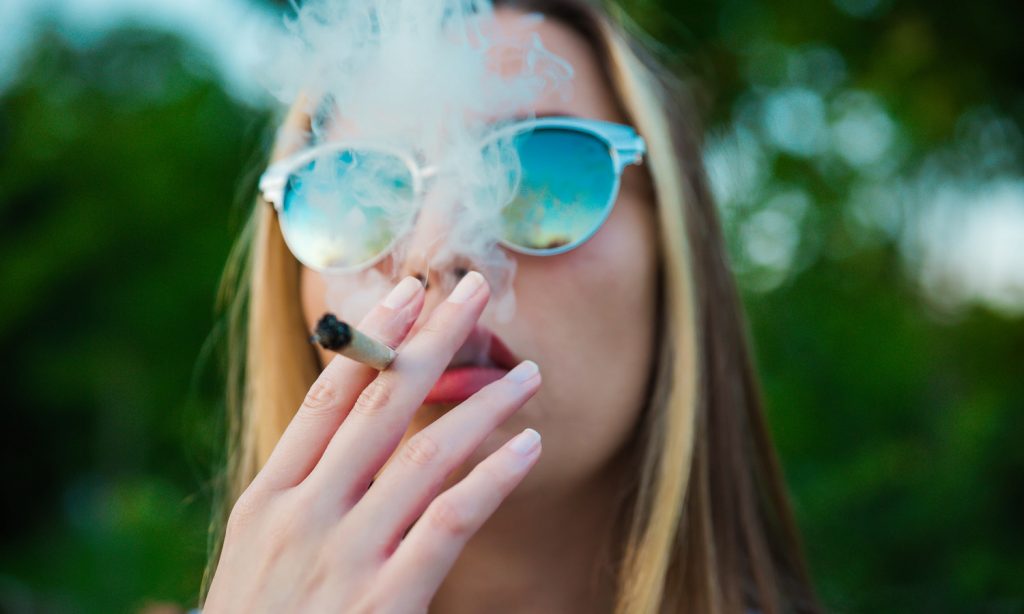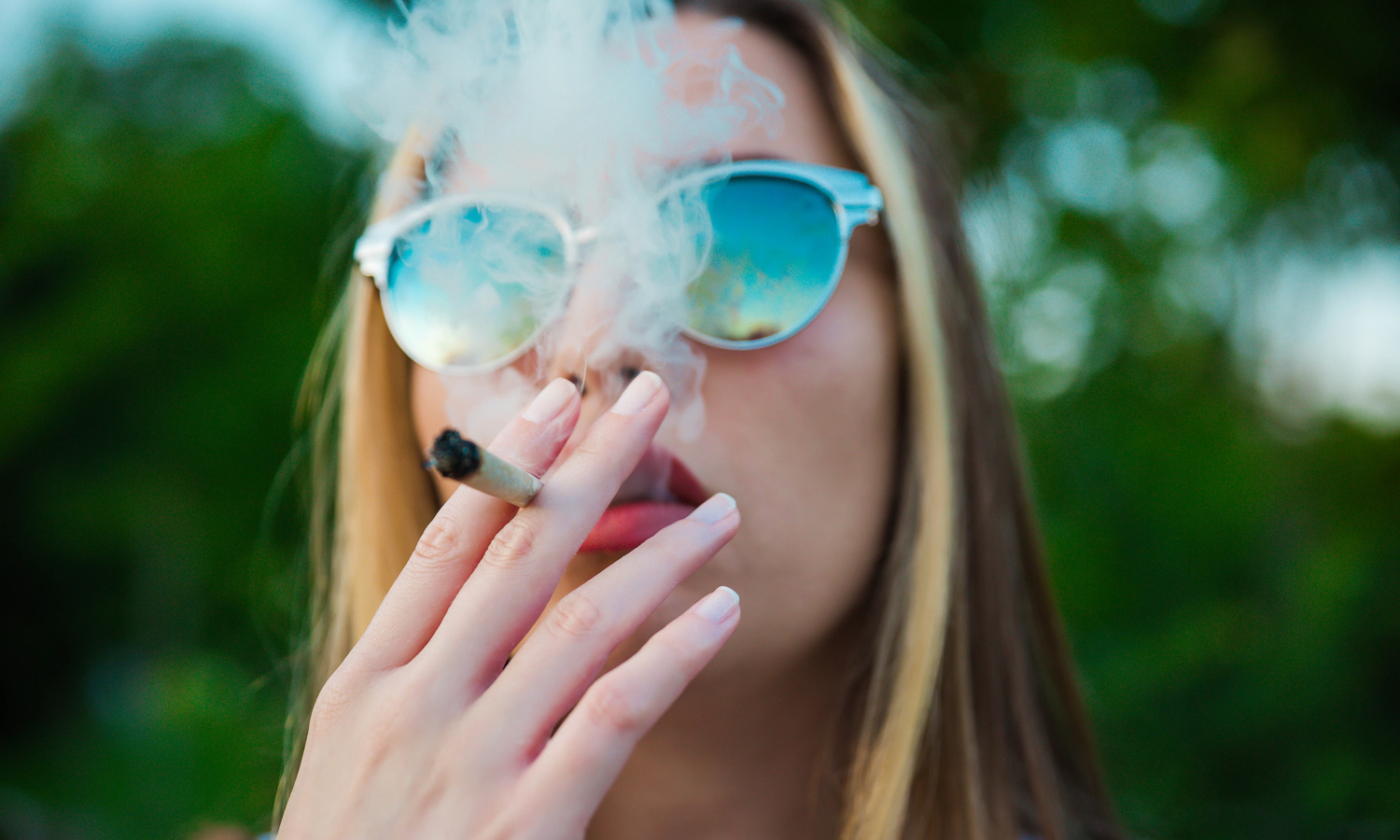 The latest study, which polled several physicians and patients, shows that more of the population has jumped on the medical marijuana bandwagon. And not just because it is fashionable either. They are going this way to protect themselves from the pharmaceutical fallout that has become so prevalent today. Americans are fully aware that tens of thousands of people die every year from prescription drugs, and they have no interest in becoming a statistic. 
Interestingly, researchers found that women were quicker than men to replace prescription painkillers and other drugs with medical marijuana, despite finding that males had more overall experience with cannabis. 
The majority of these weed-seeking women are using cannabis for pain relief, researchers said. Studies have found that medical marijuana may be an effective remedy for mild to moderate pain conditions and a safer alternative to both over the counter and prescription medicines. 
RELATED: Women More Likely To Use Psychedelics Than Men — Here's Why
An article from Forbes suggests that they may be using medicinal cannabis to ease chronic pain in the pelvic area, typically brought about by "PMS and PMDD, endometriosis and some gynecological cancers." 
It should come as no surprise that more women than men opt for medical marijuana as a replacement for prescription drugs. They are arguably the more intelligent species. The study does, however, suggest that finding out why women are making the switch to medical marijuana may require additional studies.
RELATED: Women With Menopause Now Turning To Cannabis For Treatment
As the study authors wrote, "The implication that women may conceptualize medical cannabis as complementary or alternative medicine merits further research, as this finding may be viewed as a consequence of patient experience with cannabis, and not only of shifting public attitudes toward it."