A Wisconsin psychiatrist called upon the FDA to temporarily allow psychedelic treatment to combat the inevitable spike in depression and PTSD from the pandemic.
Late last year, the Food and Drug Administration (FDA) declared psilocybin therapy a "breakthrough therapy," a qualification that fast-tracks research amid the typically bureaucratic drug trial process. The FDA assigns this designation to a potential drug in clinical trials when initial evidence indicates it could represent a vast improvement from available treatment.
In this case, trials conducted by mental health care company Compass Pathways found psilocybin ("magic mushrooms") particularly effective in combating both treatment-resistant depression and major depressive episodes.
A psychiatrist is now calling upon the FDA to "temporarily approve" the use of psilocybin and other psychedelics to treat mental illness related to COVID-19. Morgan Campbell, a resident psychiatrist in Wisconsin, wrote in The Sacramento Bee the FDA should lift restrictions and allow licensed professionals to administer psychedelics for mental illness caused by the coronavirus pandemic.
"To address the inevitable spike of mental illnesses, we must hasten the approval of new evidence-based medications for depression and PTSD," Campbell wrote. "These include the psychedelic compounds MDMA and psilocybin.
RELATED: Psychedelics Help You Become Emotionally Adaptable, Study Finds
"Twenty years of trials for psilocybin, and 10 years for MDMA, show that they outperform currently approved medications for depression and PTSD."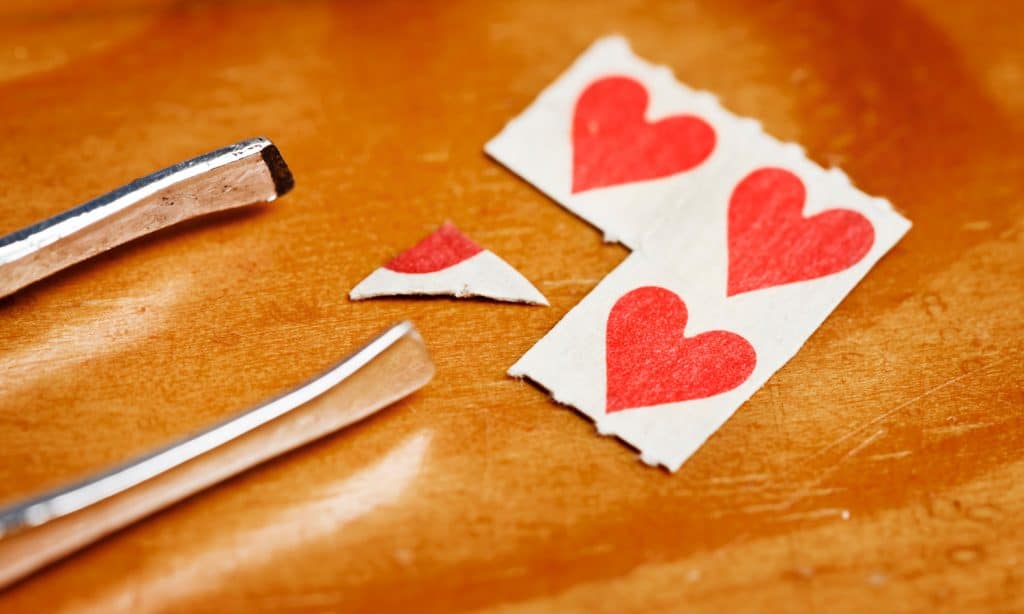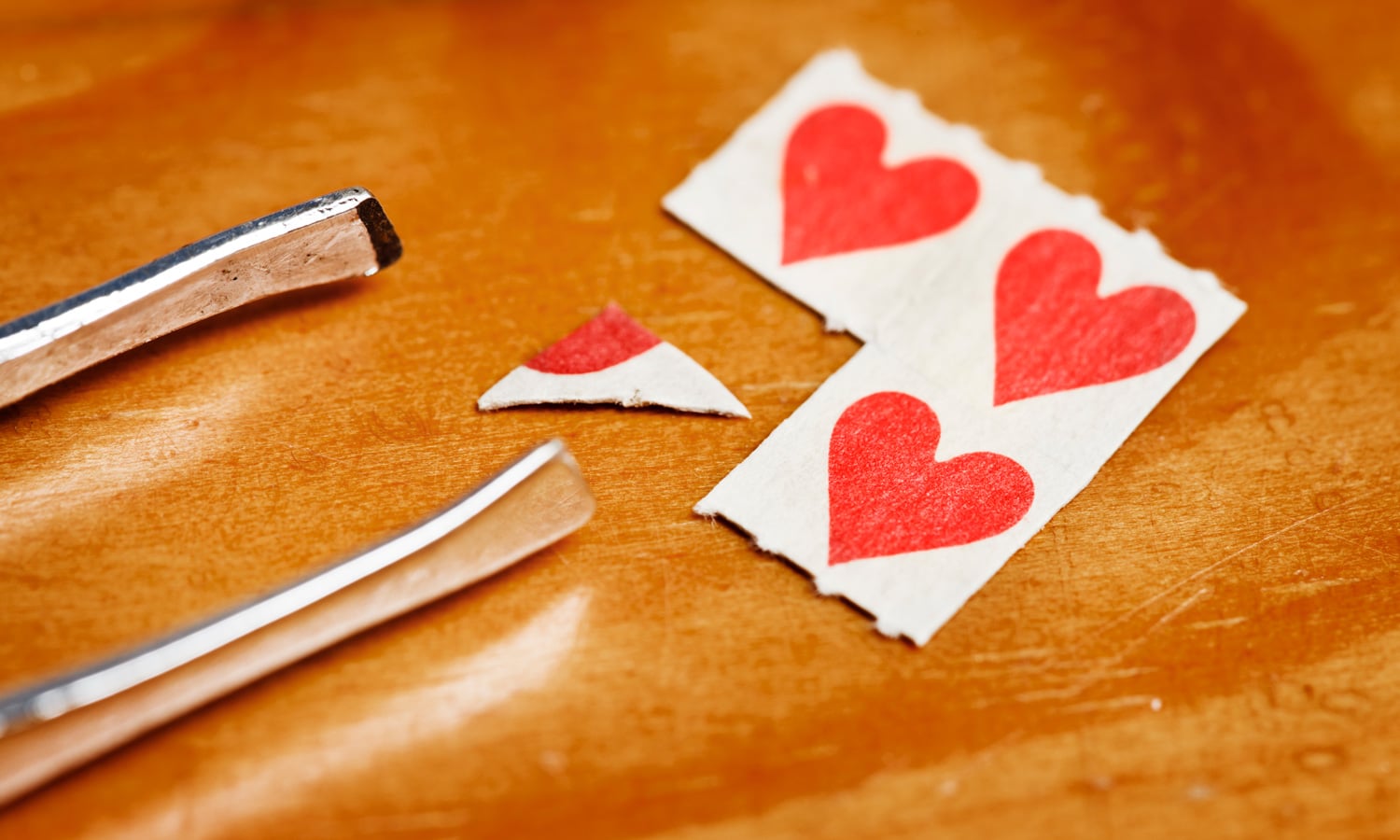 Campbell referenced the FDA's "breakthrough therapy" designation given to psilocybin and MDMA therapy last year. MDMA, the active ingredient in ecstasy, was shown to effectively treat post-traumatic stress disorder in clinical trials last year. One such clinical trial included firefighters, police, and veterans, who were given two doses of MDMA. The drug drastically reduced PTSD symptoms, lasting up to one year, when the trial ended.
Similarly, a 2020 study published in the Journal of Psychopharmacology demonstrated one dose of psilocybin reduced symptoms of "anxiety, depression, hopelessness, demoralization, and death anxiety" in cancer-related psychiatric distress. The effects were found to last multiple years.
RELATED: Let's Talk About Cannabis Use In Traditional Therapy
Pandemics cause serious increases in depression and PTSD, as researchers found with the 2003 SARS outbreak. Dr. Anthony Fauci said at a White House briefing this week that "normal" life before the coronavirus pandemic "may never return." To deal with these changing realities, Campbell believes psychedelics could prove essential in helping patients maintain positive mental health.
He wrote, "Because of how many years MDMA and psilocybin have been tested for safety and efficacy, there is better quality evidence for these psychedelics than the evidence that will be required to approve COVID-19 antivirals."