A new study suggests there's a link between a common viral infection and Parkinson's.
Parkinson's disease affects nearly a million people in the United States. It's a condition that's debilitating and affects movement, progressively limiting people's lives. There's not a cure for it, prompting many researchers to look for answers and for better understanding.
A new study suggests that having the flu can increase your odds of developing Parkinson's later on in your life by 90%.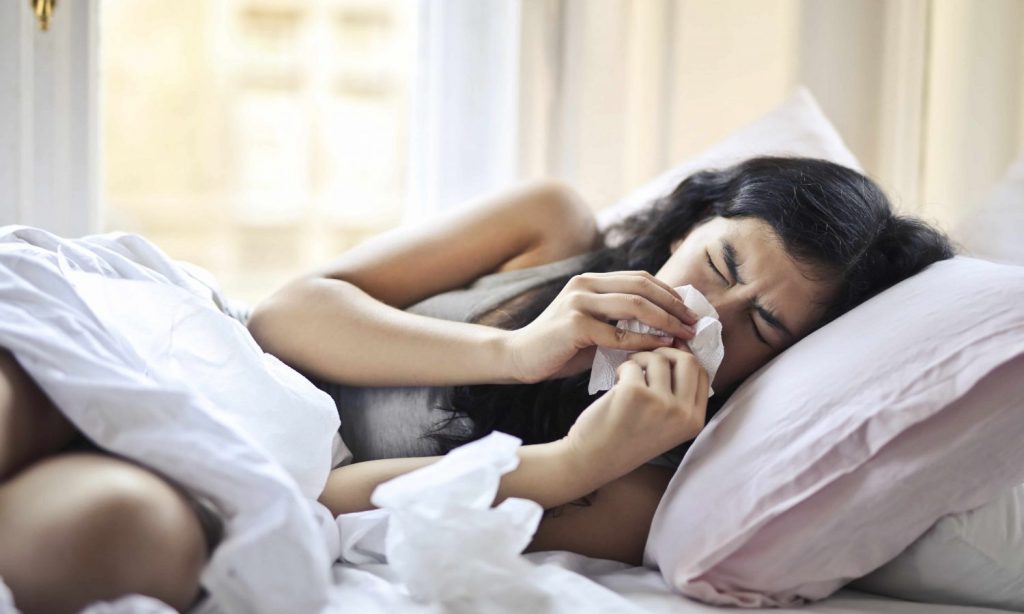 The study, published in JAMA Neurology, had access from Danish databases and looked into data belonging to 10,231 men and women diagnosed with Parkinson's disease between 2000 and 2013. This data was then correlated with a control group, matching them by age and sex, while also tracking their flu infections since 1977.
The study showed that those who contracted the flu at some point were more than 70 percent likely to develop Parkinson's disease within 10 years when compared to those who never caught the virus. Within 15 years, these people were more than 90% likely to contract the disease.
RELATED: Cold, COVID, Or Flu? Here Are Some Key Differences You Should Know
The reason why Parkison's disease affects so many is still not understood. There are many theories out there, with researchers speculating on people's environmental conditions and genetic predispositions. They've also found links between viral infections, mainly influenza, and Parkison's, considering that the disease spiked after the flu pandemic of 1918.
The link between the flu and Parkinson's isn't clear yet, but it provides enough incentive to regularly get the flu shot as a preventive measure.
RELATED: For Older Adults, This Is The Type Of Exercise That's Most Effective
"But if there is an association with Parkinson's, then vaccination would lessen your risk. Still, it's pretty evident that Parkinson's can be caused by many things. Infection may be one of the many causes," lead author Noelle Cocoros told The Economic Times.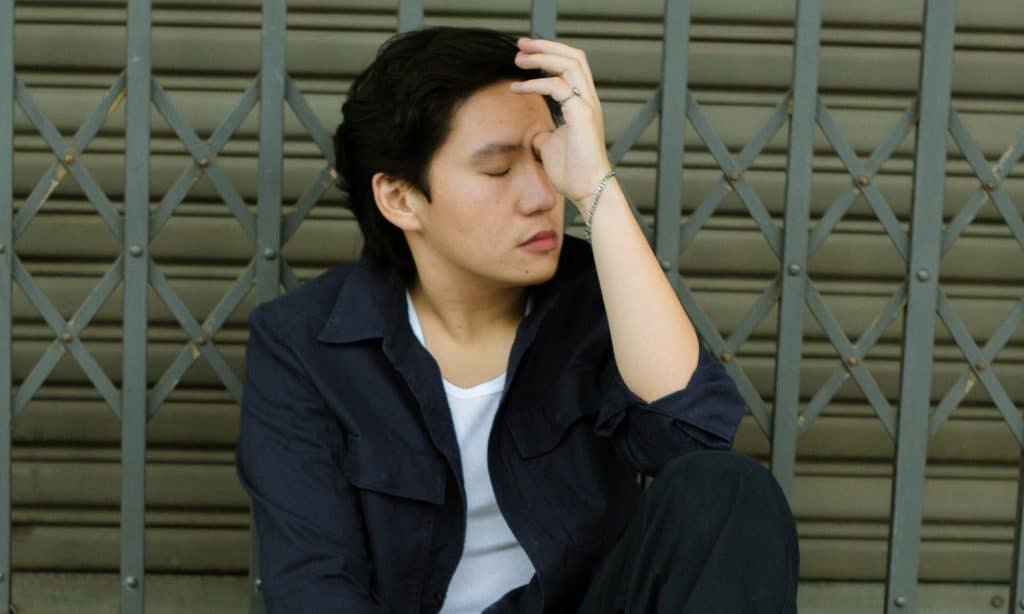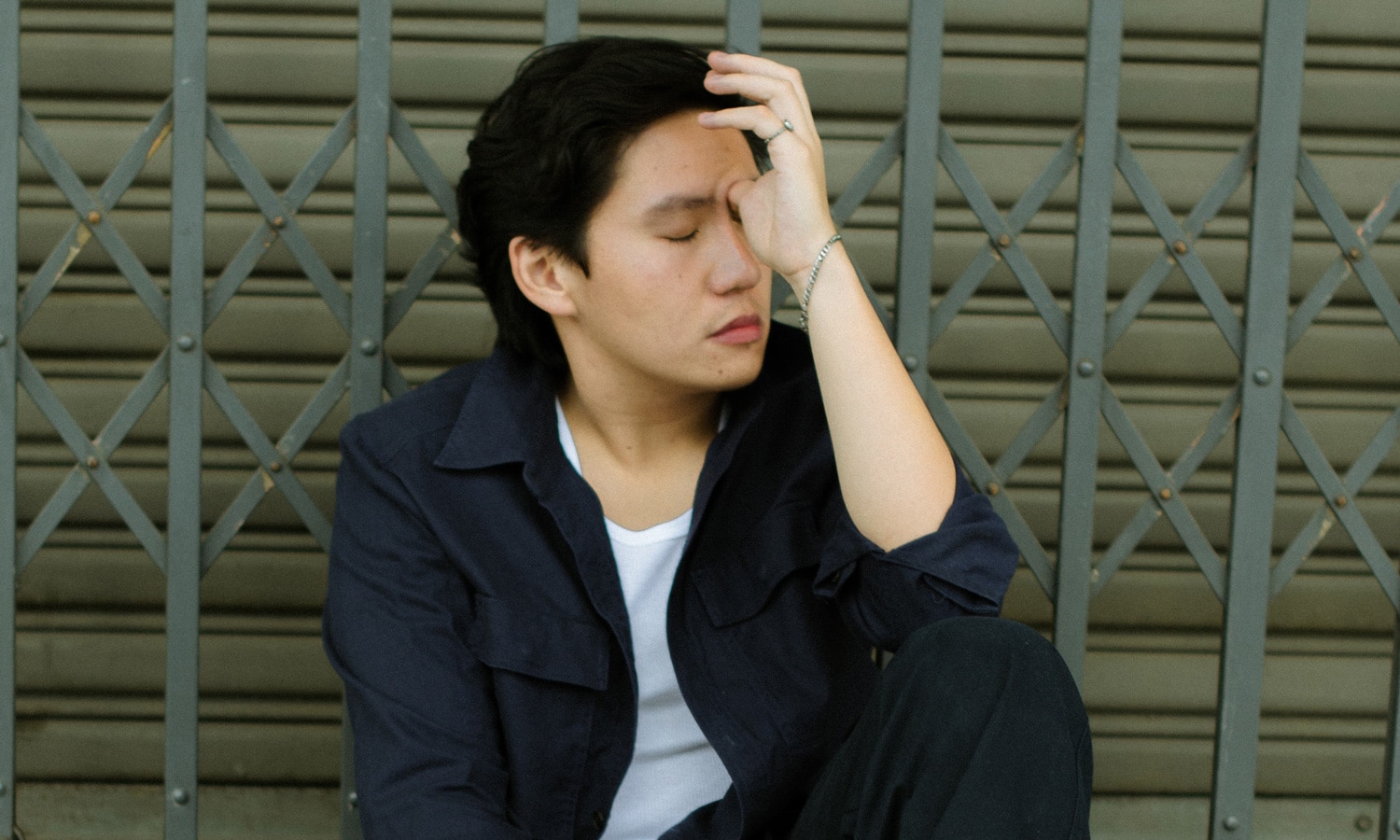 While the study's findings are interesting, they don't imply causation. Having the flu at some point doesn't mean that Parkinson's is occurring later on, but it provides enough encouragement for people to get their vaccines as a preventative measure. The study also shows that Parkison's and viral infections are a topic worth investigating since it could illuminate the subject of infections and how they affect our bodies many years later.