Dementia is a cluster of conditions that affect older adults, with risks increasing as people age. Researchers now say this is a sign you may develop it.
Dementia is a common concern for people over the age of 65. The condition, which is often confused with the normal symptoms of aging, affects 2 out of every 100 adults. Now, a new study has found a link between the condition and excessive naps.
The study, published in Alzheimer's and Dementia: The Journal of the Alzheimer's Association, showed that seniors who napped once a day or more than an hour a day were 40% more likely to develop dementia. This is a tough symptom to single out since elderly adults tend to nap more often due to the changing demands of their bodies.
RELATED: These Popular Foods Might Be Reducing Your Life Span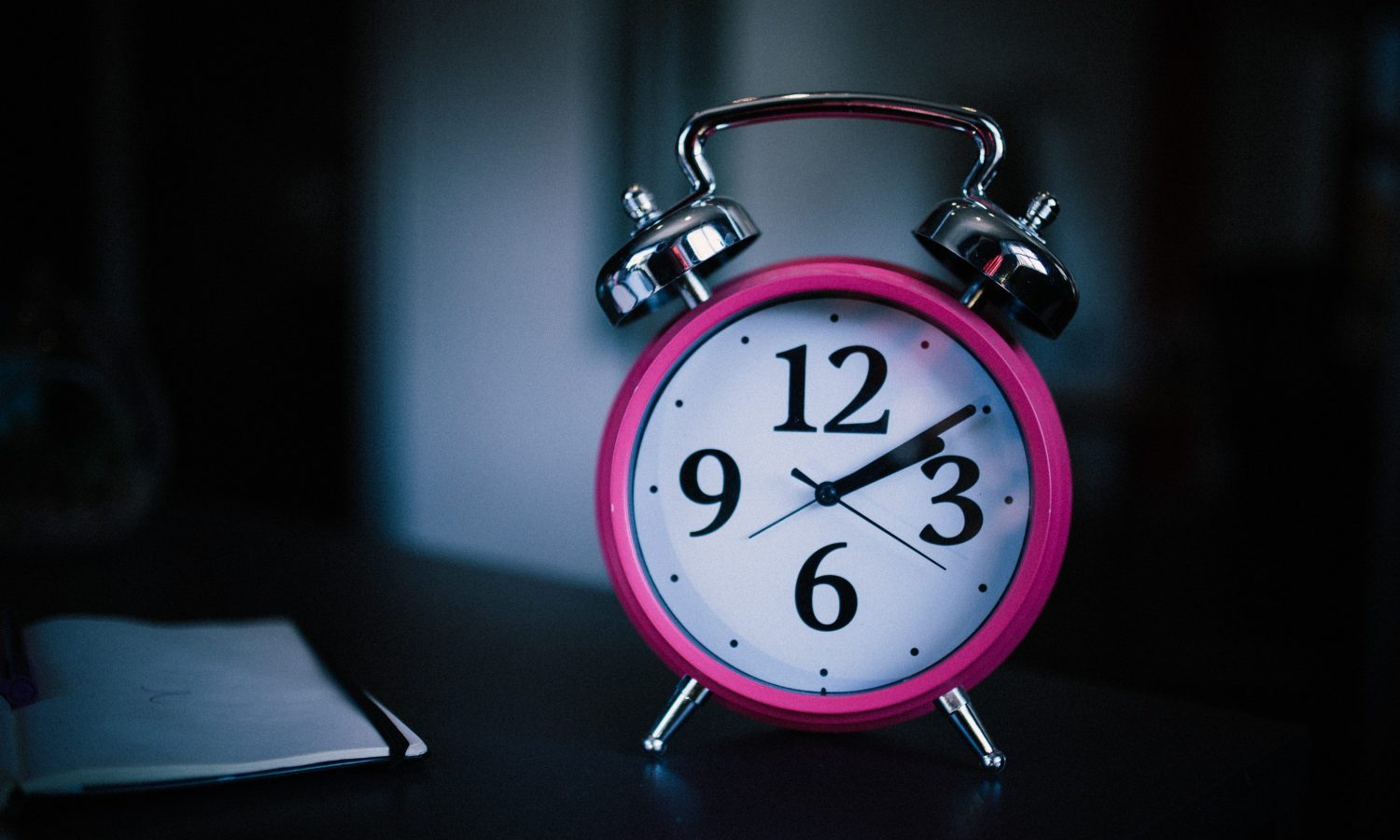 To get results, researchers gathered information from a study that had the data of 1,400 people between the ages of 14 and 88 and tracked them for over 14 years. For 14 days a year, these people wore trackers that signaled their patterns and movements, including whether or not they were sleeping.
"Regardless of the reason, falling asleep during the day or excessive napping raises my antenna to focus on whether the person may be at higher risk for Alzheimer's disease or cognitive decline," said Dr. Richard Isaacson, director of the Alzheimer's Prevention Clinic at the Center for Brain Health at Florida Atlantic University.
While there's not sufficient information to determine whether the relationship between napping and dementia is causal (meaning that one doesn't trigger the other), the study's results are significant enough to make researchers think that excessive napping could be a symptom of a larger problem and can suggest brain deterioration.
RELATED: This Beloved And Easy To Acquire Habit Helps People Cope With Anxiety
When talking about sleep, the majority of people tend to think that more is better. This tends to be the case in most stages in life, when people are growing up or are busy with work and commitments. In the case of older adults, it's important for family members and caregivers to be informed and to keep an eye on any changes in behavior.