ICYMI: Here are the headlines making news this week on The Fresh Toast.
Marijuana has proven to be a pandemic-proof slice of American commerce, but Senate Republicans still refuse to go down the path toward legalization; since 1893, no major study has found any basis for the criminalization of cannabis; and even if you don't smoke weed, you've likely heard about hotboxing. But does this OG way of getting high work?
Let's dive into these stories and more as we round up the top five headlines on The Fresh Toast this week:
Now That UN Accepts Marijuana, What Excuse Does Congress Have To Uphold Prohibition?
Congress, presidents, and governmental agencies have had more than enough excuses over the years for not wanting to legalize marijuana in the United States. One of the most prominent being that the United Nations drug treaties strictly prohibits it, and going against the grain of worldly laws would be a serious no-no. However, now that the U.N. has backed off its staunch opposition to the cannabis plant, one has to wonder how lawmakers will justify maintaining pot prohibition in the future.
US Airlines Can Now Ban These On Flights
A new rule now allows airlines in the United States to ban a wide range of emotional support animals from riding in the cabin. This follows news of controversy over emotional support animals that includes pigs, turtles, peacocks and more, which have been allowed to accompany owners over the past couple of years and have caused trouble mid-flights.
What Is Hotboxing And Does It Work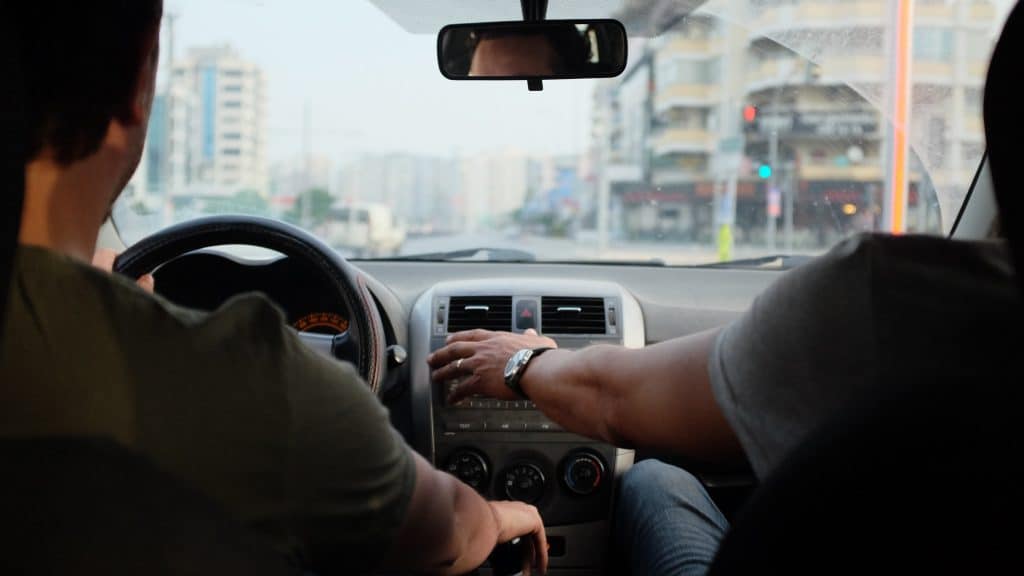 Hotboxing is a common activity for marijuana smokers, particularly those who are young or who've seen a lot of stoner movies. The term is popular even among non-smokers, understood as smoking in a small and poorly ventilated space, a practice that allows the smoke to build up and permeate all surfaces. Does it work though?
Marijuana Prohibition Is The Greatest Scientific Fraud Of The Last Century
Gizmodo.com a website whose motto is "We come from the future" has an article titled, What Is the Biggest Scientific Fraud of the Past 50 Years? It asked some distinguished scientists what they would nominate for that dubious distinction.  
Robert N. Proctor, Professor of the History of Science and Professor by courtesy of Pulmonary Medicine at Stanford University, named the "Council for Tobacco Research, the cigarette industry's chief instrument for denying that cigarettes cause cancer…   
"Twenty-seven Nobel laureates took money from Big Tobacco, and every major university was showered with cash…"  
How The House Approved MORE Act Would Jack Up The Economy
For the first time in history, Congress has voted to legalize marijuana in the United States. Well, kind of.
The House of Representatives approved a piece of legislation (MORE Act) last week to eliminate the cannabis plant from the Controlled Substances Act and work to expunge criminal records and dedicate funds to those communities choking on the bones of the drug war. But the bill is not expected to advance with Senate support. More accurately, it's probably dead in its tracks.
This inaction is mostly because top-ranking Republicans are still morally opposed to legal weed. They argue that the country needs to focus first on fixing the economy crushed by the novel coronavirus and bring jobs back to millions of Americans still waiting on some kind of relief.