ICYMI: Here are the headlines making news this week on The Fresh Toast.
Although COVID is the apparent threat in 2020, so is getting busted for marijuana possession; researchers of a new study note that CBD plays an important role in risk reduction for users of high THC cannabis; and these four groups of people will likely be the first recipients of a COVID-19 vaccine.
Let's dive into these stories and more as we round up the top five headlines on The Fresh Toast this week:
COVID Might Be The Least Of Your Worries If Traveling With Weed During The Holidays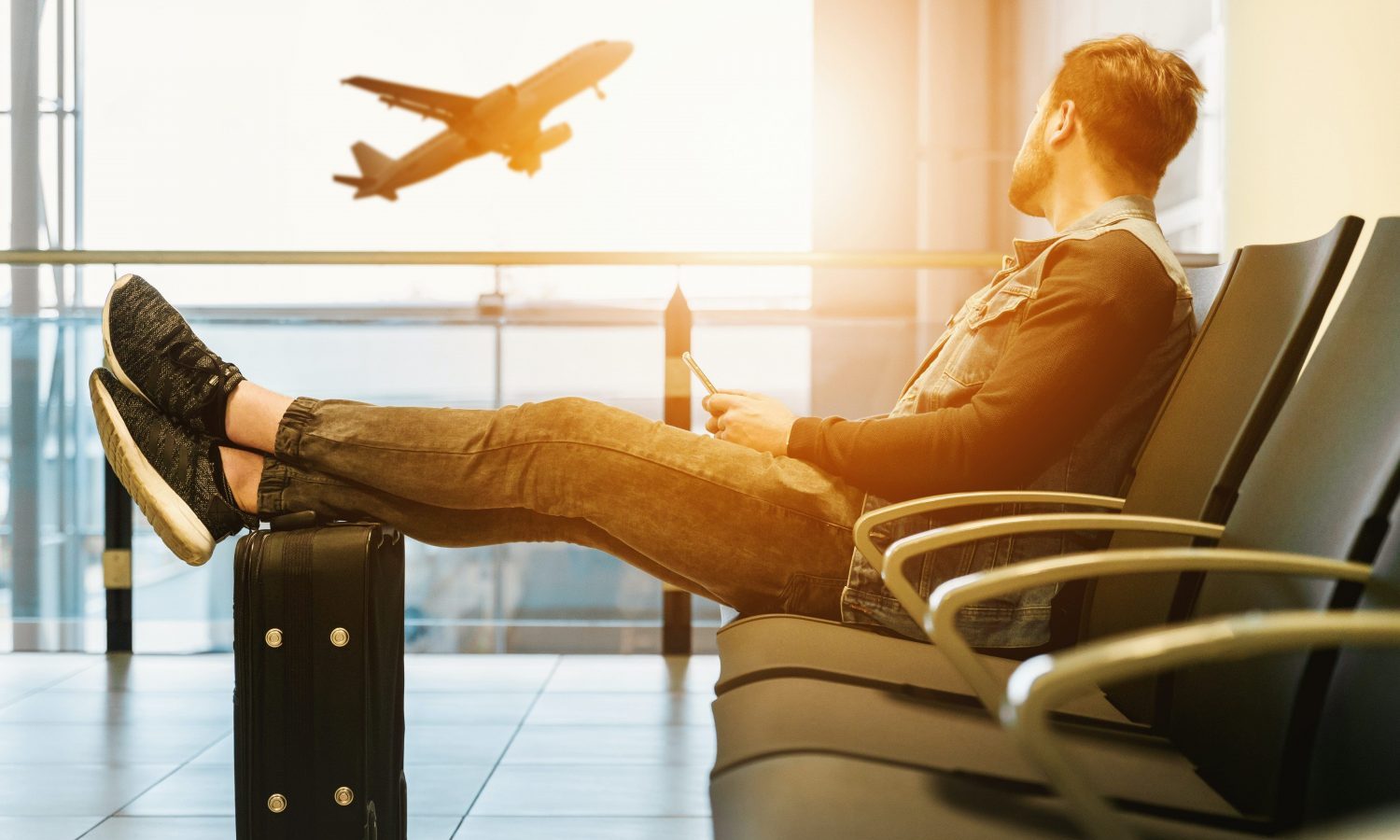 Millions of Americans are still traveling this holiday season, despite the pandemic. Some of the latest data shows that COVID-19 is now responsible for more than 85,000 hospitalizations per day in the United States. Yet, nobody wants to miss turkey day or any other holiday festivity this year, so they are piling into planes, trains, and automobiles to get to their families, even though the Centers for Disease Control and Prevention (CDC) has warned that this might not be the best idea.
Many of them are under the impression that as long as they wear masks, load up on hand sanitizer and stay six feet away from others, they might escape unscathed. But none of these precautions will save them from going to jail if they happen to get caught with weed.
Wait, what?
What Americans Can Learn From A British Study On Hashish Potency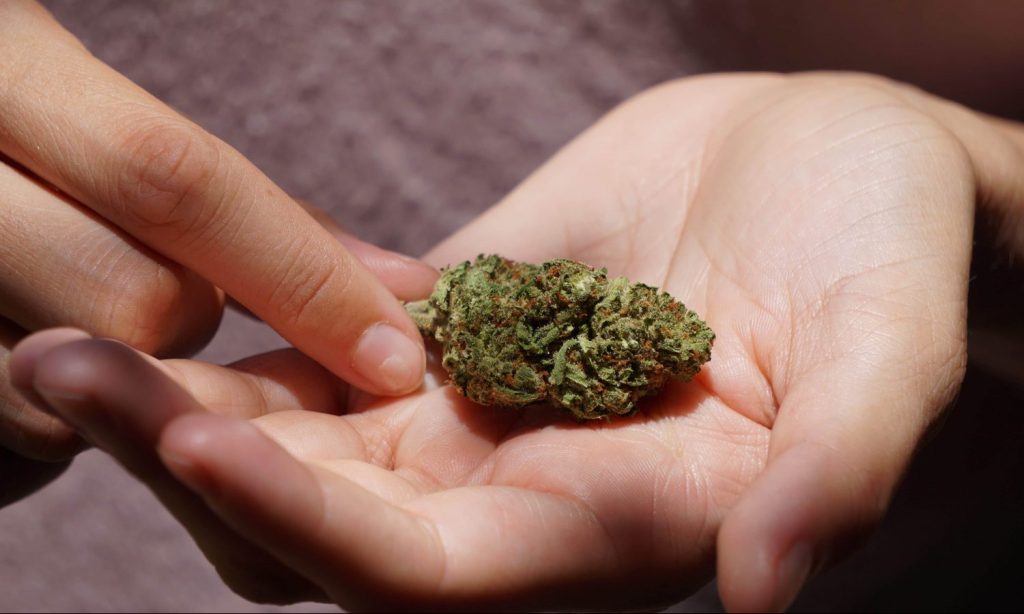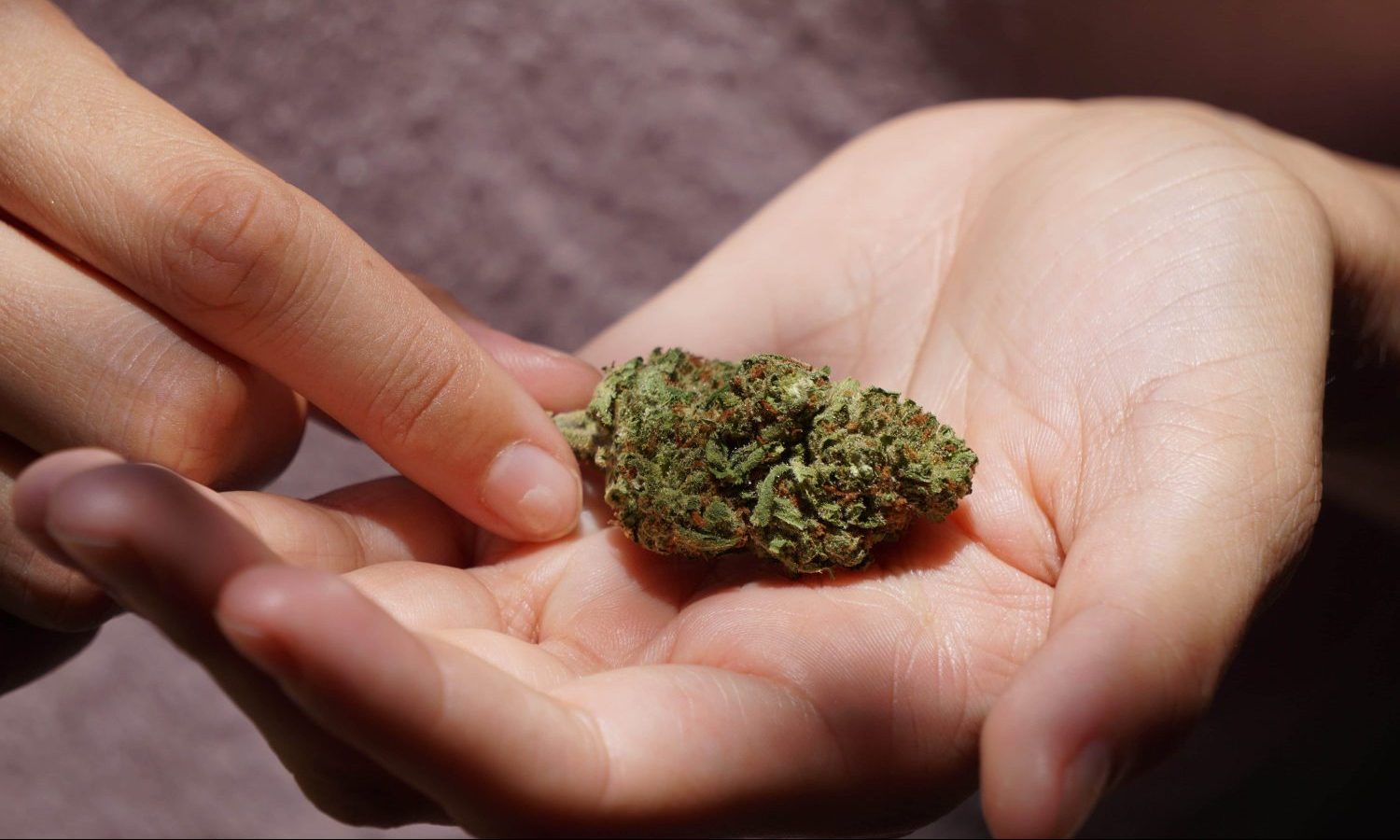 A U.K. think tank has published as study called Changes in delta‐9‐tetrahydrocannabinol (THC) and cannabidiol (CBD) concentrations in cannabis over time: systematic review and meta‐analysis.
A meta-analysis is a fancy word for studying studies, and generally speaking, the larger the sample, the more reliable the results will be, and the Addiction and Mental Health Group at the University of Bath "analysed data from more than 80,000 cannabis street samples tested in the past 50 years in the US, UK, Netherlands, France, Denmark, Italy and New Zealand."  
These People Are First In Line To Get COVID-19 Vaccine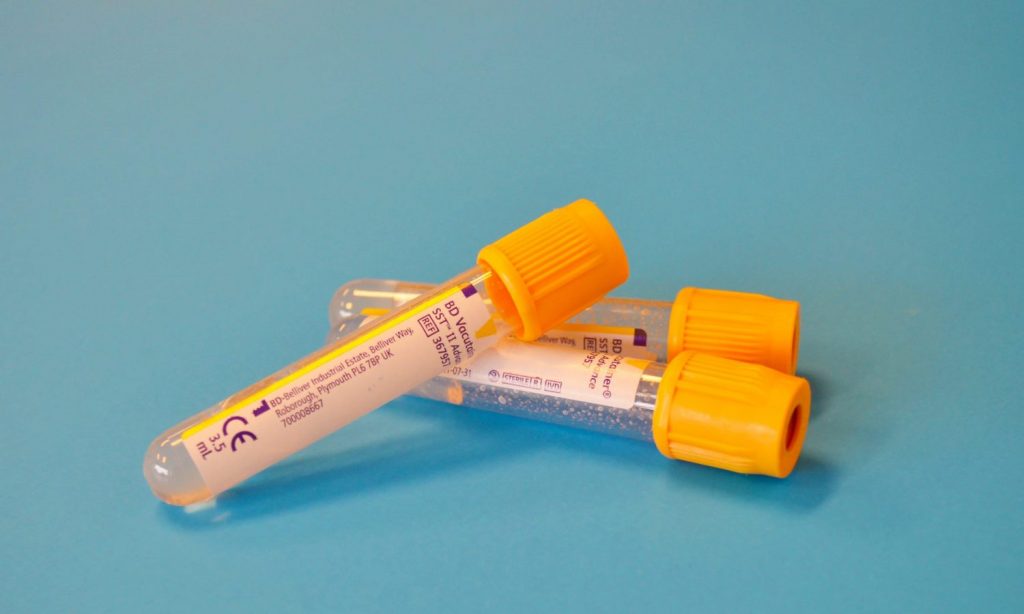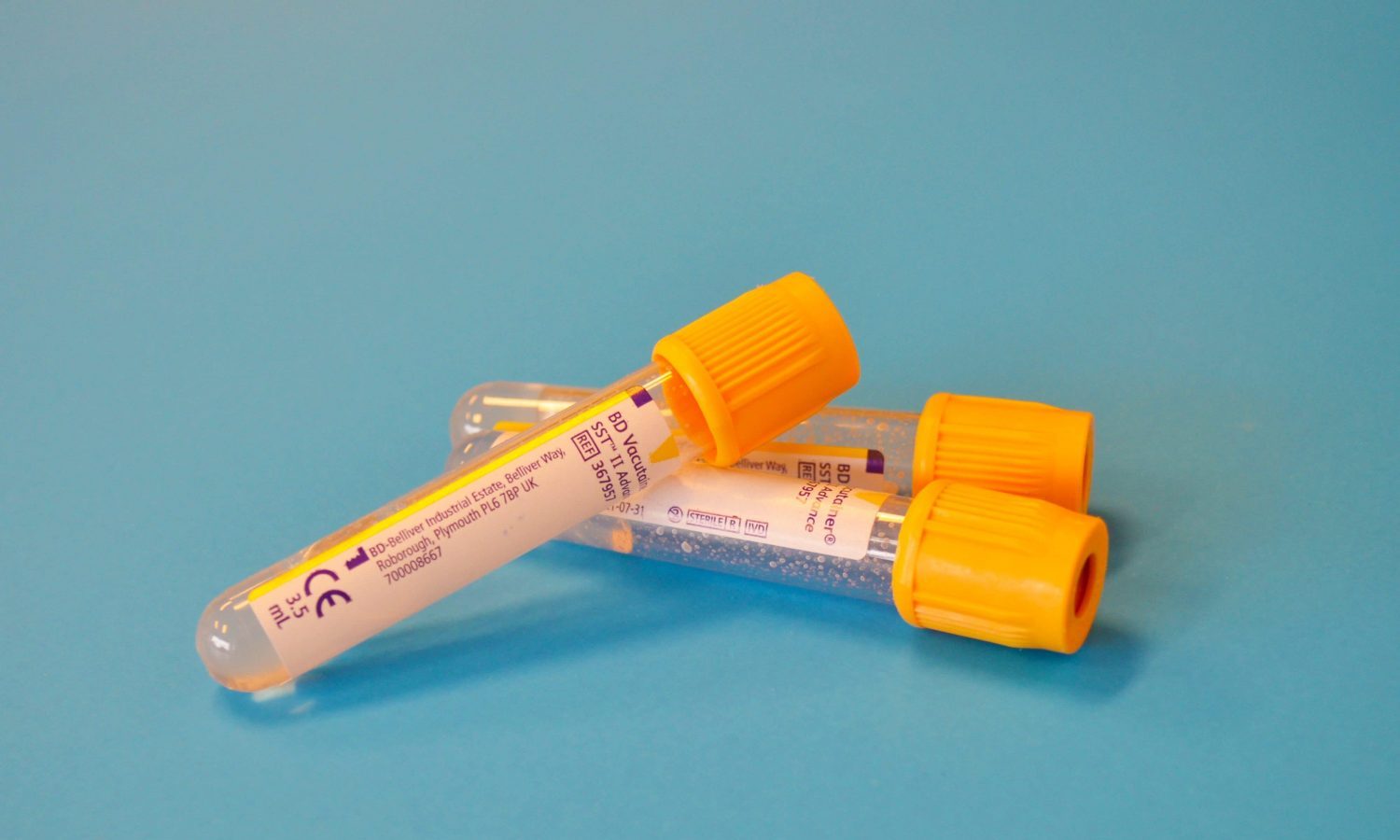 There are three promising coronavirus vaccines in the works, from Pzifer, Moderna and AstraZeneca, meaning that the release of the first round of immunizations is imminent. The Advisory Committee on Immunization Practices (ACIP) to the Centers For Disease Control (CDC) released their first guidelines on how they are making important decisions, such as who gets the first round of COVID-19 vaccines. The panel notes four groups of people who'll likely be the recipients of these inaugural doses.
The US Is About To Be Sandwiched Between Two Countries With Legal Weed — Is It Next?
Marijuana is legal nationwide in Canada, and it could soon be in Mexico, as well. But the United States government has all but refused to even consider marijuana legalization as part of the American way.
Although a slew of states has ended pot prohibition at the state level — allowing weed to be sold like booze — the feds do not have any interest in taking this concept to the big stage. But if the U.S. is about to be sandwiched between two countries with legal weed, could lawmakers have a change of heart? The answer is one part politics and two parts everything else.
A Deeper Dive Ahead Of A Key Day In Congress For Cannabis
It's time. Cannabis history is having its moment.
The election is over, cannabis had its biggest voter approval day ever on November 3, and everyone who has a stake in the cannabis industry is saying it out loud: The cannabis legalization battle is over.
In total, 15 states have now either enacted or have voted to enact adult-use legalization laws, while 36 states have either enacted or have voted to enact medical marijuana access laws.