The world is moving towards eliminating synthetics and going back to using biodegradable materials.
The global industrial hemp market is expected to grow at a compound annual growth rate of 34% from 2019 to 2026. In addition, industrial hemp is an agricultural plant that uses all the byproducts of the plant such as seeds and twigs in the production of hemp seed, hemp fiber, and other eco-friendly products pushing it to the top of sustainability products.
July 20 marked the beginning of Hemp History Week, the largest educational campaign about hemp in the United States, with July being National Hemp Month. The hemp and CBD industry has evolved at a rapid pace since 2014, from a niche curiosity facing constant threats of punitive regulatory crackdowns to a mainstream lifestyle movement fueled by enormous innovation and mounting consumer adoption.
CBD is now a $2+ Billion industry and is sold on Amazon and in Target, Walmart, CVS, Walgreens, and other mainstream retailers. Hemp History Week is meant to raise awareness about the environmental sustainability, health benefits, regenerative agriculture potential, and new technological applications of industrial hemp. 
Following the passing of the Farm Bill in December 2018, legalizing the cultivation and sale of hemp products, CBD stole the spotlight as the main use-case for hemp. Surprisingly, only 3% of hemp is made into CBD; 98%  is used in building materials, biofuels, bio textiles, bioplastics and more.
RELATED: Is Transporting Hemp Really Worth The Risk?
From synthetic blood proteins to clothing, building materials and more, hemp offers another world of alternatives. ECS Brands, a provider of unique whole-plant extracts has found a way to extract hemp protein in such a way that is much more affordable than other hemp protein brands. ECS Brands helps hundreds of brands, manufacturers and processors enhance their product development. Their hope is the plant-based alt-meat universe, which in part depends upon protein solutions, will turn to their affordable hemp protein, rather than pea and soy proteins, which now dominate.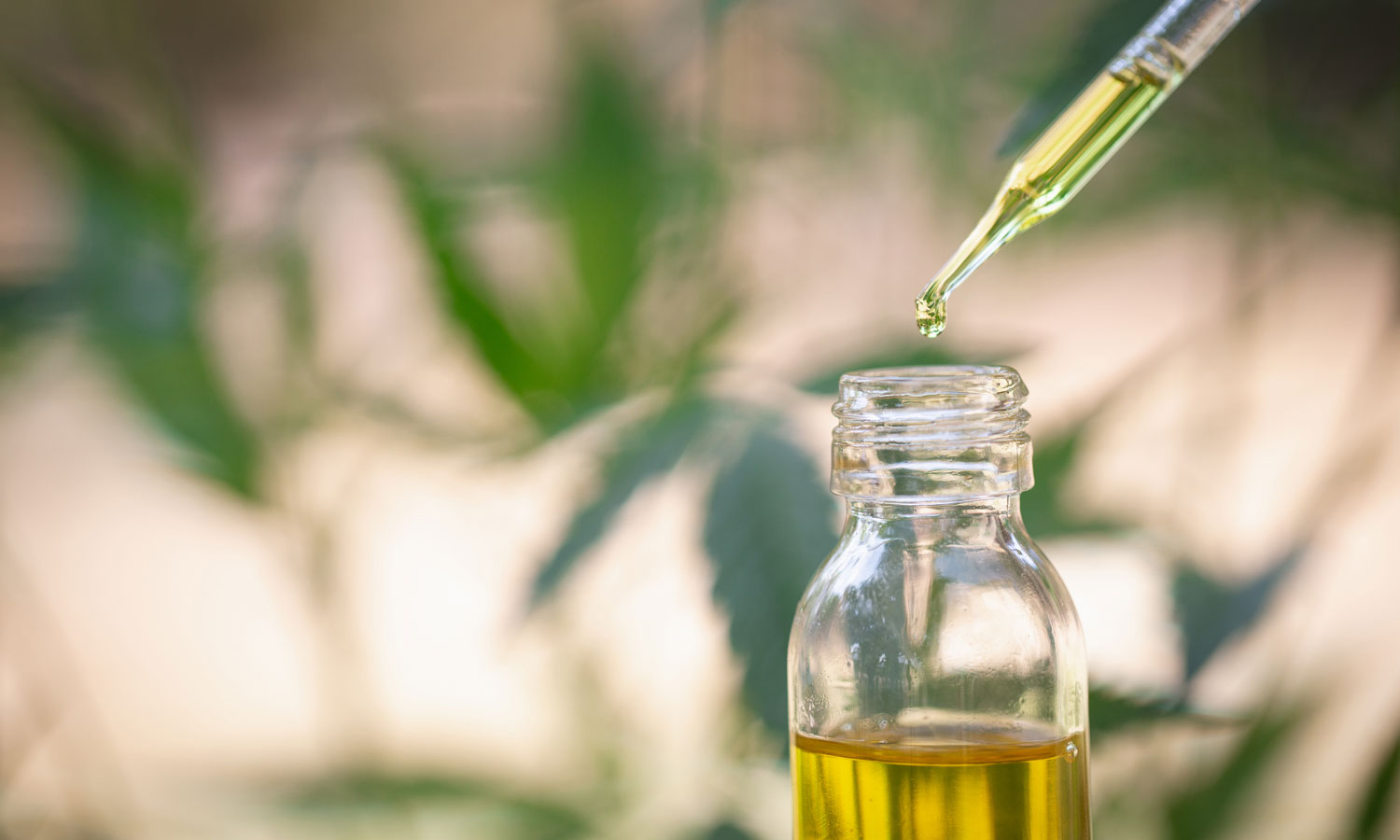 "We believe that hemp can solve some of the most complex and pressing challenges we face today, and as an industry we've just begun to scratch the surface of the potential of this plant," said Arthur Jaffee, founder and CEO of ECS Brands. "While we've seen the industry evolve at a rapid pace, there is a huge deficit for innovation around hemp research and development, and we're working to fill it by exploring all the unique applications for hemp plant extracts. From alt-meat protein to even weight loss supplements, we're conducting new research that backs hemp as the leading ingredient for healthier lifestyles." 
RELATED: Cannabis Investors Should Know The Difference Between Marijuana And Hemp
There is no doubt that replacing meat or plastic with plant-based options is key for dealing with climate change and the health of life on our planet, but that only scratches the surface of hemp's capabilities for replacing various textiles and accelerating a circular economy. Unlike synthetic textiles​, which are the source of 35% of microplastic pollution, hemp textiles are biodegradable, breathable, durable, and antimicrobial.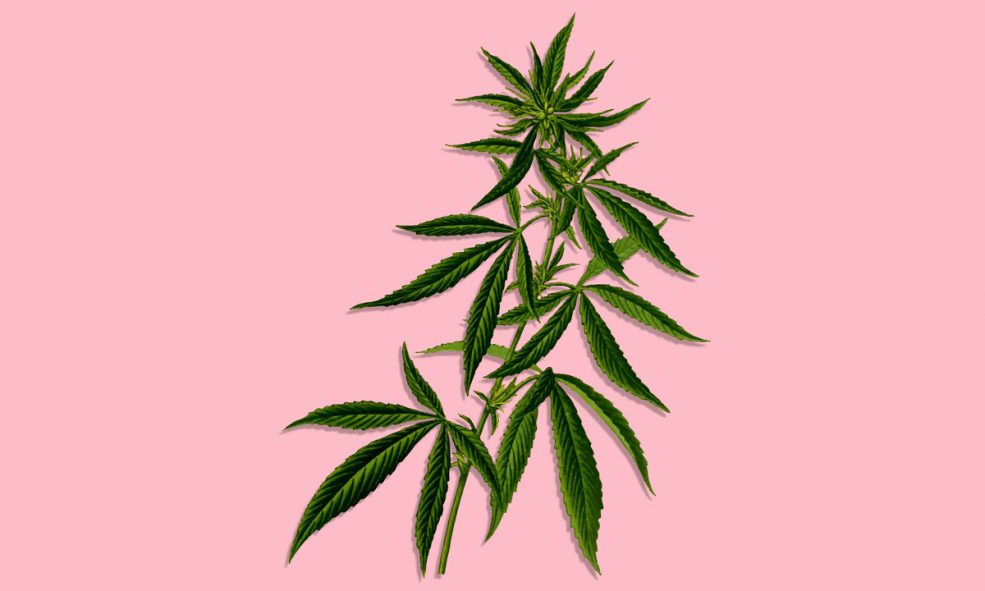 "Hemp is an environmentally superior material because it is essentially a carbon sink, plus almost every part of the plant can be used to make a range of different industrial materials including bioplastics, bio textiles, building materials and paper from its fibers," said Hebah Saddique, Founder of Green Takeover, an educational platform simplifying the complex worlds of climate action and industrial hemp, and demonstrating  why together, they are the real power couple of sustainability. 
RELATED: 8 Things You Must Know About Hemp
As construction material, hemp shows great promise. Hempcrete, for example has a range of desirable thermal, structural, and moisture-handling properties that make for an excellent insulation. Depending on the mix variables, hempcrete can be used as roof, wall and/or slab insulation.
Today industrial hemp can be made into more than 12,000 items we use every day including clothing, shoes, insulation, paper and more.
Whether green or circular economy, the world is moving towards eliminating synthetics and going back to using biodegradable materials. What does this mean? Hemp could be the next big cash crop and a benefit for the planet.