"The American people have made their feelings known—over 30 states have some form of legal cannabis. This is not a taboo issue anymore."
It was about a year ago when the House Judiciary Committee passed H.R. 3884, the Marijuana Opportunity Reinvestment and Expungement (MORE) Act, by a vote of 24-10. The MORE Act is one of the most comprehensive marijuana reforms bills ever introduced in the U.S. Congress.
The MORE Act aims to correct the historical injustices of failed drug policies that have disproportionately impacted communities of color and low-income communities by decriminalizing marijuana at the federal level, reassessing marijuana convictions, and investing in local communities. U.S. Senator Kamala Harris (D-CA) introduced the companion bill in the Senate, now with seven Democrat Senators co-sponsoring.
If Senator Kamala Harris wins her shot at vice president, it's likely that the bill will be taken up in the Senate soon. If Harris doesn't win, but the Senate flips to a Democrat majority, Minority Leader Chuck Schumer (D-NY) has promised to advance the bill.
RELATED: Kamala Harris Will Help With Cannabis Reform (And That's Good Enough For Me)
This traction for the legalization of cannabis has had the solid commitment of Congresswoman Barbara Lee (D-CA-13), who currently serves on the Budget Committee and the powerful Appropriations Committee, which oversees all federal government spending. She serves on three subcommittees (Vice Chair, State and Foreign Operations; Labor, Health and Human Services, Education; and Agriculture, Rural Development, Food and Drug Administration) of the Appropriations Committee.
Lee spoke during a press conference last year about the bill passing in the House Judiciary Committee:
"This is an incredible step forward in righting the wrongs of the failed and racist War on Drugs. The federal government has lagged behind as states continue to modernize how we regulate and decriminalize cannabis. As Co-Chair of the bipartisan Cannabis Caucus, I'll keep pushing to ensure Congress makes our cannabis policies fair, equitable, and inclusive. I applaud Chairman Nadler for his leadership, and look forward to seeing the Marijuana Opportunity Reinvestment & Expungement (MORE) Act get a vote on the House floor."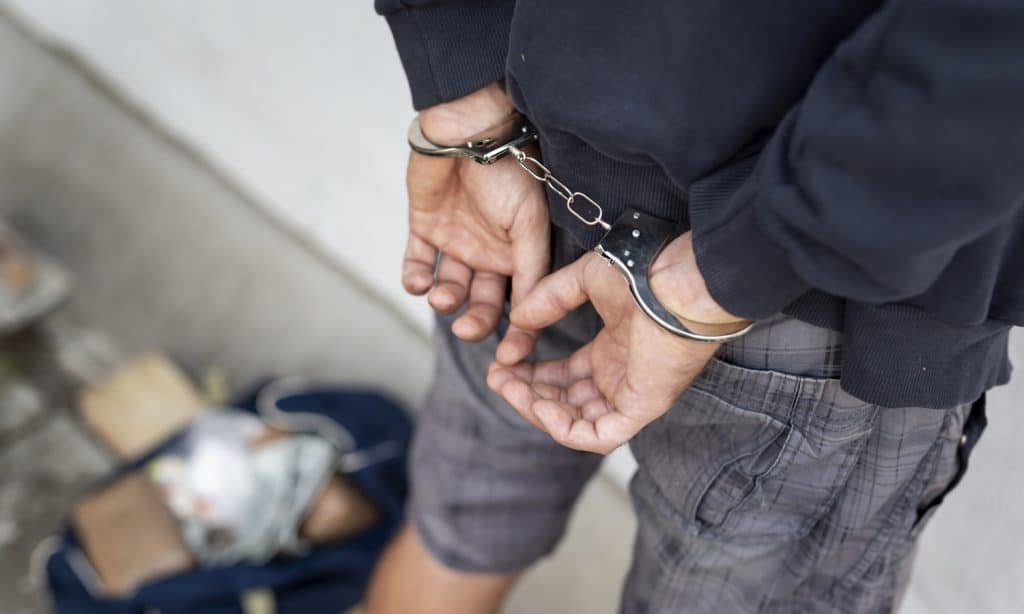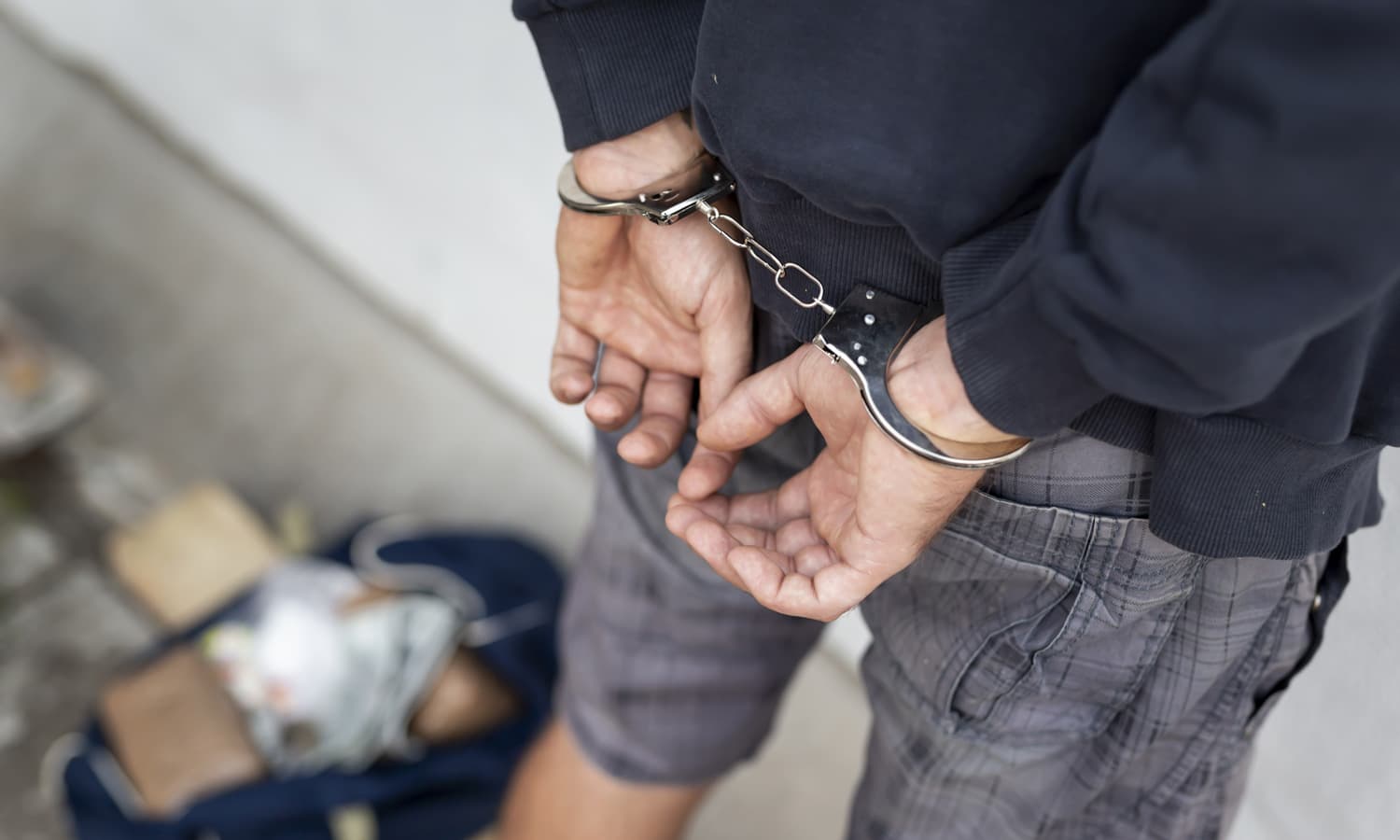 The Fresh Toast conducted an exclusive interview with her on the eve of this year's election.
The Fresh Toast: What is your reaction to the recent statement by Minority Leader Chuck Schumer that he will push through the MORE Act immediately if/when the Democrats get a majority in the Senate? Has Schumer softened his stance about marijuana legalization over the last few years? Will his recent statement help bring more "fence sitters" into the dialogue?
Congresswoman Barbara Lee: The American people have made their feelings known—over 30 states have some form of legal cannabis. This is not a taboo issue anymore. The more members of Congress take into account the overwhelming popularity on this issue, there won't be many "fence sitters." This is a common sense issue of racial justice that will be solved once and for all soon enough.
RELATED: American Progressives Have Ignored Successful Alternatives To The Drug War — Is That About To Change? 
TFT: What has been the source of the real resistance to the MORE Act in your opinion? Is Congress just opposed to giving any traction to any marijuana-related bill?
BL: The American people are in desperate need of relief. The House has been working with laser-like focus to deliver relief, and that's evidenced by us passing COVID relief legislation twice in the last eight months. I have received an ironclad commitment from our leadership that the MORE Act will come to the floor by the end of the year, and I'm confident in that.
TFT: How significant is the social equity part of this bill? Do you think having that as part of the bill has given congressmen and women a sort of "cover" to support the bill? What can it do to really help end the war on drugs, in your opinion?
BL: This bill includes provisions derived from my RESPECT resolution and the Marijuana Justice Act, which would take cannabis off of Schedule 1 and develop a trust fund for more communities of color to access this multi-billion dollar industry. In this moment in history where racial justice is in the spotlight, this is exactly the kind of legislation needed to deliver restorative justice to the communities most impacted by the failed war on drugs.
TFT: What is your working relationship with Senator Kamala Harris? Briefly describe your history with her, and your take on what she will be like as a vice president. Her MORE Act was seen as a bold step forward in marijuana legalization efforts. Is she setting the stage for more bold actions like this in the future? If so, what are they?
BL: Senator Harris has been a close friend of mine for years, and I couldn't be prouder of her. She is a fierce prosecutor who stands strong for social justice, and as Vice President she will be no different. If the Biden/Harris ticket wins, she will inspire a whole new generation of young women of color to achieve what she's achieved and push for radical change. I'm proud to give her my full support and I'm positive that she will continue fighting for justice if sent to the White House.
RELATED: Criminal Justice Reform Must Become The Business Of America's Business
TFT: We are seeing incredible sales and tax revenue figures for marijuana in California, Illinois, Colorado and other states. How important is that to Congress as they look to help the American people recover from the economic devastation from COVID? Will that serve to give the MORE Act more traction?
BL: The American people are suffering as a result of the economic and public health catastrophe that is COVID-19. The cannabis industry, which is seen as essential in many places around the country, is one of the most lucrative and important industries in California. The House included them in our latest relief package, because the cannabis industry has had difficulty staying afloat due to their status, deeming them ineligible for federal aid. Mitch McConnell and Senate Republicans have a duty to their constituents to pass the Heroes Act and deliver for the American people. Too much is at stake.