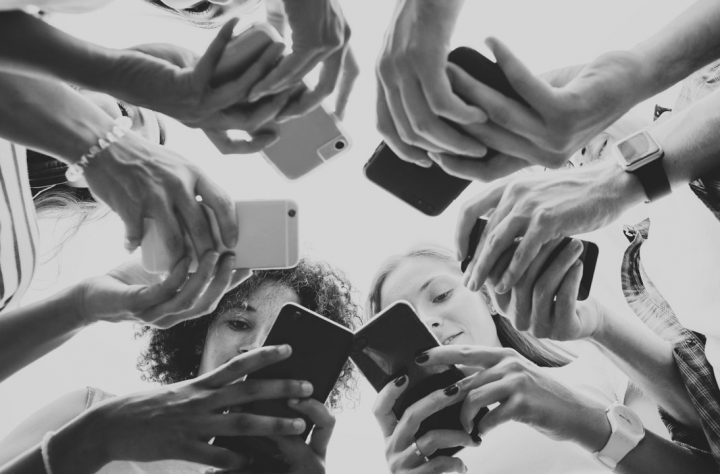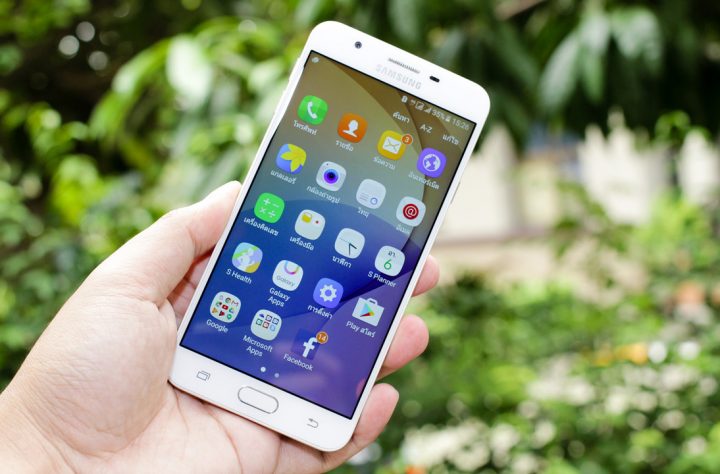 Now You Know: 5 Hidden Tricks On Your Android Device
While the iPhone tends to eclipse Android devices, the latter is extremely versatile and capable of personalization. Android devices have millions of features that vary slightly by maker, yet still maintain their core functionality.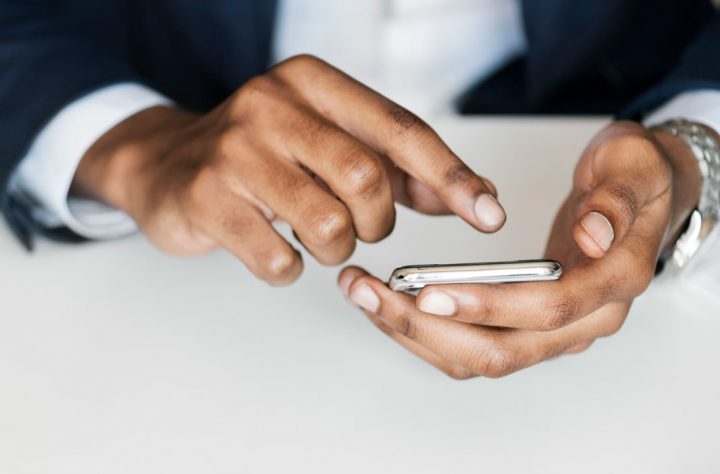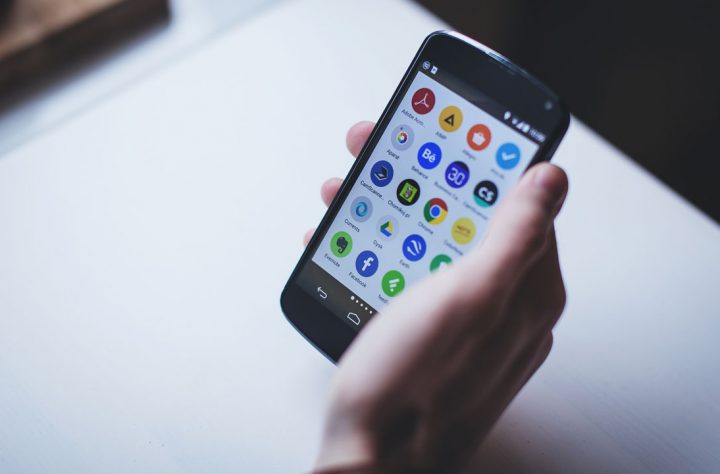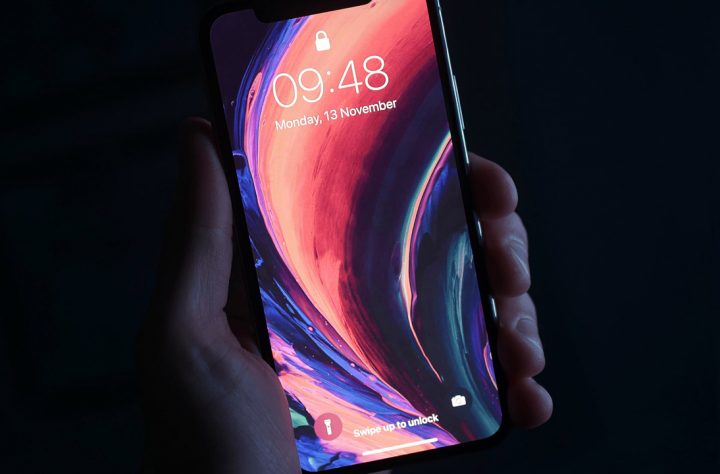 3 Basic Settings On Your Phone That You Should Change
When you buy a phone, the last thing you do is mess with its settings. At least that's what I try to avoid, believing that if I tinker with the phone's original settings, I'll disrupt the magic and balance of the new device.