We're constantly checking our phones, even if there are no notifications. Here are some tips that can help you stop.
It's not an exaggeration to say that, in one way or another, we're all addicted to our phones. These devices connect us with everything, from navigational apps, to music, to social media. Sometimes we even look at our phones because we feel like we have to. What if there's a text? What if the world is falling apart? Your phone would tell you.
While the internet is a source of many amazing things, it's also exhausting. Everyone's life can be a little improved by not spending most of their day looking down at their screen.
Check out 5 tips that can help you look at your phone less.
Don't use your phone while commuting
Whether you drive yourself to work, walk or use public transportation, there's no need to check your phone during this time. For starters, if you're driving it's super dangerous, so it should never be used, but this period of time can be used for less stressful things. Take this time to listen to music, a podcast or read a book, consciously disconnecting yourself from your phone and stopping yourself from walking down the street with your phone in hand, bumping into everyone.
RELATED: Getting Paid To Check Work Emails During Commute Could Ease Rush Hour Traffic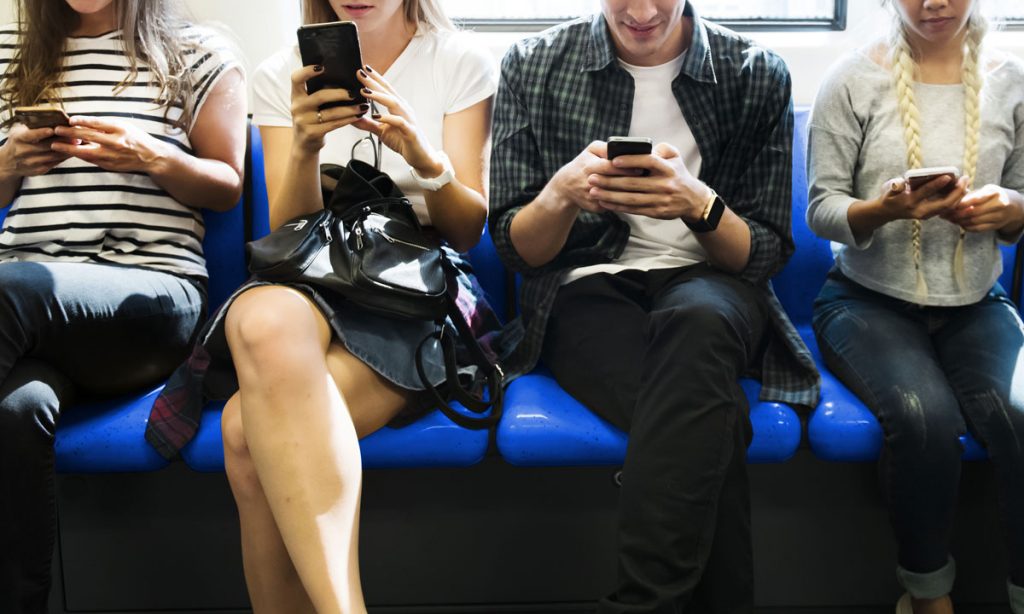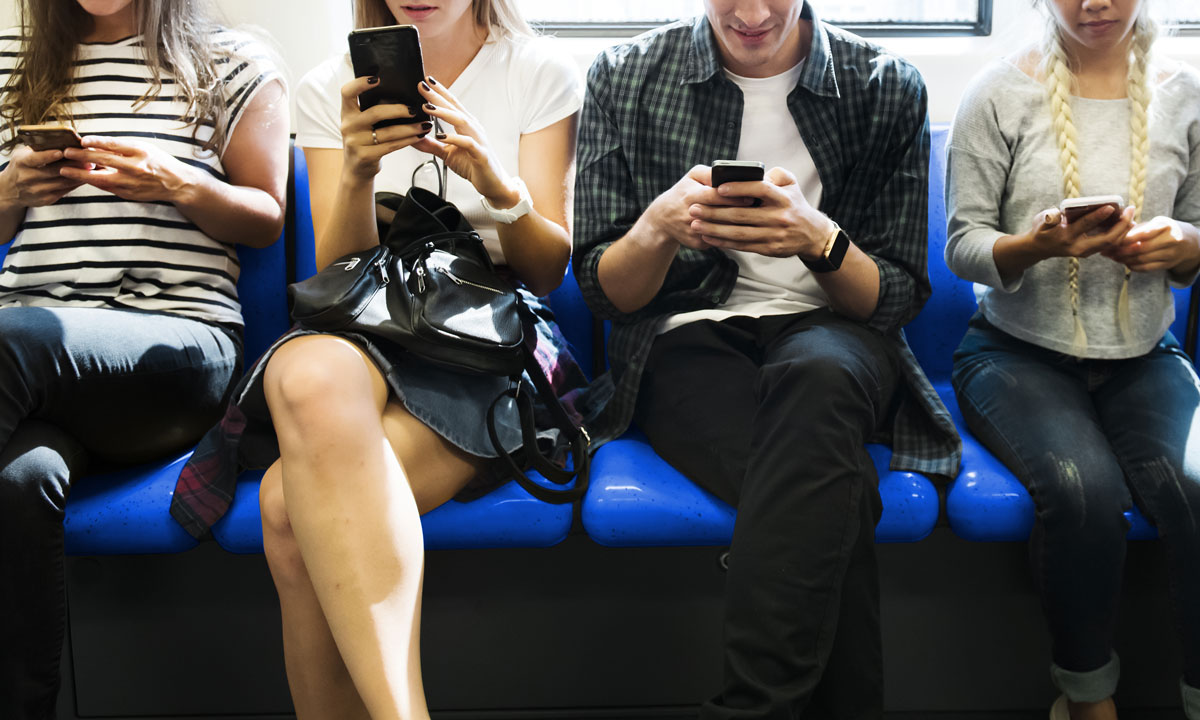 Turn off notifications
A good way of controlling how much you look at your phone is to mute your notifications. While muting messages might make some of your friends hate you, most other apps don't need notifications to fulfill their purpose. Muting notifications on social media and games can drastically reduce the urge to look at your phone.
Don't use your phone in bed
One of the best ways to reduce your phone usage is to avoid using it while in bed or in your room. Plug in your device for the night and avoid going on social media once you're in bed, that way you can prevent mindless scrolling that can easily disrupt your sleep or delay your morning routine.
RELATED: Facebook Is Now Monitoring The Use Of 'Sexual' Emojis
Take advantage of your phone's screen time features
Phones nowadays have pretty robust screen time features, breaking down the apps that consume most of your time, how much time you spend on each one, and which hours of the day lead to your most browsing. Want to have a reckoning? Head over to screen time section on your phone and see how much time you spent on Instagram today.
Set app limits
On your phone's Screen Time section (called digital wellbeing on Android), there are several options you can play with, like setting a time limit for apps. These limits won't lock you out of your apps, but they'll let you know once you've used your app for the amount of time that you slotted in.