With so much information out there on COVID-19 vaccines, it's easy to get confused with the latest news. Here are a few new discoveries.
As time passes, we learn more and more about the COVID-19 vaccine and its effects. While the pandemic has felt eternal, in the grand scheme of things, technology and science have advanced at a rapid pace, providing vaccines to battle the virus and data that allows us to understand it better.
With so much information and developments occurring on a daily basis, it's difficult to find updated information on the vaccine and the pandemic in general. Here are some of the latest things health experts have learned about the COVID-19 vaccine.
The Pzifer vaccine will finally be available to children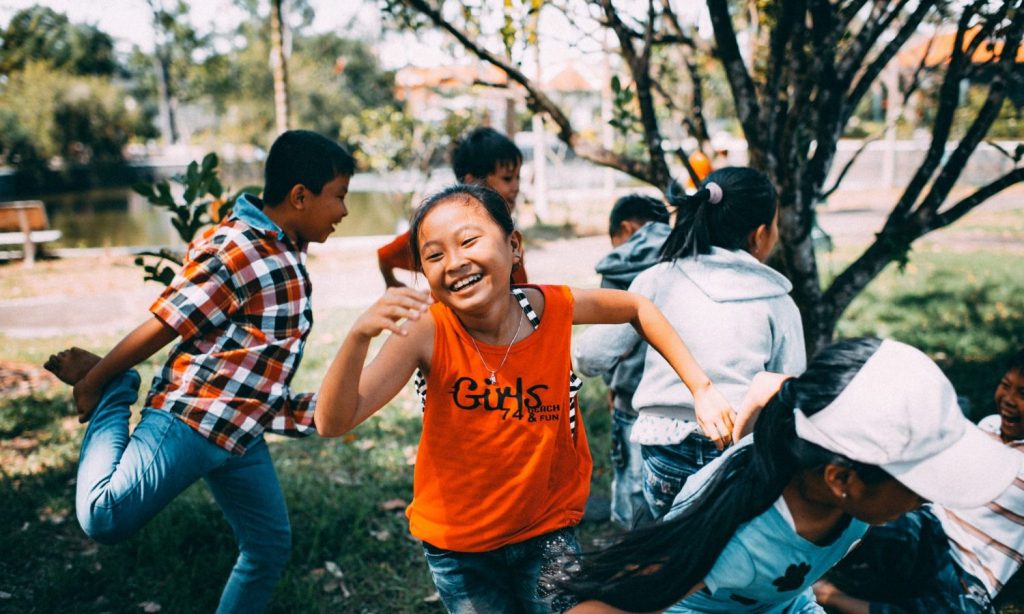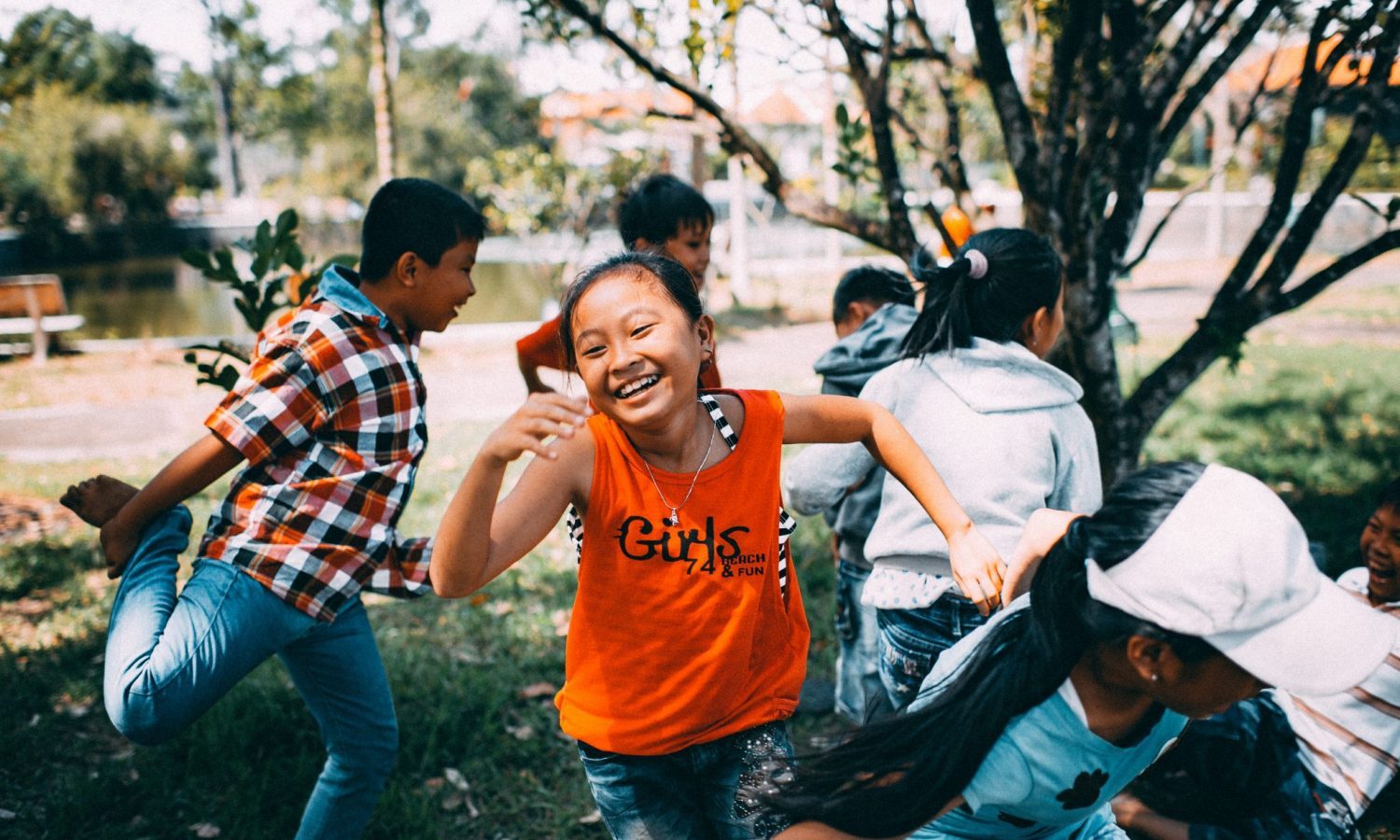 RELATED: Which Vaccine Is More Effective? Studies Suggest It's This One
Parents have been waiting for a long time for vaccines to be available to their kids, protecting themselves and their families against a significant source of infections. Pfizer trials have finally confirmed that two rounds of shots are safe for kids between the ages of 5 to 11. And while it's not known when they'll be made available, a lot of people hope kids will be approved for their shots by the end of October.
Getting a COVID-19 shot after battling the disease gives you ultimate immunity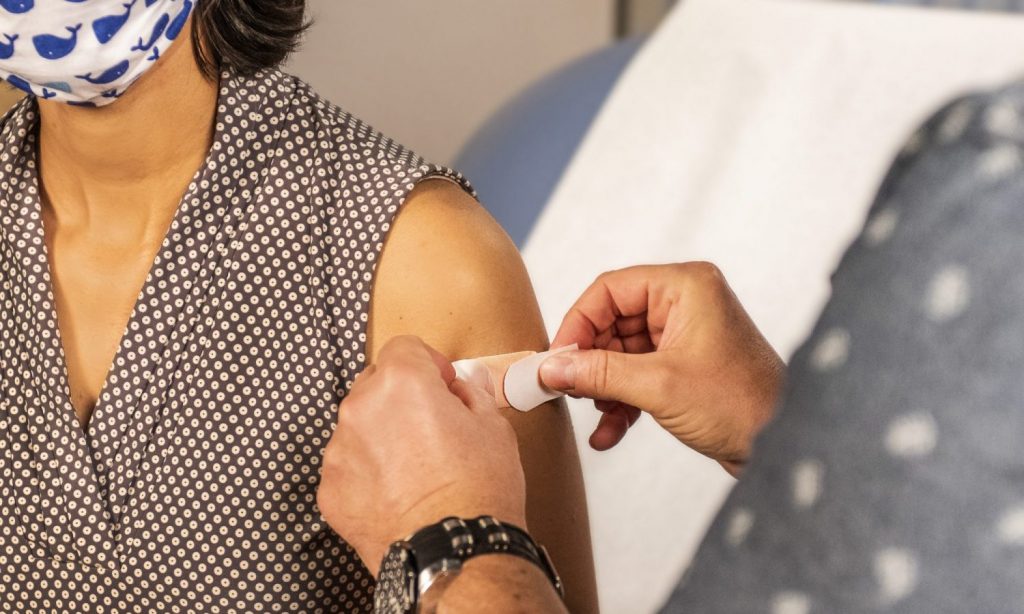 While getting a COVID-19 shot and battling COVID-19 both provide protection from the disease, a recent study showed that the combination of both provides the ultimate protection.
This useful bit of data can hopefully put to rest concerns from people who don't know whether they should get the vaccine or not due to their previous experience with COVID-19 and reduce silly arguments that pit "natural" immunity against vaccine immunity. All data available suggests everyone should get their vaccine as soon as they can.
The shot comes with unexpected positive side effects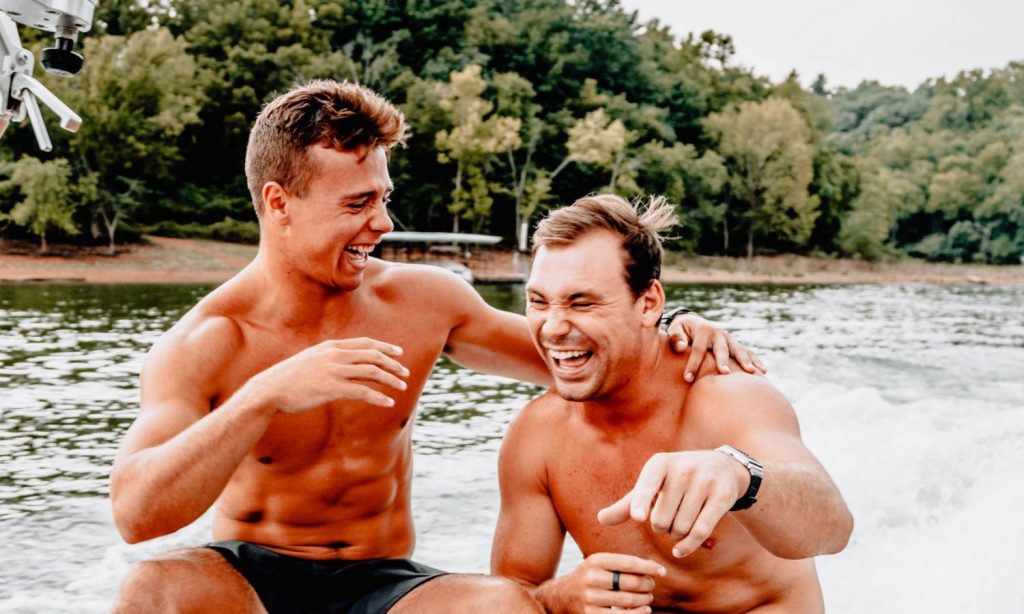 RELATED: This Company Is Developing A Combined COVID/Flu Shot
Aside from protecting you from COVID-19 infections and allowing you to live your life more or less normally, getting your COVID-19 shot can also provide you with a variety of mental health benefits. "Getting the first dose of COVID-19 resulted in significant improvements in mental health, beyond improvements already achieved since mental distress peaked in the spring of 2020," explains the study that made this discovery.
While it's not known exactly why this is occurring, we can take a guess and assume that people are more stressed-out than usual right now; having a scientifically proven vaccine that protects them is enough to provide some with peace of mind.