Using hand sanitizer is pretty intuitive. Still, there are some key mistakes we can make that render it useless.
You've likely gone through more bottles of hand sanitizer in the past seven months than you have in your entire life, using a quick drop every time you leave your house or interact with high touch surfaces. Hand sanitizer has always been convenient, but now, in the midst of a pandemic, it's a must have.
Even if it's extremely easy to use, it's actually possible to incorrectly use hand sanitizer, especially when it comes to protecting yourself against COVID-19.
The Huffington Post compiled a list of common hand sanitizer mistakes people can make. Here are 5 of the most popular:
You're using the wrong kind
Not all hand sanitizers are created equal. When it comes to eliminating germs and getting rid of the coronavirus, it's important for hand sanitizers to contain at least 60% of ethyl alcohol or 70% of isopropyl alcohol. Read the label and make sure that your hand sanitizer of choice kills viruses effectively.
You're not using it long enough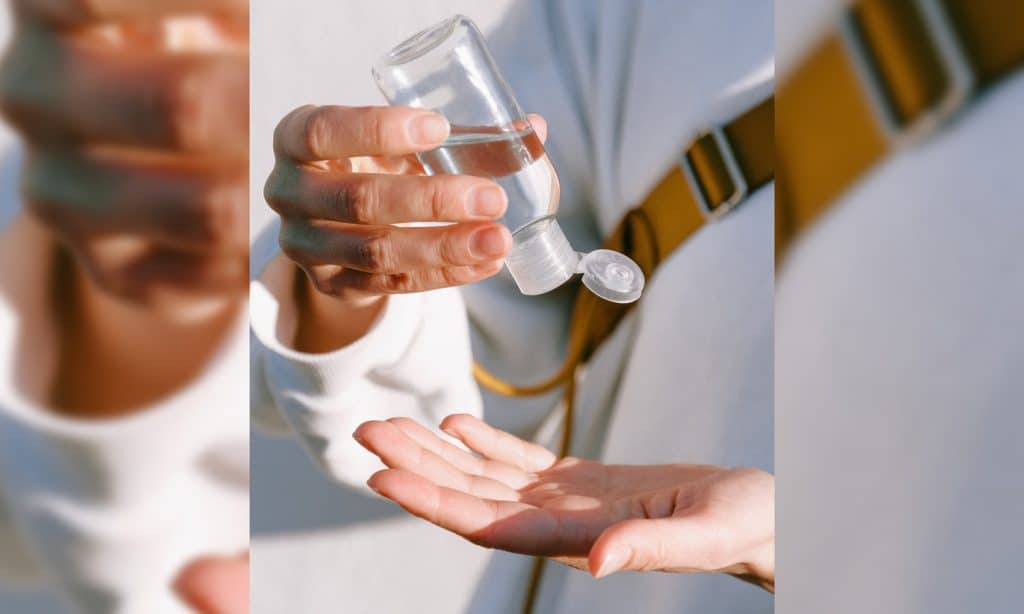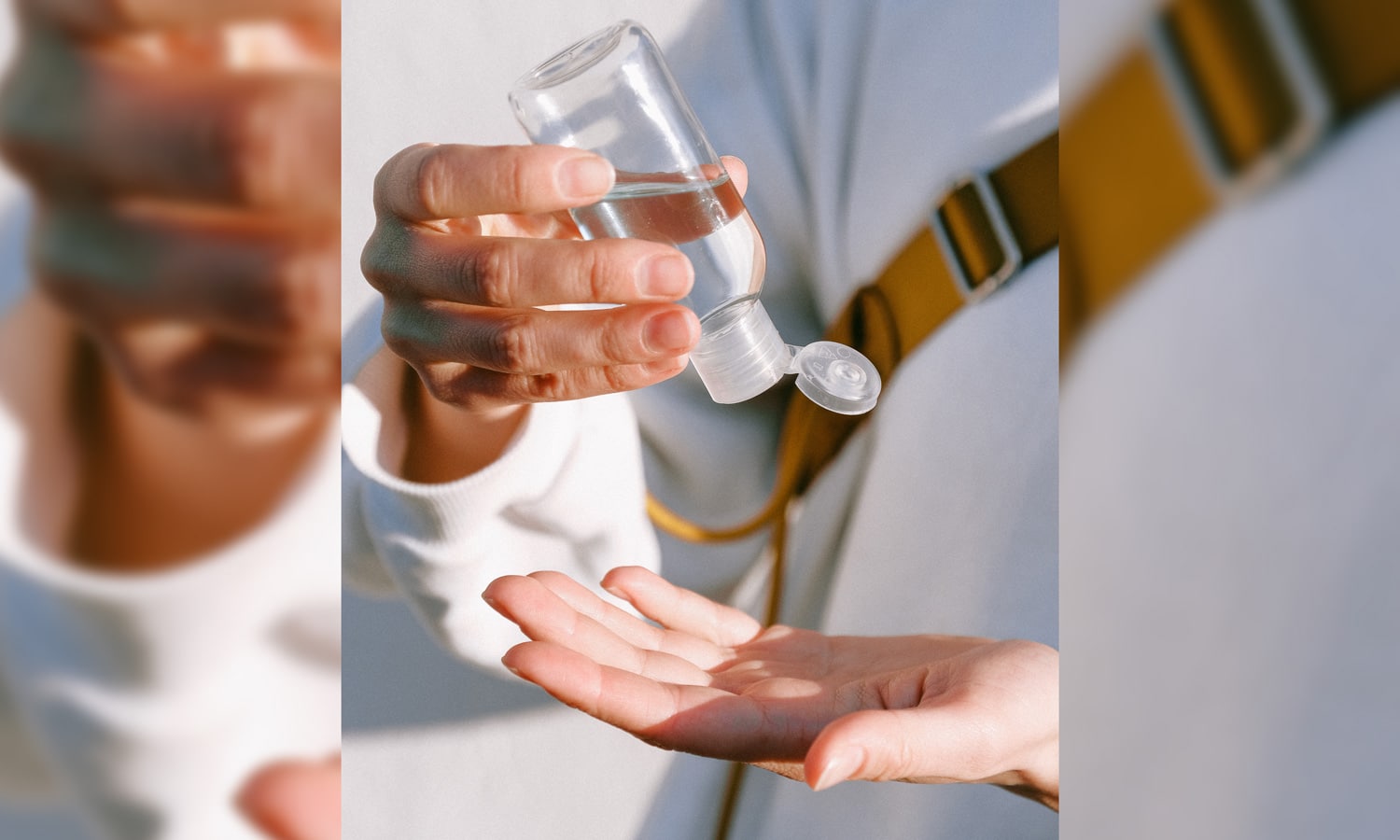 RELATED: How To Stay Safe While Eating Out At A Restaurant
Hand sanitizer is most effective when you rub your hands together until they're dry. This process should take between 20 to 30 seconds. So much for people saying that the use of hand sanitizer is less time consuming than washing your hands with soap.
It's improperly stored
As long as you don't get too crazy with where you store your hand sanitizer, you should be okay. "You don't put it in the refrigerator, and you don't put it out in the sun," says Aaron E. Glatt, chief of infectious diseases at Mount Sinai South Nassau, New York.
You're using it to get rid of grease and dirt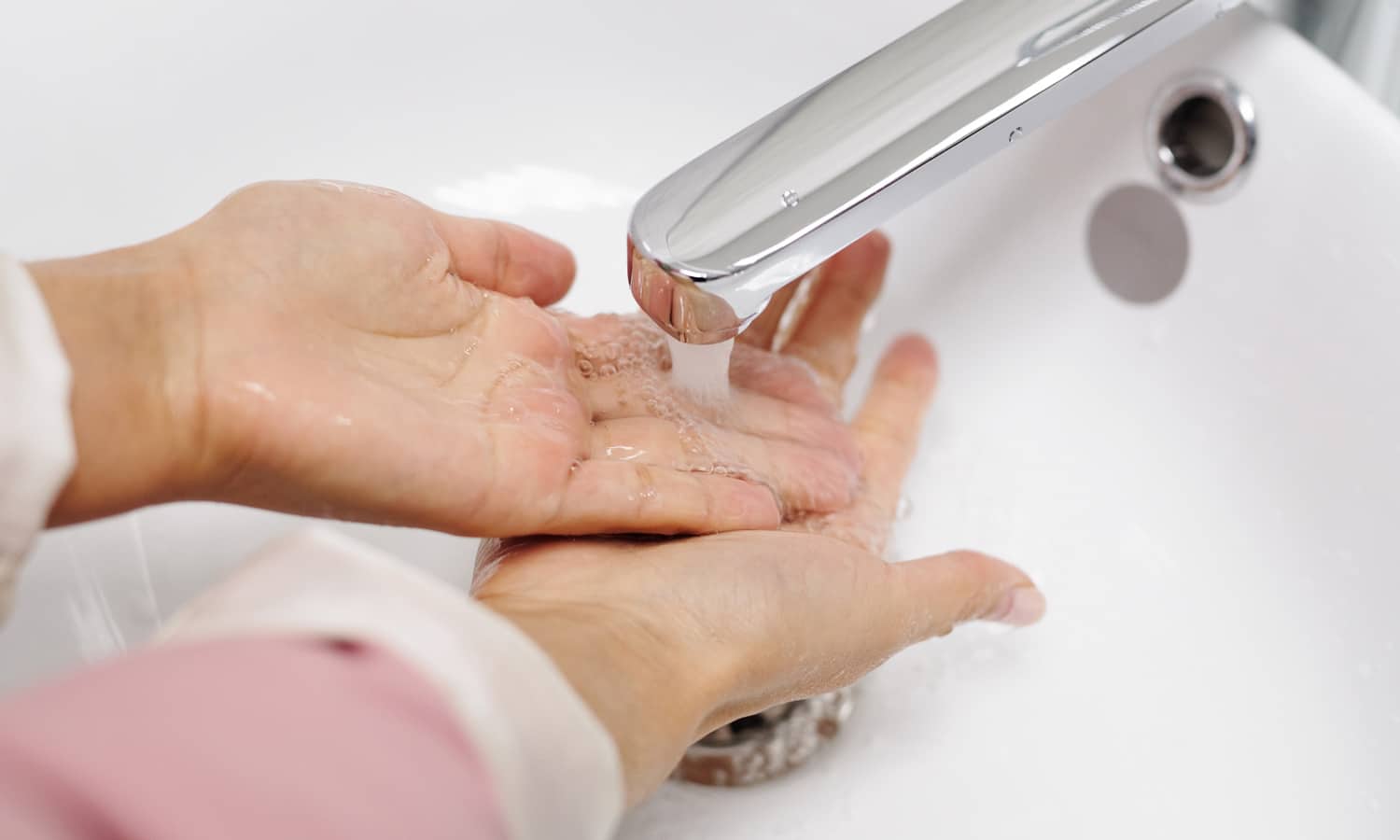 RELATED: What You Should Know About CBD Hand Sanitizer
If your hands are covered with dirt or grease, the chemicals in the hand sanitizer might not have enough contact with the skin to provide the sanitizing effects. Experts say that if your hands are visibly dirty, you should always opt for a wash with water and soap. While hand sanitizer is a good replacement for soap, soap and water remain the most efficient ways of cleaning dirty hands.
You're making your own
Back when the pandemic started and people were panic buying toilet paper and cleaning supplies, it became very difficult to find hand sanitizer. So people started making their own. While many people claim they were effective, there's no need to do this anymore. Effective hand sanitizer is now extremely easy to find.