Food plays an important part in your workouts, giving you energy and the necessary fuel to complete them.
There are lots of opinions on the timing of a workout, with many suggesting workouts first thing in the morning, serving as an efficient way of propelling weight loss. But it all depends on the person who's working out, and whether they need more energy for their sessions or function better in the evening or late afternoon.
If you have to eat before you workout, there are several things you must account for; in order to have a comfortable workout, the timing of your meal and its components are important things to keep in mind. These can help you feel comfortable and strong as you exercise.
Here are 5 tips that can help you pair foods and workouts in order to get the best results for your performance:
Think long term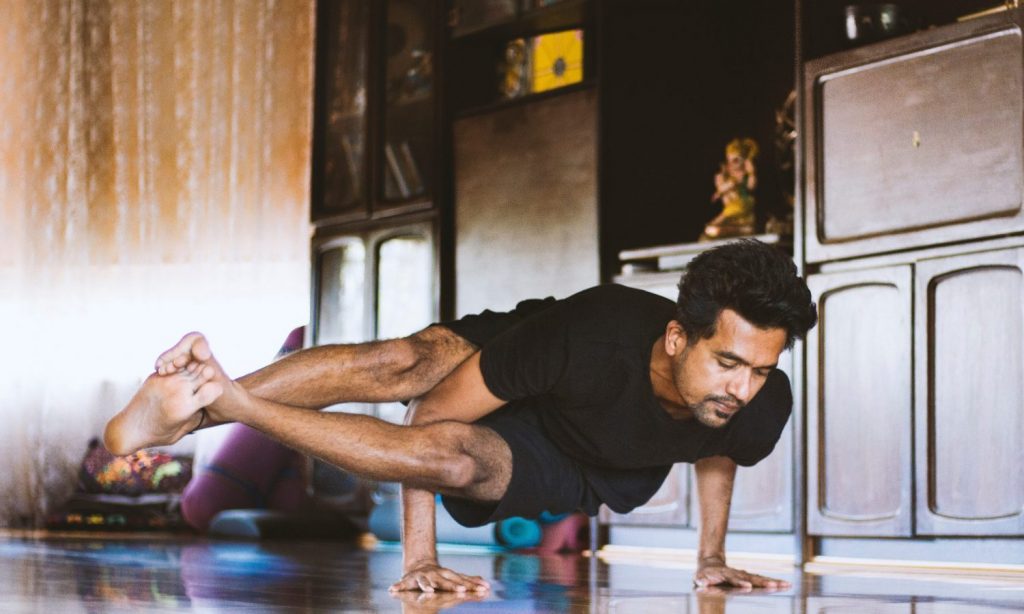 When thinking about the way in which nutrition affects your workouts, it's important to think over the long term. If you work out regularly, that means that what you eat during the week has a direct impact on your performance, not only what you eat an hour or two before you work up a sweat.
Self magazine says that a balanced diet made up of fruit, vegetables, lean meats and dairy should do the trick for people who workout for 30 to 40 minute intervals three times a week, keeping them strong for their sessions. If you workout more and more intensely, you might have to pay attention to macronutrients, like carbs, protein and fat. Here is a list that explains a bit more about them.
Factor in timing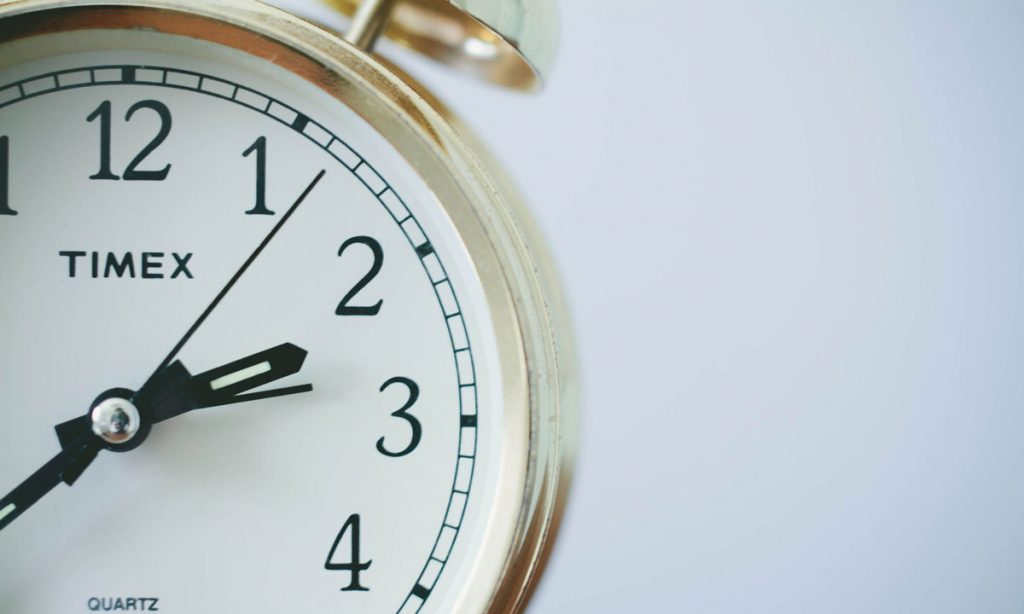 RELATED: How To Pump Yourself Up For Home Workouts
Your stomach will feel good if you eat something at least 30 minutes before a workout. Anything less and you might get cramps or feel nauseous. Adopt every meal depending on the time you have before you workout, having a banana or a yogurt if you have 30 minutes and increasing the size of the meal as you have more time. If you're planning on having a balanced meal, with proteins and carbs, make sure to give your body at least 2 hours before putting it to work.
Stay hydrated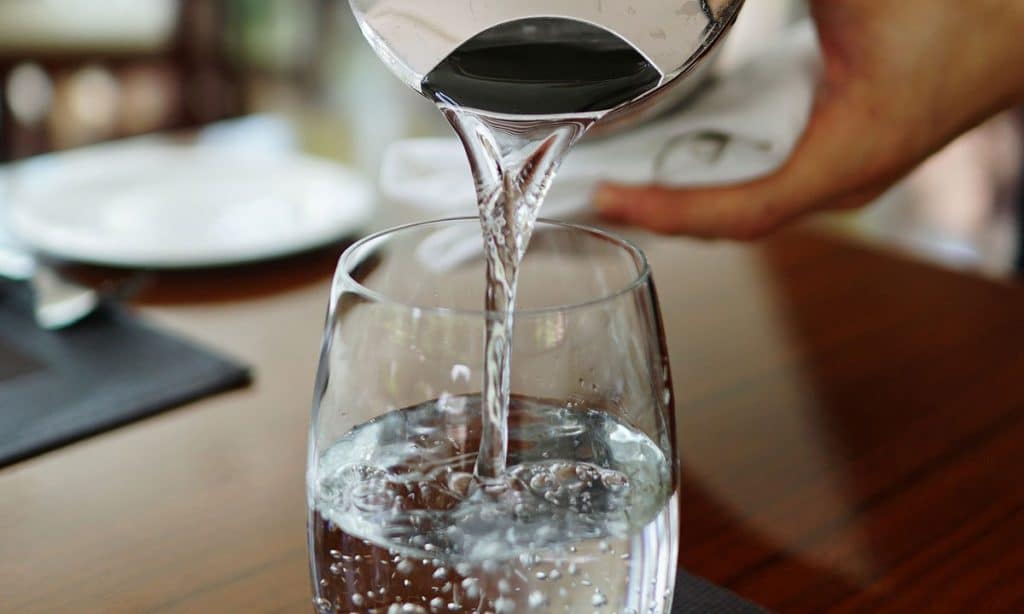 It's difficult to drink all of the necessary water you need through your day, but if you're staying active, it's very important to make an extra effort. Dehydration makes your workouts slow and deprives you of motivation; it can also facilitate heat exhaustion and feeling pretty bad mid-exercise. Drink water through your day, not only when you're working out.
Pre-workout snacks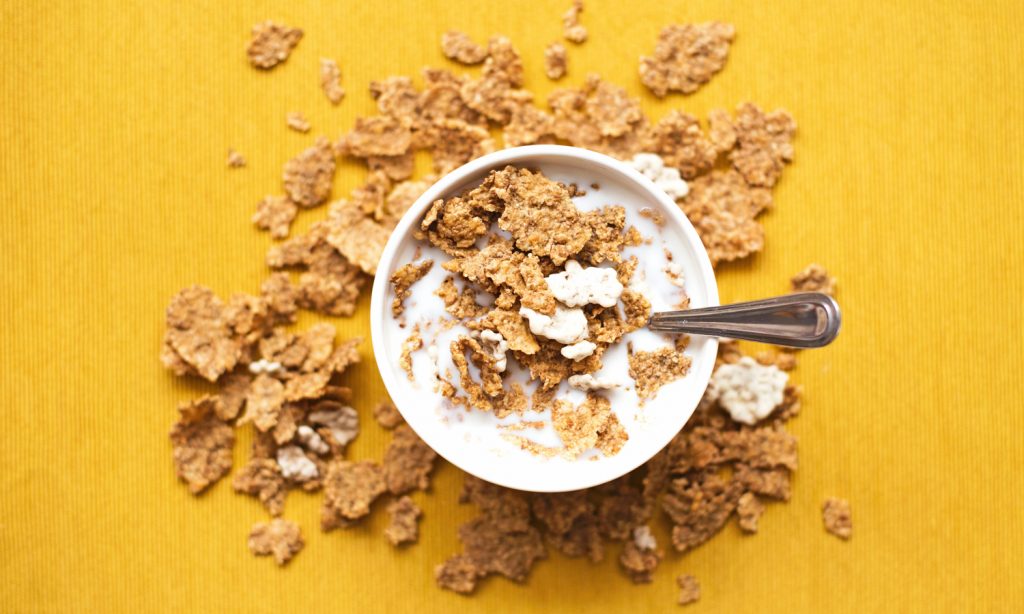 RELATED: Doing This Every Day Can Boost Your Creativity
Good pre-workout snacks include cereal, juice, and fruit, such as bananas, which are portable and allow for easy cleanup (they're also satiating!). These snacks are simple, especially when working out in the morning and not being able to eat much food. They'll keep you energized and will likely improve your performance.
Post-workout foods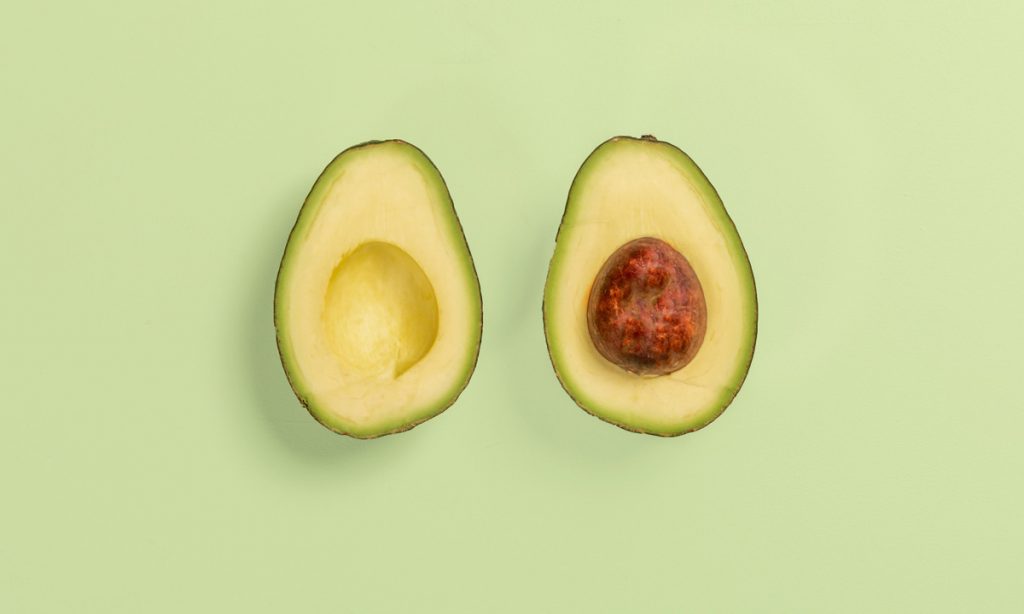 Post workout foods are key to your recovery, helping your muscles heal, encouraging their growth and ensuring you replenished some of what you lost with all of that sweat. Fats like the ones found in whole milk or avocados are delicious and can help you feel stronger. Lean proteins, such as tofu and beans and carbs, like rice or pasta, are also great ideas.