Psychologists believe that setting up holiday decorations early might have some mental health benefits.
People have some rules when it comes to holiday decorations. The majority of us wait until after Thanksgiving is over in order to start thinking about Christmas and all of the plans and presents and decorations that you have to account for. But this year, things are a little different. No matter your plans, it'll likely to be a slower holiday season, leaving you with more time spent at home, which isn't necessarily a bad thing.
With less family members to account for and less hassle to deal with, a lot of people are considering setting up decorations early. Psychologists don't think it's a bad idea.
"People are longing for happiness and joy," psychologist Melissa Robinson-Brown told the Huffington Post. "This year has been a significant year of grief and loss: loss of freedom, loss of time with family, loss of income and job, and loss of loved ones, just to name a few. As such, people are seeking comfort and even healing."
Decorating early is a safe and nice way of reminding yourself that it is the holiday season, even when faced with a lot of crazy stuff. HuffPo compiled some of the mental health benefits psychologists say come with getting those decorations up early. Here are some of our favorites:
The holidays flood your brain with childhood memories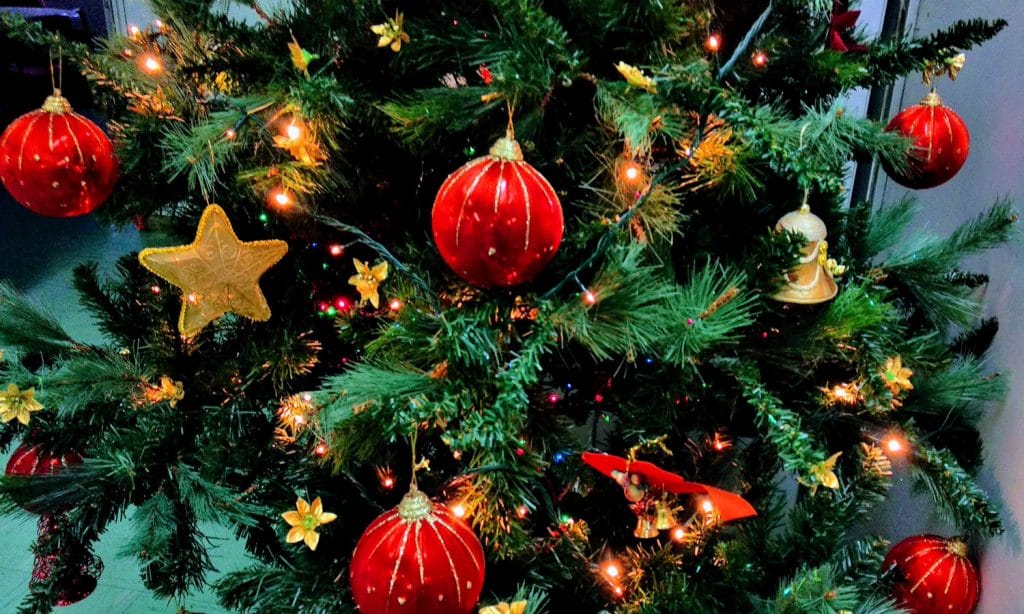 RELATED: Spending The Holidays Alone? Here's How To Make The Most Of It
For better or worse, the holidays are nostalgic. It's common to think about your childhood and the excitement you used to feel during this time of the year. For people who may not be celebrating with their family, setting up holiday decorations might help them feel comforted and less alone. "Decorating your home may serve as a cue of positive memories and emotions, which can be really helpful to promote joy and prevent sadness," explains psychologist Erlanger Turner.
It's a good distraction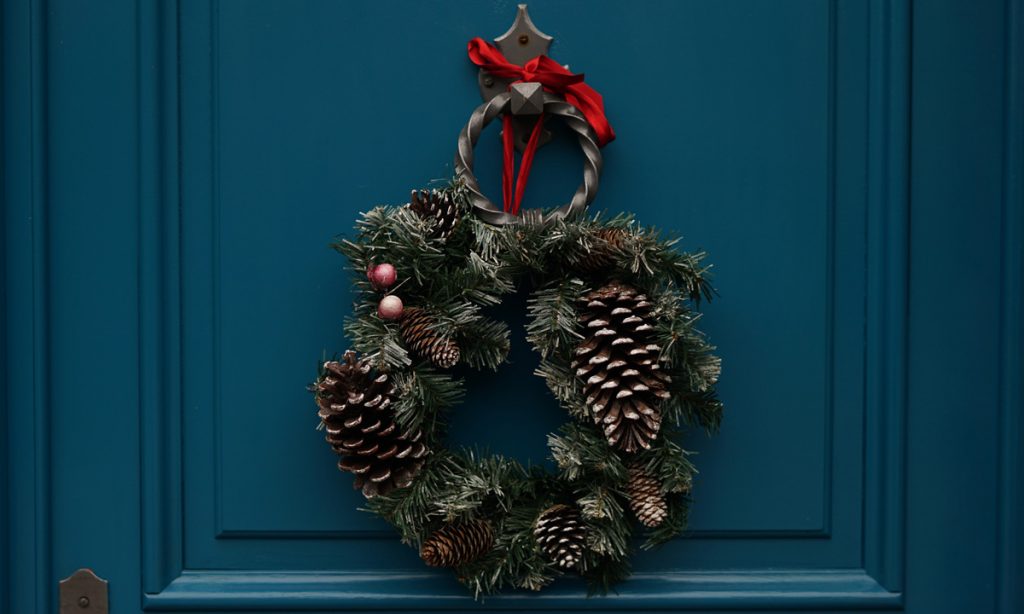 With less family around, less dinners to attend, and less places to go out and celebrate, decorating seems like a good break from watching Netflix, drinking and cooking. It's important to be informed and to feel things, but it's also important to have escapism and time to yourself. Decorating your house can allow for some introspection and some movement, both of which are great for your mental and physical health.
It can help you feel excited over the future
RELATED: What You Should Know About Holiday Parties During The Pandemic
If you're someone who usually looks forward to the holidays, then you're acquainted with the excitement and the anticipation that's associated with them. While this year will be different, there's no reason why you shouldn't look forward to them. Having a Christmas tree, preparing holiday foods, wearing holiday themed pajamas and watching holiday movies might sound silly, but they're simple ways of breaking up the monotony of the year, and introducing some joy into your life.