The stress and loneliness of coronavirus has us drinking more. Here's what you can do to keep an eye on that before it gets out of hand.
Nielsen reports that alcohol purchases have increased 55% due to people spending more time indoors in order to curb the spread of COVID-19. While escapism is necessary in times of crisis, experts are concerned, since consuming an excess of drugs and alcohol during this time period could affect people's health once the pandemic is over.
Alcohol, although calming, is also a depressant and, thus, a bad substance to overindulge in when anxious or depressed — scenarios that are likely when staying indoors while surrounded by economic and health uncertainty.
On the other hand, consuming large amounts of alcohol with regularity could also impair your immune system and make it more likely for you to be affected by infectious diseases like COVID-19. Here's how you can keep an eye on your alcohol intake while still giving yourself some room to have a drink every now and then:
Make some rules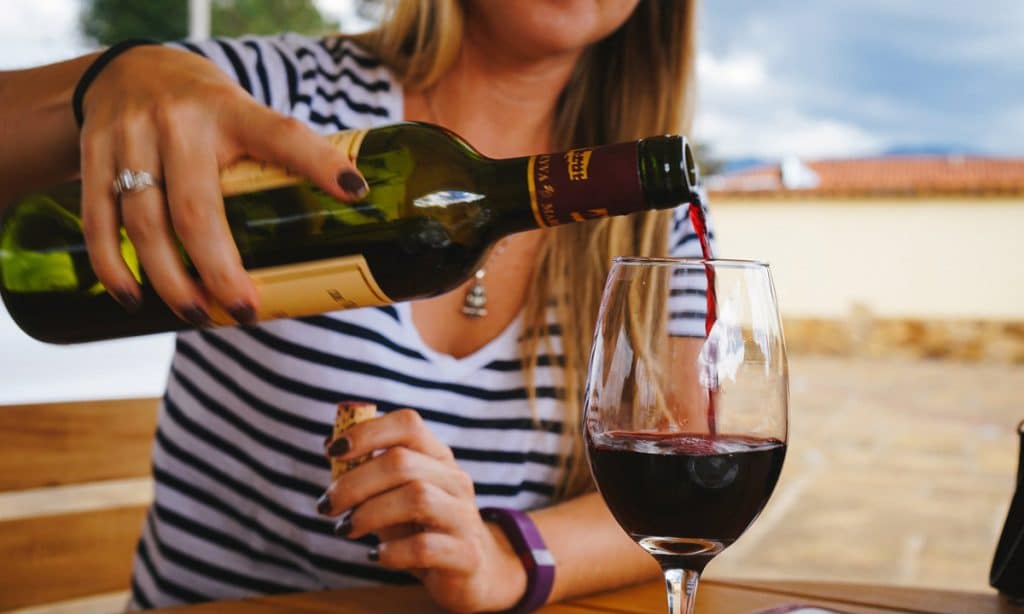 RELATED: Americans Are Drinking Tons Of Alcohol During Lockdown
Set some rules that work for you, such as avoiding alcohol when sad or depressed. That's an important one. If you have alcohol right in your line of sight, it's way likelier for you to indulge, so put the bottles in a cabinet or someplace that's less visible. Try limiting your drinks to the evenings and limiting your drinks. Another schedule that could work is drinking on weekends, giving you more room to have more drinks and adding more of a rhythm to your life.
Stay busy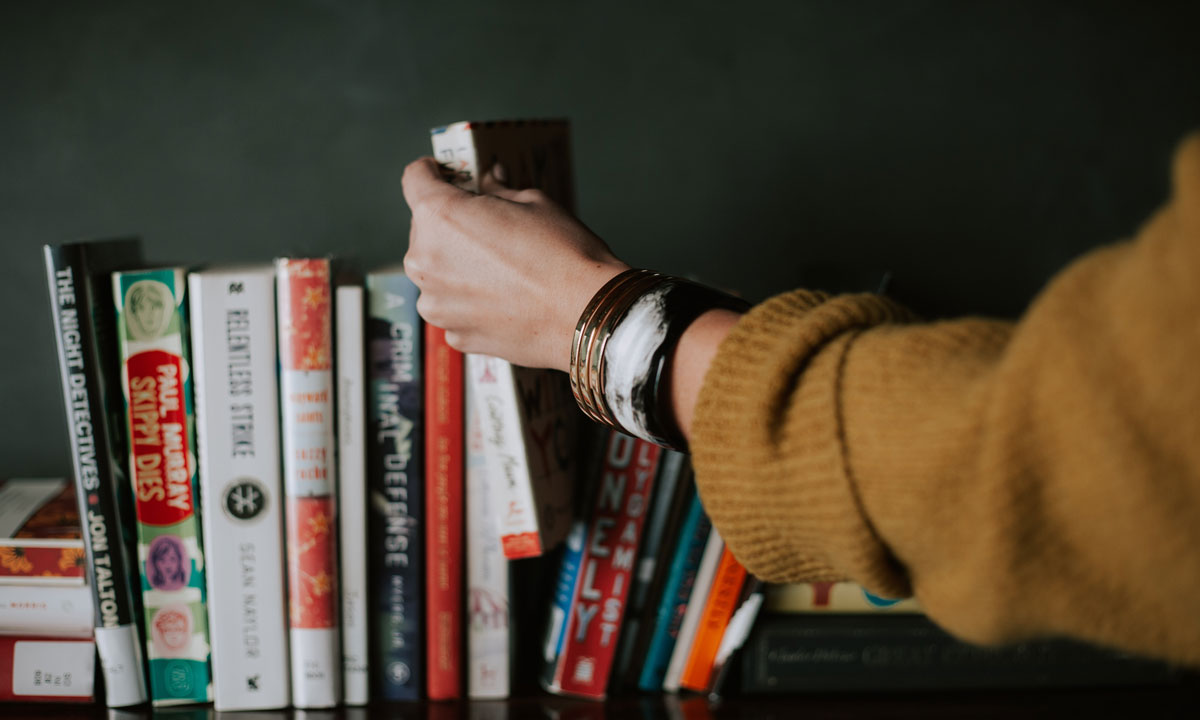 You're less likely to spend your time drinking if you find other fun activities to keep you busy and distracted, such as binging a show you've been meaning to watch for years, crossing books off your reading list or doing something totally different, like painting or knitting. Everything is fair game during quarantine.
Talk about it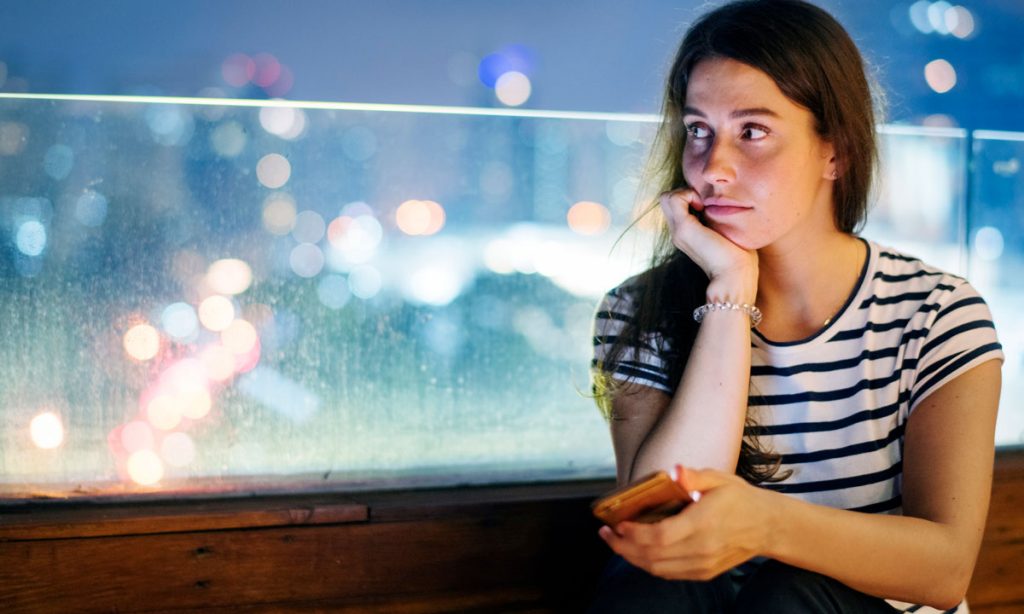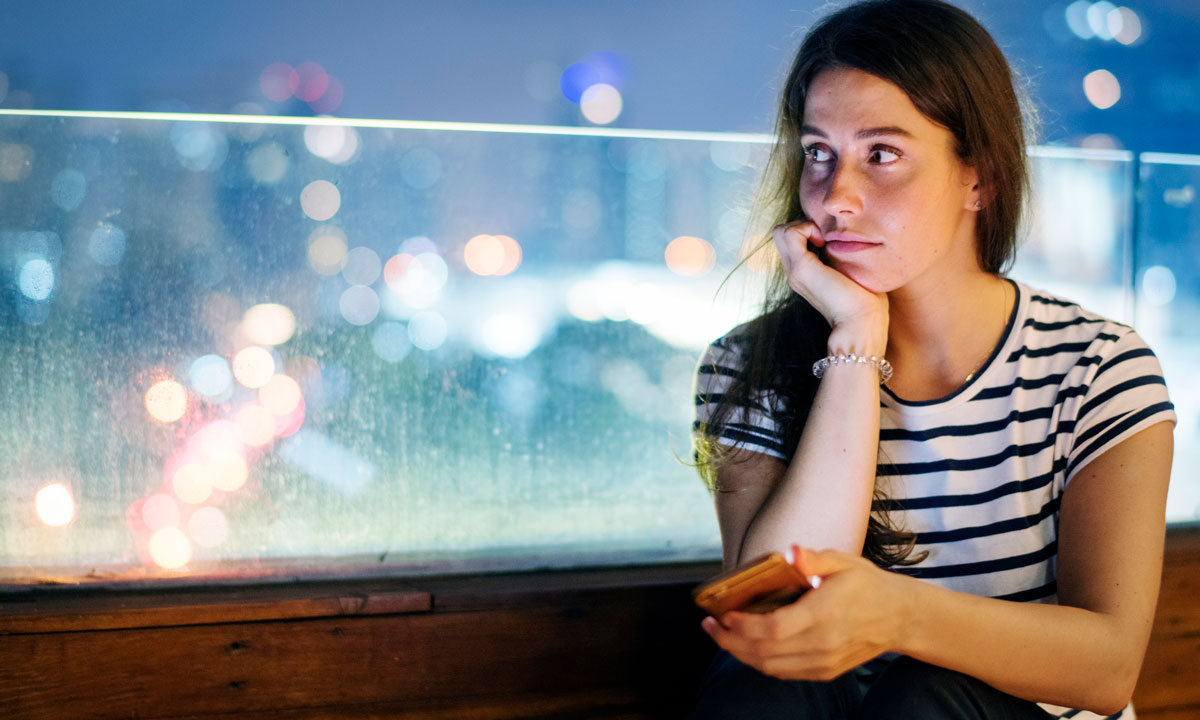 RELATED: 5 Creative Quarantine Date Ideas
If you think you have a problem, talk it out with a friend, roommate or partner, someone you trust who won't judge you. They might suggest new ways of coping or come up with activities to do together. If your problem is more serious, contact experts and look for online resources.