Going to sleep effortlessly is ideal, but sometimes that's easier said than done.
Going to bed is awesome for anyone over the age of 15. Once the lure of staying awake is muted by how delicious it is to lose consciousness for long stretches of time, a nap and a full night of rest are things that are kind of priceless. Sadly, the older you get, the more likely it is for you to have trouble sleeping, whether that's because of a full schedule or a restless mind. It is tough, but here are some tips to help you fall asleep faster.
No matter if you have trouble sleeping or if you have a regular schedule, we could all use tips on how to sleep faster and with more ease. Sleep is a cycle and so is trouble sleeping; the more you lay awake in bed, the more likely it is for this to happen on consecutive nights. Sleep is also something that can be influenced by everything from your state of mind, to your physical health and the state of the world.
Even if we know how good and helpful sleep is, it's easy to undermine it. Sleep helps our bodies clear the toxins that build up in our systems, helps consolidate memories, and plays a key role in preventing depression, high blood pressure, diabetes, and more.
It's all about sleep hygiene
Sleep hygiene can be described as the ritual you have before going to bed. While some people can have a coffee at 9 p.m. and sleep like a rock, most people need to be careful. Try to set a bedtime routine, much like your waking routine. Go through the same steps every night, like showering, putting on your PJs, brushing your teeth, etc..
Limit your naps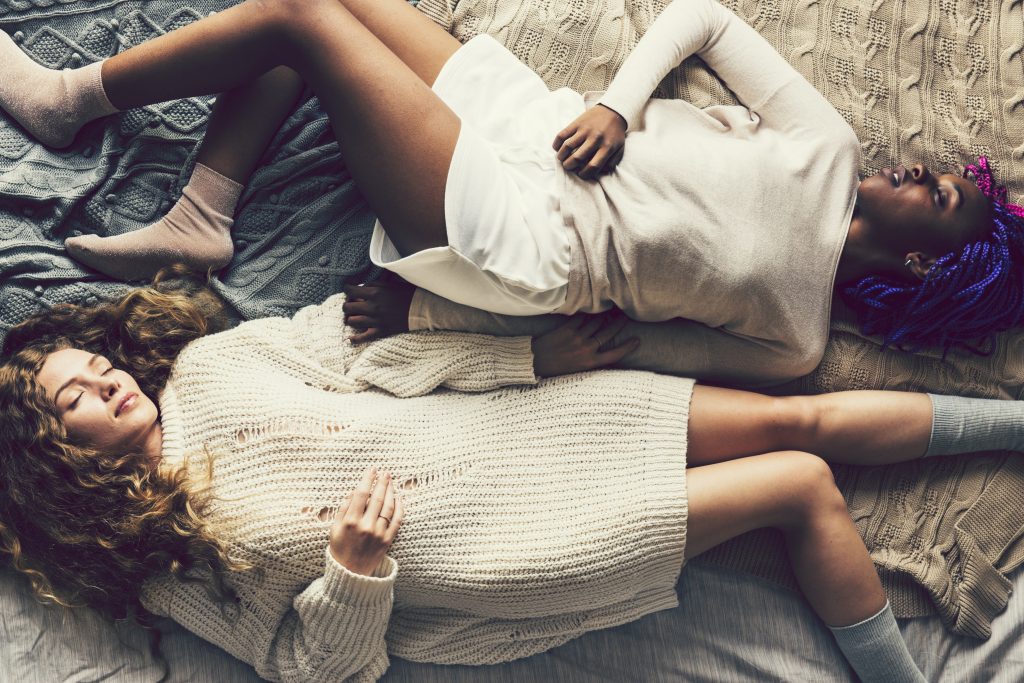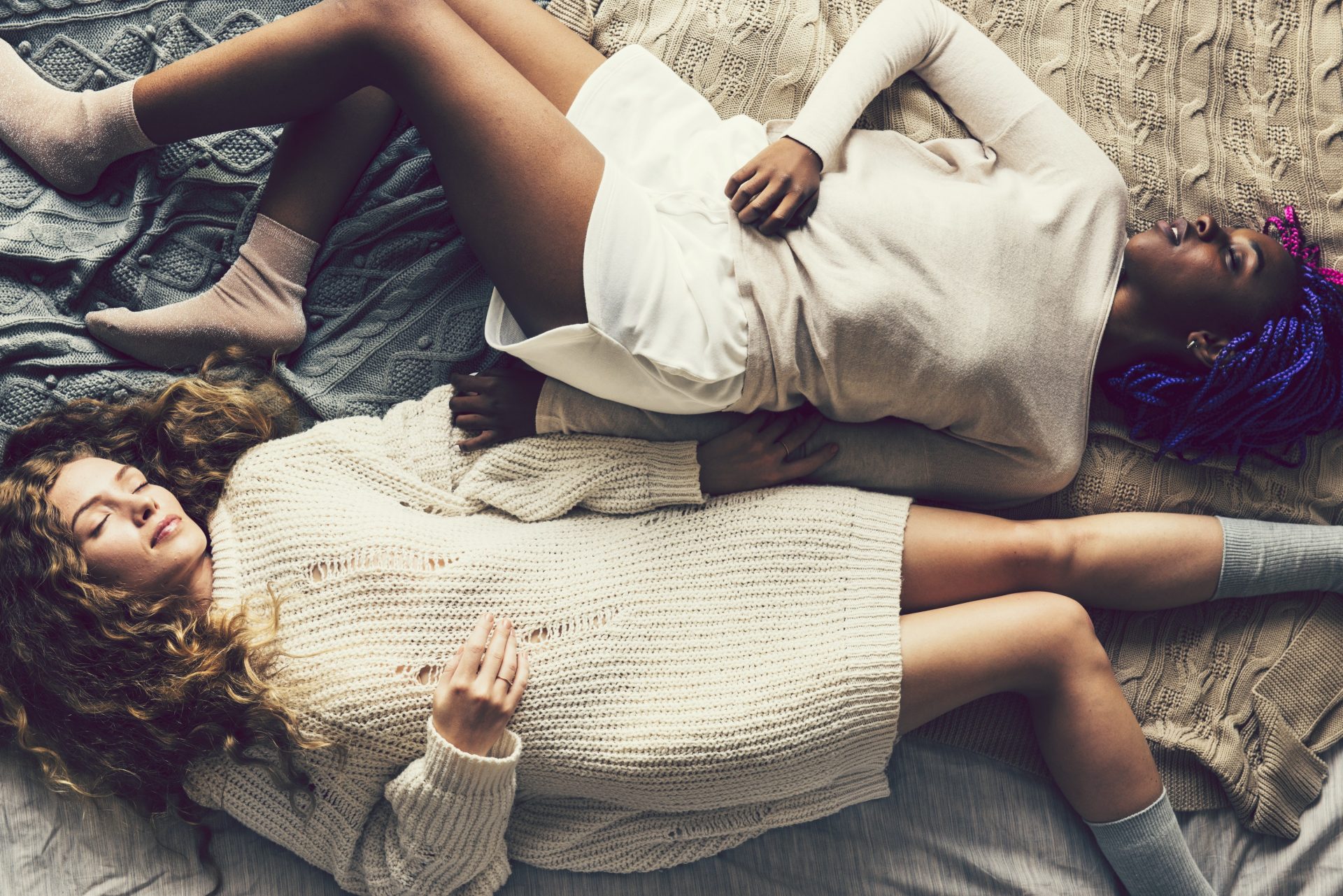 RELATED: Want Better Sleep? Try Doing This 1-2 Hours Before Bedtime
Naps are awesome, providing you with a midday boost that can help you complete your day successfully. But, if you're experiencing trouble sleeping at night, it's important to prioritize and realize that night sleeping is more important than day sleeping, providing you with more physical and mental health benefits. If you can't run without your naps, limit them to 30 minutes at time.
Control the use of your electronics
A lot of people like to go to bed after checking their phone or maybe with the TV playing in the background, which lulls them to sleep. While this is effective and can even become a part of a bed time routine, these cues of light can signal your body to stay awake. Limit your consumption of electronics about an hour before your bedtime.
Limit caffeine and alcohol 
RELATED: Does Hitting The Snooze Button Help Or Hinder Our Sleep?
The pandemic has thrown our routines out of whack, forcing many of us work from home and eliminating our regular schedules that clearly delineated weekdays and weekends. It's easy to have coffee and alcohol at strange times of the day, which only confuses our bodies even. more. While alcohol can make us feel sleepy, it makes it tough to stay asleep or to sleep deeply. Minimize your coffee consumption throughout the day and try to set some parameters when it comes to alcohol.
Stretch before bed
Physical movement is a double-edged sword when it comes to sleep. While vigorous movement before bed can make you feel awake, light stretches can encourage deep breathing, relaxation and a deep connection to your body.