Heat waves are sweeping across the US, making it imperative for people to take care of themselves while exercising.
The U.S. is facing a heat wave that can make even the most committed of athletes think twice before heading outside. While working out in hot weather isn't the most pleasant of activities, when faced with 100-degree temperatures, the activity can even be dangerous.
No matter how hydrated you stay and how closely you monitor your symptoms, workouts, particularly those that are over 30 minutes long, can push your body to its limits when paired with a scorching day. Here's how to know if it's too hot to work out outdoors:
Keep an eye on the weather and the humidity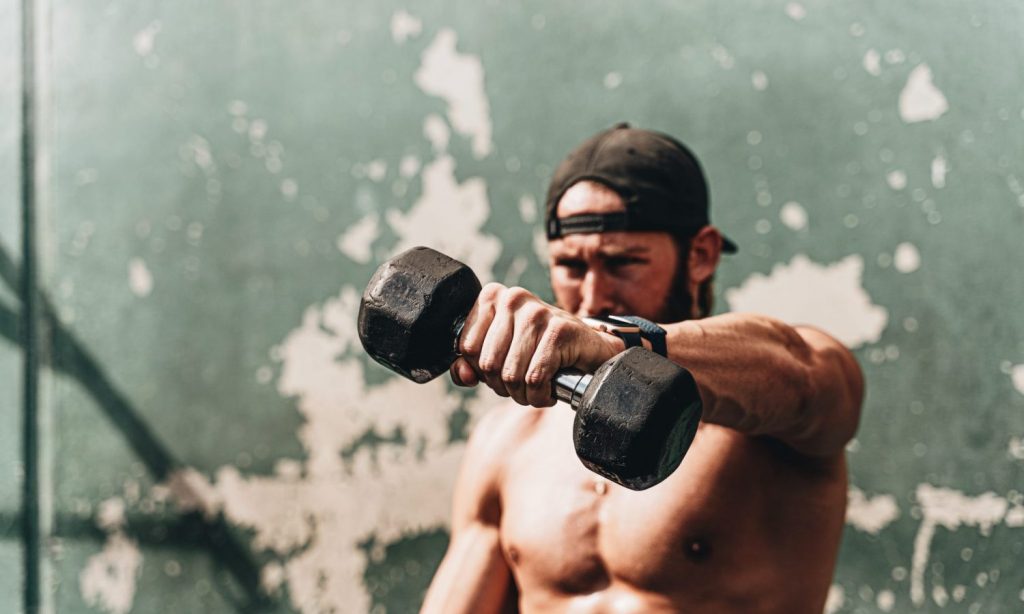 RELATED: Study Finds Sweet Spot In Amount Of Weekly Exercise
Outdoor workouts can be a risk when the weather is above 90 degrees Fahrenheit, meaning that if it's a 100-degree day, it's best to skip your run that day and schedule an indoor activity.
Another factor you should keep an eye on is the day's humidity levels, which can make an 80-degree day feel much much warmer.
Stick to the mornings
The hours between 10 a.m. and 3 p.m. are generally the hottest, making it a good idea to avoid working out outdoors during this time, especially in the summer. An important fact to be mindful of is that dawn is way cooler than sunset, making this the best time for competing a workout.
Wear the right clothes
During this time of the year, it's important to wear light and comfortable clothes, preferably breathable shorts, exercise tank tops or t-shirts, and a cap, giving yourself some protection from the sun. Use sunscreen!
Drink a lot of water
RELATED: Drinking Soda In Small Amounts Has Been Liked With This Disease
Staying hydrated while working out is super important, even when there isn't a heat wave around. In the presence of such hot weather, it's pivotal for you to have some water on you while outdoors and to keep an eye on how you feel, pausing and finding shelter if feeling overheated or light-headed.
Workout indoors
When exercising, it's important to switch things up. During super hot days, it might be worth considering taking a fitness class, visiting your gym, or staying at home and completing some workout videos or circuit training sets.