The pandemic can make our days blur together. Here's how you can make the most of your space and make your weekends as relaxing as possible.
It's hard to stop the monotony from settling in when we find ourselves working from home and spending all of our time indoors. While having a job during these times is something to be grateful for, it's still challenging to create a schedule that remains consistent.
Weekends, which used to be our time for escape, are now even more constricting than weekdays. Where once Saturdays and Sunday were spent running errands, visiting friends and hitting the town, they are now spent laying in bed, wondering what happened to our motivation.
RELATED: Americans Are Drinking Tons Of Alcohol During Lockdown
Still, it's very important to keep your weekends relaxing, even when constricted to the same four walls for extended periods of time. Think of these two days as an opportunity to engage in hobbies and refuel for the coming week.
Here's what you can do to create a space that makes the most of your weekend:
Clean up your office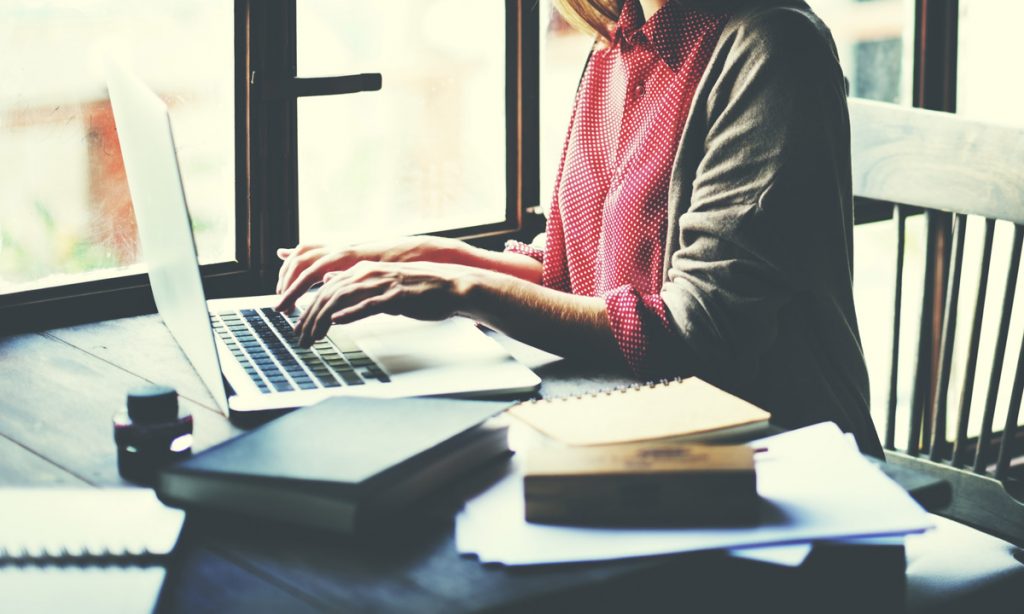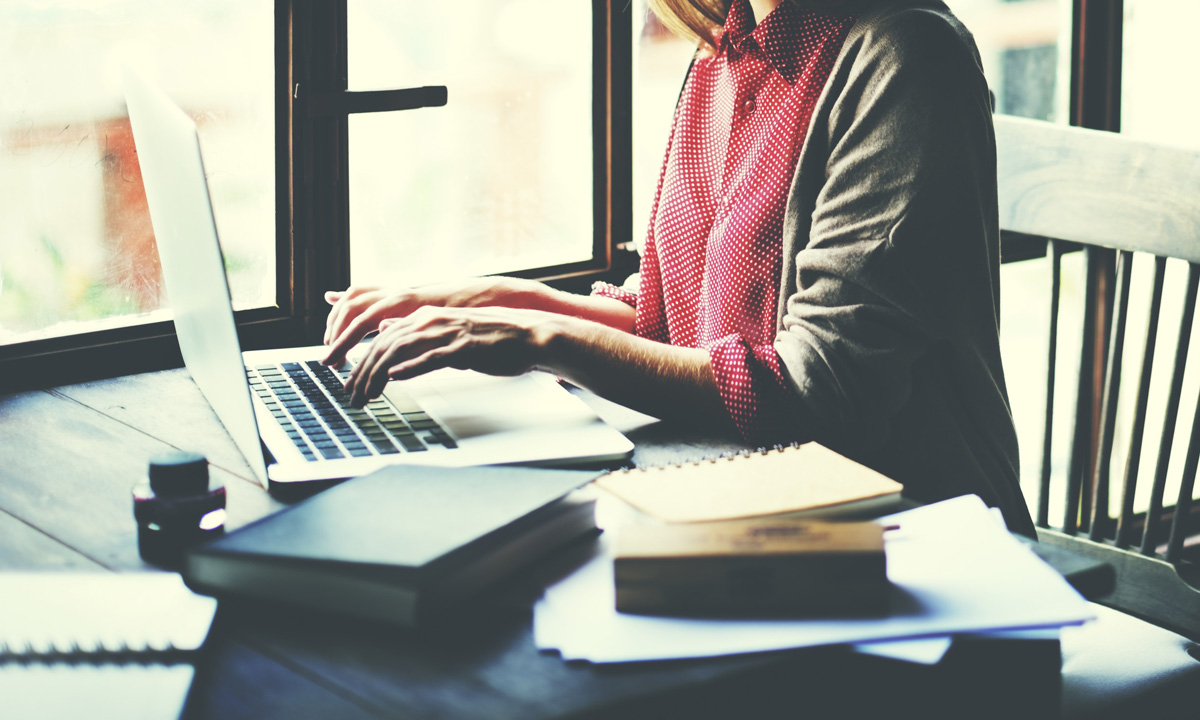 When the weekend rolls in, take whatever space you've claimed as your office and clean it up. Put your work stuff away — laptop, notes, files, junk, etc. — and store it in your closet or laptop bag where you don't have to look at it. Work on making that space as neat and tidy as possible, that way these objects won't clutter your field of vision and you won't have any reminders of pending assignments until Monday.
If you have outdoor space, use it
If you're lucky enough to have some outdoor space, make sure you spend tons of time there on the weekends, getting some sunlight, having your coffee there in the mornings or even meals. Even if you spend a couple of minutes out, this act can provide you with a welcome change of scenery that will improve your mood for the rest of the day.
Make your favorite area cozy
Think about your favorite area in your house and make it as comfortable as possible, adding some blankets, pillows, and some snacks and wine in. Whether your hobbies include reading, listening to music or watching TV, make sure you are comfortable in your space and that you get some escape there.
Use music
A pandemic is never a fun time, but you should still make this time period as smooth and comfortable as possible. Once the weekend rolls in, there's no reason why you shouldn't be doing fulfilling stuff like listening to music, cooking, moving your body or any other situations that might make you feel better.