If you haven't tried CBD yet, or are just getting started in your journey, here are some things that may be helpful to know before you make your purchase.
Have you been watching from the sidelines while everyone around you has been joining the CBD craze? If you're ready to find out for yourself what it's all about, you might feel kind of overwhelmed. There is an incredible amount of information about CBD available online with some of it feeling contradictory and confusing. 
Before you make your first purchase of CBD, there are a few things you need to know.
1. CBD Can Be Derived From Either Hemp or Marijuana 
Let's cover the basics first. CBD, or cannabidiol, can either be derived from marijuana or hemp, both of which come from the cannabis sativa species of plant. The main difference between hemp and marijuana CBD is the amount of THC it contains. Hemp has only .03% THC, while CBD derived from marijuana can have between 5% and 30% THC. And unlike hemp, it's considered a Schedule 1 drug, which makes it federally illegal. So, if you stick with CBD derived from hemp, which has no psychoactive effect, you won't get high. 
2. CBD Is Legal in Most States
RELATED: FDA And USDA Start Making Sense On Hemp CBD
Because hemp-derived CBD contains little or no THC, it is legal to sell and buy throughout most of the United States. This is due to a bill called the US Farm Bill which was passed in December of 2018. 
3. CBD is Safe
For most people, CBD is safe, according to the World Health Organization. There are a few populations who shouldn't take it or need to talk it over with their doctor first. If you're pregnant or breastfeeding, you should avoid it altogether. If you're immunocompromised or taking prescription medications, you should talk with your doctor about any potential side effects. Children should also be seen by a doctor before beginning the use of CBD.
4. CBD Does Have Side Effects
RELATED: Why That CBD Oil You Just Bought Might Be Bogus
If anyone tries to tell you there are no side effects associated with the use of CBD, they're wrong. The most common side effects associated with CBD are fatigue and drowsiness, nausea, diarrhea, and changes in mood. The good news is that these side effects are uncommon and typically mild. Sometimes, adjusting your dose can help alleviate or eliminate side effects altogether.
5. Good CBD Can Be Expensive
Even though you can certainly find cheap CBD, that doesn't mean you should expect to be able to find a high-quality product for $10 or $15. In the case of hemp-derived products you definitely get what you pay for. If you want a lab-tested, high potency product you can expect to spend between $30 and $120 for a quality CBD oil tincture.
6. CBD Has Health Benefits, but It Doesn't Fix Everything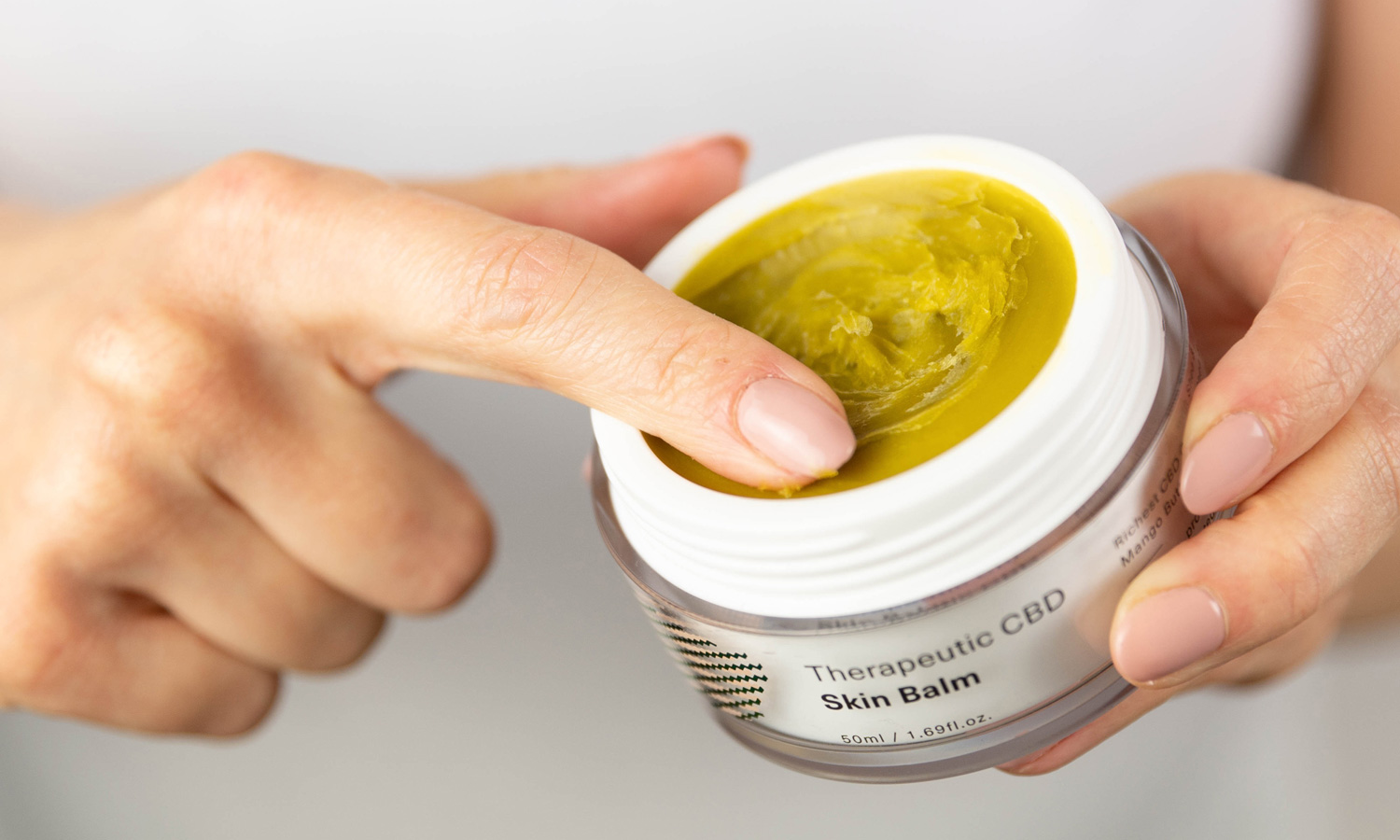 While it is certainly true that cannabidiol has been found to have certain health benefits, it is not the cure-all some make it out to be. So far, it has only been approved by the FDA for use on specific seizure disorders. 
There is also some research that has found it to decrease anxiety and aid in better sleep. It can reduce inflammation and may help reduce pain for this reason. Before you turn to CBD, do a little research and talk to your doctor to make sure it is a good fit for you.