This health epidemic is a direct result of the federal government's willingness to take a hands-off approach to marijuana.
The threat of having one's lungs fail them as a result of using vaping devices to consume marijuana may seem like a storyline to come out of the Hollywood horror scene, but the reality is that black market cannabis vaporizers, and even some on the legal front, are putting people in a bad way.
Some of the latest reports show that more than 80% of the cannabis vapes being sold on the street are knock-offs, contributing to an uprising in a mysterious illness that has put people on life-support and in early graves. But the situation is becoming more serious with each passing day.
Now, cannabis vapes being sold in the legal sector are supposedly making people sick, as well. Warnings from both the Massachusetts Department of Public Health and the Oregon Health Authority indicates that this vaping-related illness has been linked to products sold in legal dispensaries. And poison products are something that cannabis consumers are not supposed to have to worry about in a taxed and regulated regime.
RELATED: Support For Marijuana Legalization Reaches All-Time High Despite Vaping Illness
However, somewhere along the way, the cannabis trade's willingness to become the next billion dollar inebriation market has allowed for some shifty characters to enter the game. And sadly, more people are dropping dead as a result.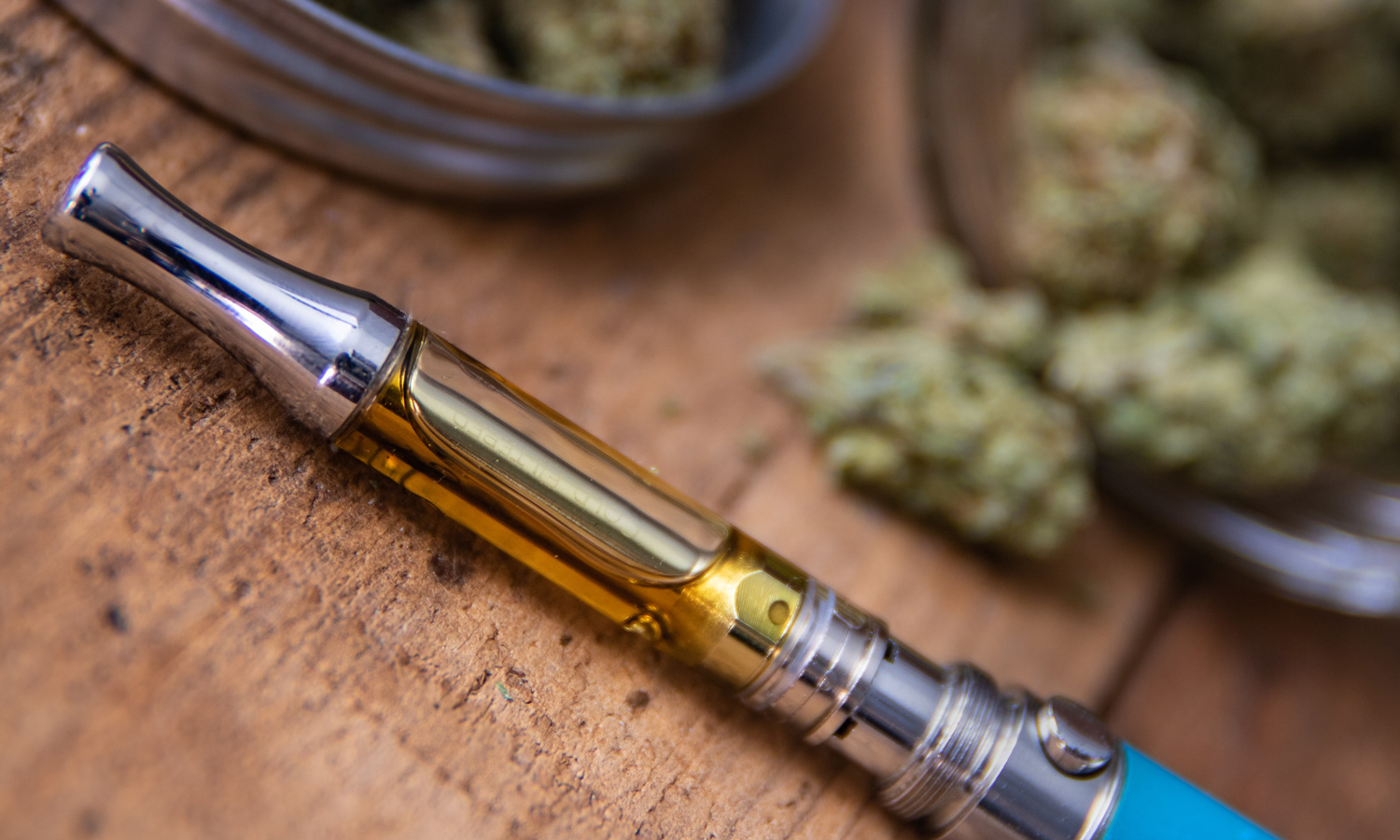 There have been around 50 vaping-related deaths in 25 states and the District of Columbia, according to the Centers for Disease Control and Prevention. It is conceivable, too, that we could see these casualties grow into the new year.
But this health epidemic is a direct result of the federal government's willingness to take a hands-off approach to marijuana. So far, 11 states have legalized the leaf for recreational use, with more expected to join in 2020. Yet, in spite of all of the momentum that the country has experienced concerning this issue — somewhere around 66 percent of Americans support it — the boys and girls of Congress still aren't giving weed a fair shake on Capitol Hill. The most we have seen from them is some marijuana bills (SAFE Act & MORE Act) getting some support in the House. But the Senate still remains seemingly hell-bent on maintaining prohibition for all time.
RELATED: Marijuana Flavoring Additives Could Be Cause Of Vaping Illness
Still, Congress may not be able to ignore the vaping crisis much longer. Although the argument for prohibition is that it is in the best interest of public health and safety, that way of thinking is turning out to be less accurate with each passing day. Just like when tainted booze was killing thousands of people every year during alcohol prohibition, we are watching history repeat itself with marijuana.
Sure, today's numbers aren't quite as tragic as they were back then, but that could change at any given moment. If it does, federal lawmakers could be forced to step in, just like they did decades ago to help curb alcohol-related health incidents, and legalize marijuana at the national level.
Forcing cannabis products to be regulated under the same federal controls as alcohol and tobacco is really the best method for putting the black market out of commission. But further, it is the only way to prevent shoddy, borderline criminal cannabis companies from continuing to contribute to the scourge.
And while it is terrible that so many people are enduring health issues and loss due to this problem, it may be what ends up getting marijuana legalized in the United States once and for all. The question is will some form of action take place ahead of the 2020 election, or is it going to be up to the next wave of Congressional members to give their consideration?