CBD products have always had a labeling issue. A new report shows that the problem remains but that it has improved consistently.
Dosage is very important for marijuana products. The accuracy of them allows people to understand how the drug and its compounds interact with their bodies, preventing overdoses and giving them a point of reference when trying out new brands and strains. Unfortunately, some CBD brands still have inaccurate dosages. A recent report found that 27% of leading CBD brand products don't have the correct amount indicated on their labels. It's a number that has improved over the past couple of months.
The report, conducted by Leaf Report, analyzed the CBD industry and compiled the biggest names in the business. From this list, they then selected 37 different kinds of CBD products and tested them for their cannabinoid potency. About 27% of them showed variances in claims versus potency, to a degree that wouldn't be accepted by states with legal marijuana standards. The rest of the products fared better, making researchers conclude that the CBD industry is growing and cementing itself as something reliable.
RELATED: 4 Things You Need To Know Before Visiting A Marijuana Dispensary
CBD isn't regulated by the FDA, a main causes behind the inaccuracy in these labels. Brands are responsible for everything about their products, from making them, to ensuring that they're safe, to labeling them correctly. While these are common problems for an emerging industry, they do make it more difficult for smaller businesses to find steady footing.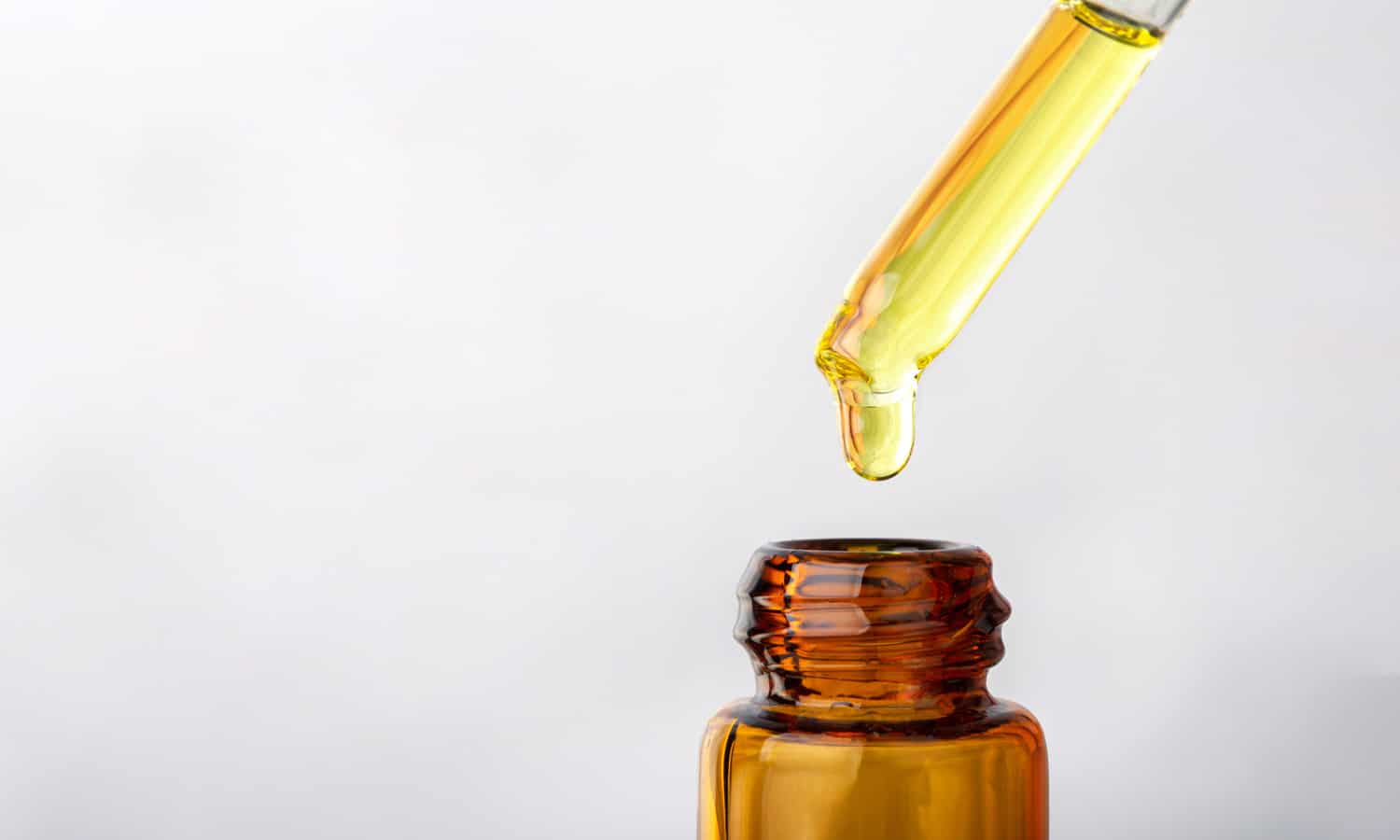 Most importantly, lack of FDA regulation makes it imperative for customers to be careful with their purchases. They must go out of their ways to find brands they can trust, supply them with data that ensures product safety, and demonstrate it was tested by third-party experts.
RELATED: 5 Things You Should Look For When Reading A CBD Label
Despite the bumps, the report has a positive outlook on the CBD industry. Researchers express that they were surprised by the numbers they found and by the overall accuracy of the leading brands in the CBD industry.
If you find a new CBD brand that appeals to you and that has an attractive price, be sure to check it and to do your research. While it's likely that there are brands that are starting from scratch and are simply trying to make a good product, it pays to be safe while the industry remains so new and shaky.